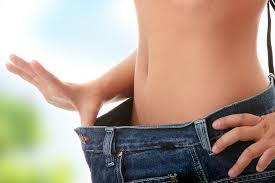 As crazy as this might sound, it is very possible to drop up to 10 pounds or more within a week; but there is no mysterious technique to it. You simply have to use the right techniques and methods and make sure you use them consistently. Here are four simple but sure steps that if followed, will help you lose 10 pounds in your first week of training:
Go the Extra Mile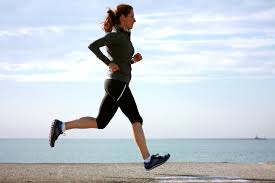 Studies have shown that people gain the most fitness and health benefits when you run one more mile when you reach the point of near-exhaustion. You will literally need to go the extra mile if you want to lose 10 pounds in one week of training.
Late Night Fasts
Whatever you do, make sure you don't eat after 8 pm or 2 hours before you sleep. When you eat during the day, you are relatively active, so your metabolism functions at a higher rate. In contrast, while you sleep, your metabolism slows down significantly and because of this, food will be metabolized and digested at a much slower rate which means much less calories will get used up in the process. When you experience cravings late at night, choose healthy calorie-dense foods, such as nuts, avocados, grapefruits, cheese.
Be Careful What You Eat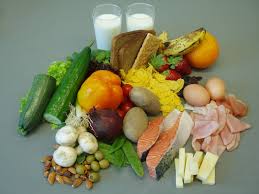 There are certain foods that you simply need to avoid if you want to achieve the goal of losing weight within a week.
Below is an inexhaustive list of foods you should avoid:
• Starchy foods
• Processed goods
• Alcohol
• Foods that contain high amount of calorie generally
• Fruit juice
• Carbohydrate foods
• Baked foods
• Foods made from flours
Embrace the following foods
• Oats
• Green tea
• Onions
• Grapefruit
• Fish
• Avocados
• Hot peppers
Get Enough Sleep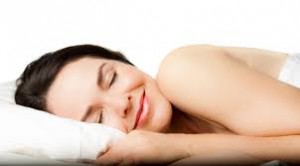 A lot of people seem to think that training really hard even at the expense of their sleep, is somehow a good idea. But it's not. As a matter of fact, good sleep is one of the most important things to consider for your physical and mental health as well as your weight.
Studies show that poor sleep in one of the main risk factors for obesity. Adults with poor sleeping habits  have a 55% greater risk of becoming obese.
Chronic levels of sleep deprivation cause too much cortisol to be secrete which in turn enourages the storage of fat. On the other hand, the largest spike in (fat-burning, anabolic) growth hormone plasma levels occurs in deep sleep.
Conclusion
The goal of losing 10 pounds within a week is certainly achievable and all you need is to follow the steps outlined here with dedication and consistency.
A personal trainer will be bale to help and guide you further, and if you would like to hire one, we would be glad to connect you with someone you can trust. Please get in touch with us at:
______________________________________________________________
WhatsApp number: +971565830067 (Just send us code 884 and we will get back to you ASAP)
Contact Us: Click here to send us your details or fill in the form below.
You can get in touch with us 24/7 and one of our experts will not only give you a free consultation but also help you pick out an appropriate male or female personal trainer to meet your needs. One-on-one personal training lessons are available in Dubai, Abu Dhabi, Sharjah, Ajman and RAK.
______________________________________________________________