If you're in the position where you work so hard and yet you can see any significant difference in your present weight and your weight from a month back, then there must be something wrong somewhere.
There are so many misconceptions about weight loss and how to go about it all over the internet and you've probably fallen victim to one them. So many involuntarily things you do might also affect your weight loss rate one way or the other.
Here are a number of things that you might have been doing wrong and some of them might be surprise you.
1. You're not drinking enough water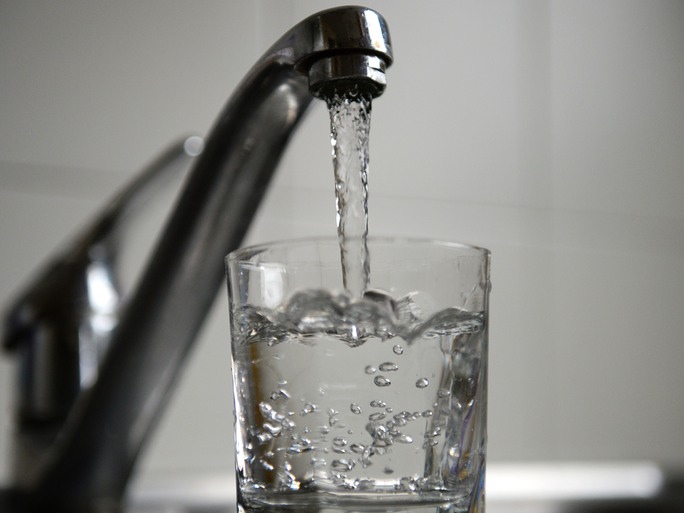 Chances are, you haven't noticed how much you deprive yourself of water, perhaps due to how busy you get during the day. But you need to really take track of how much water you drink. Make sure you have a bottle of water with you at all times.
The importance of water towards weight loss can never be overemphasized. Staying hydrated helps suppress your appetite and therefore keeps you from overeating.
Another reason why you need to constantly stay hydrated is because when you're dehydrated, your kidneys can't really function efficiently, so your body puts pressure on your liver, depending on it for support. Due to the fact that your liver is working so hard, more of the fat that comes into the body is stored and not burned off.
2. You're skipping breakfast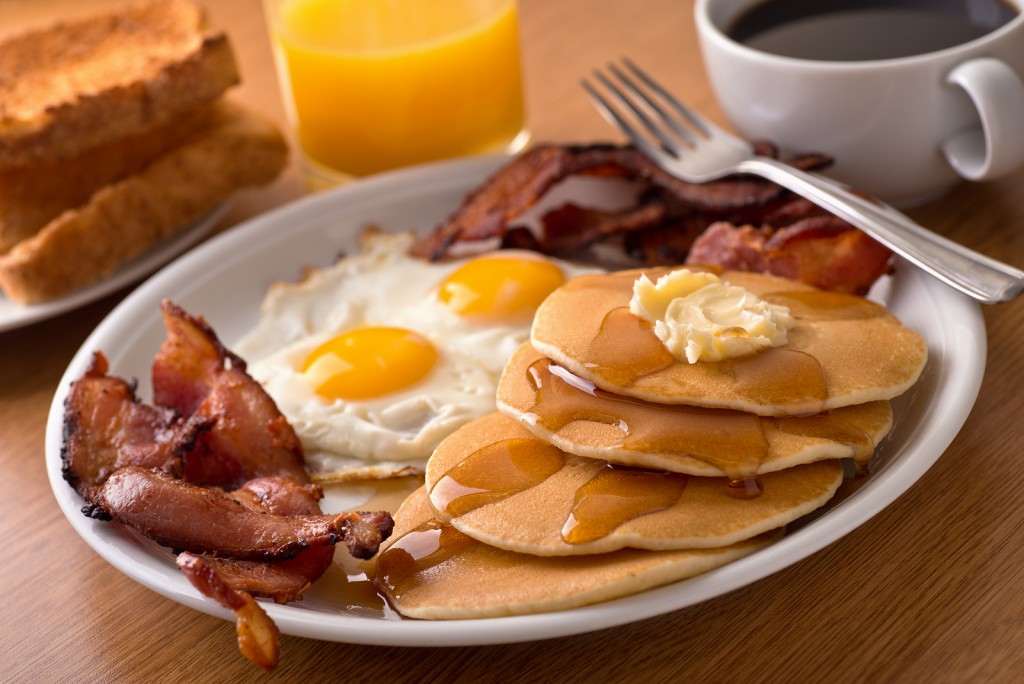 You probably have a good reason for why you skip breakfast every morning. But you should understand that skipping breakfast might be one of the reasons why you're not losing weight as you're supposed to.
Every morning you wake up, your body has fasted for about 7 to 8 hours and it's important that you have breakfast to kick off your metabolism. Also when you don't eat breakfast, the tendency of your overeating during lunch time increases.
3. You've been doing the same set of exercises for a long period


Research shows that it possible for your body to get used to a particular set of exercise over time. Let's say for example, you jog every day. Initially it might have an effect on your weight loss, but as time goes on your body will get used to it and there's won't be that much effect anymore. That's why you need to change the kind of exercise you do after a week or two.
4. You're not having enough sleep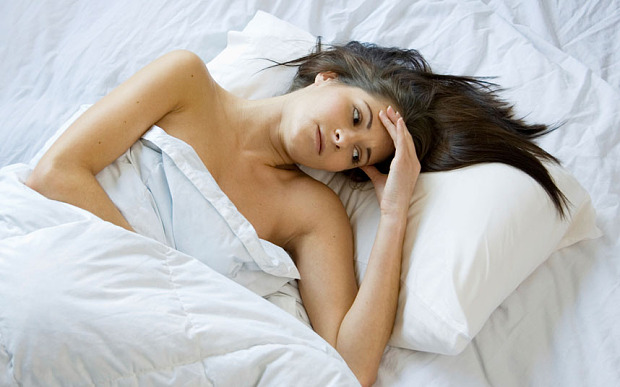 Ghrelin is a hormone secreted to regulate your appetite and when you don't have enough sleep, it affects the secretion of this hormone. Inadequate sleep also increases you cholesterol levels by a significant amount. Try to always have at least 7 to 8 hours of sleep at least, daily.
Conclusion
Your weight loss goals could suffer because of some of these things you do without even realizing it.Be sure t follow these tips for better and more consistent weight loss.
WhatsApp number: +971565830067 (Just send us code 7060 and we will get back to you ASAP)
Contact Us: Click here to send us your details or fill in the form below.
You can get in touch with us 24/7 and one of our experts will not only give you a free consultation but also help you pick out an appropriate male or female personal trainer to meet your needs. One-on-one personal training lessons are available in Dubai, Abu Dhabi, Sharjah, Ajman and RAK.
______________________________________________________________