Running is one of the most popular fitness activities for most people all over the world, and if your goals are weight loss and fitness, then this is an exercise you should definitely do consistently. However, it is very easy to miss out on all the great benefits of running, if you do not use the right technique and in fact, you could easily end up picking up numerous and occasionally complicated injuries. To avoid this, and make sure you maximize your gains from running, read on to see the top 6 things every runner needs to know about running technique.
1. Keep your head held high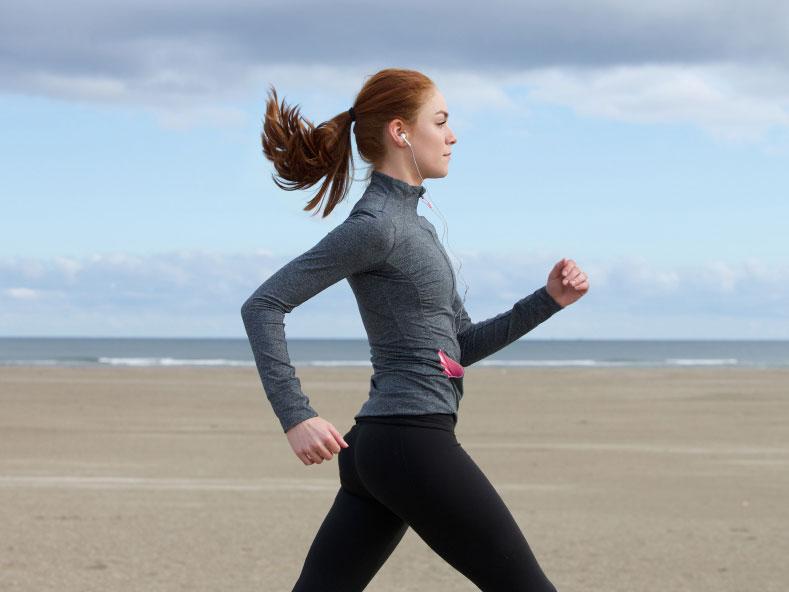 This is probably the first rule of running technique, and if you get it right, most other things are likely to follow. Your head is relatively heavy and if you let it bob around while you run, you will be wasting your energy. This will also affect your running form.
2. Hold your arms steady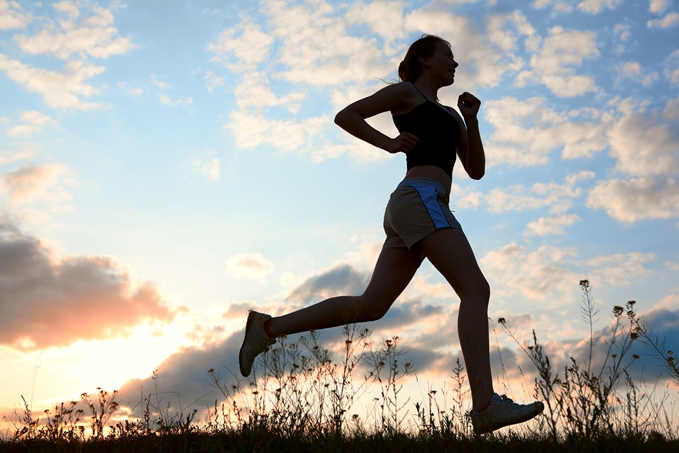 What you do with your arms when you run will have a great impact on how you run. In fact, there's a popular saying in the running world that goes, "fast arms make fast legs", and your running will be greatly improved if you use your arms correctly.
Your arms should be held steady at your sides, swinging forward and backward (as opposed to sideways) in a controlled motion.
3. Keep your back straight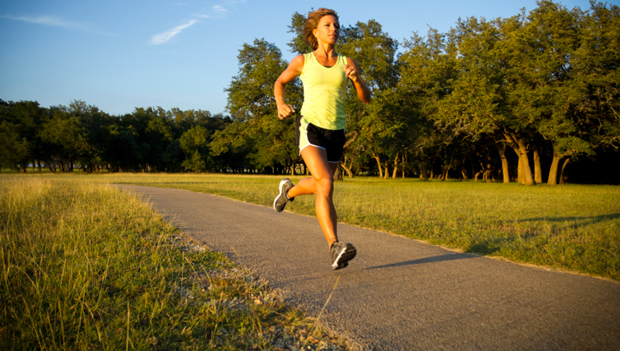 Your back should be kept straight and upright, and as much as possible, should be almost at a 90 degree angle to the ground. Be careful to neither lean forward nor backwards as both will have an effect on your stride that will leave you prone to picking up injuries, particularly on your knees.
4. Your knees and lower limbs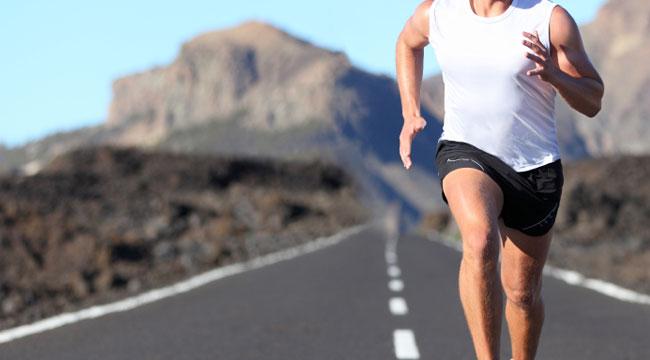 People aiming for faster more explosive running should aim for lifting their knees higher, but for longer distance, slower running, don't lift your knees too high.
5. Stride length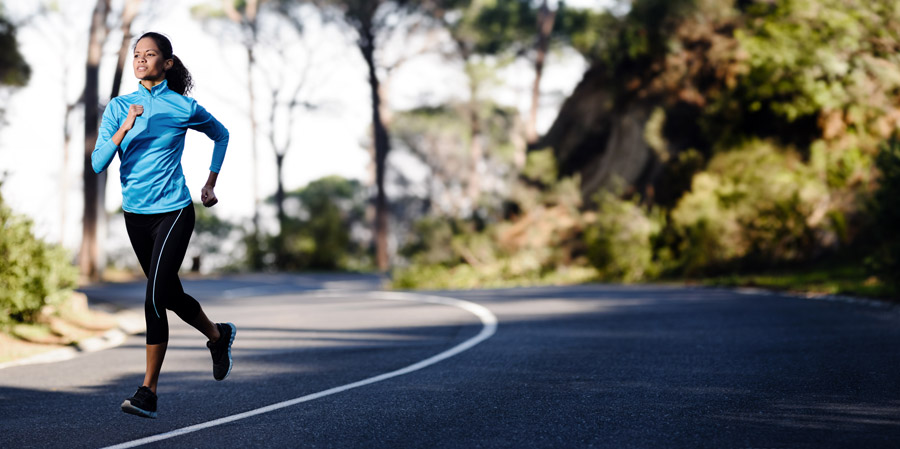 A lot of runners make the mistake of going for longer strides but unless you're competing in a 100 or 200 meter sprint, this is generally a bad idea. You don't have to excessively shorten your strides, though, and what you should be aiming for is finding and maintaining your natural running stride.
Conclusion
Running can be fun and healthy, and extremely effective for weight loss. But to reap these benefits, you will need to make sure you get every facet of your running technique right. Remember to keep your head held upright, straighten out your back, swing your arms forward and backward, keep your knees low and maintain your optimum stride
WhatsApp number: +971565830067 (Just send us code 7208 and we will get back to you ASAP)
Contact Us: Click here to send us your details or fill in the form below.
You can get in touch with us 24/7 and one of our experts will not only give you a free consultation but also help you pick out an appropriate male or female personal trainer to meet your needs. One-on-one personal training lessons are available in Dubai, Abu Dhabi, Sharjah, Ajman and RAK
.