Most people have this delusional belief that because they're slim and young, they don't really need to watch out for what they eat. So they ignore the labels on food, they ignore the quantity and they also ignore the quality of the foods they take into their system. As long as it tastes good and is available, they're good to go.
Forget about losing weight for a second, and think about your health. Think about how what you eat has an effect on your brain. Your food choices can have a lot of influence on your memory and cognitive abilities. Below are 4 foods you need to avoid if you want to stop hurting your brain:
1. Tofu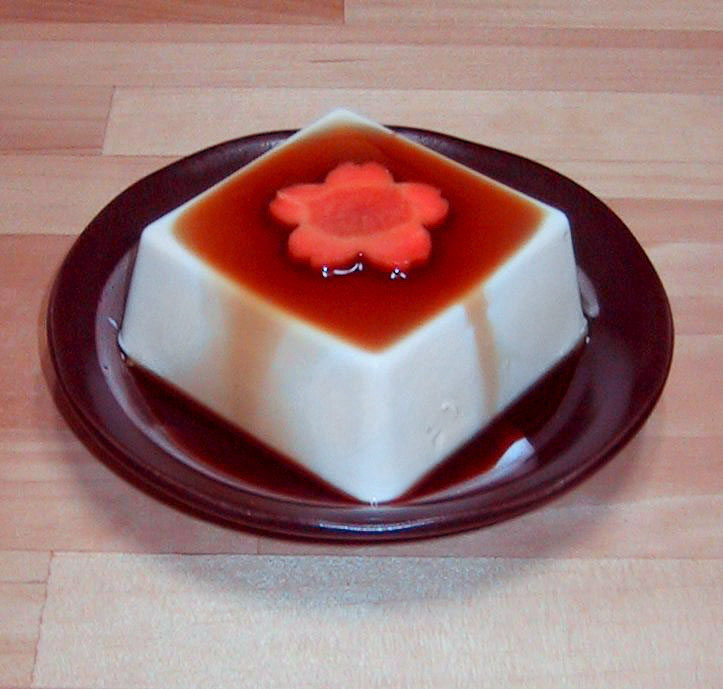 Made out of soy milk, this food has been associated with an increased risk of cognitive impairment and memory loss. Research involving 719 Indonesian men and women who ate 9 servings of tofu a week and those who didn't was performed, and at the end it was discovered that after a series of memory tests, those who ate the 9 servings of tofu weekly faced greater memory challenges than those who didn't. So to be on the safe side and to keep your brain healthy, try to reduce the quantity of tofu you eat to a very little amount.
2. Sodium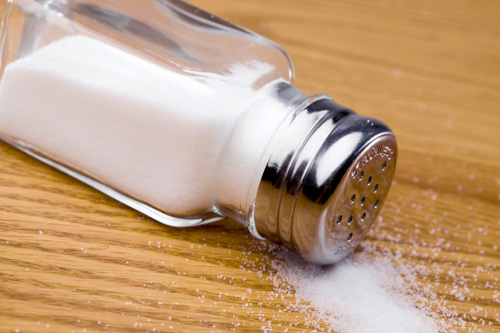 It's no news that sodium has a lot of negative effects on your blood pressure and foods high in sodium can actually be a risk factor of cardiovascular diseases. But did you know that high levels of sodium intake paired with physical inactivity could also have a negative effect on your cognitive abilities? Well that's the fact.
However, there's good news. You can actually counteract the negative effects of sodium on the brain by regularly working out.
3. Trans Fat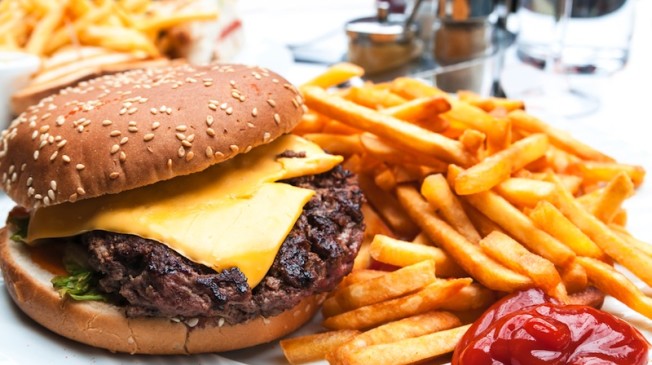 If you were looking for one more reason why you should avoid foods that are high in trans fat, apart from the fact that they add to your weight, well here it is: Studies have shown that consuming more trans fat is associated with difficulty remembering words. So try eliminating trans fat in your daily meals, it'll go a long way in keeping your brain healthy.
4. Saturated fat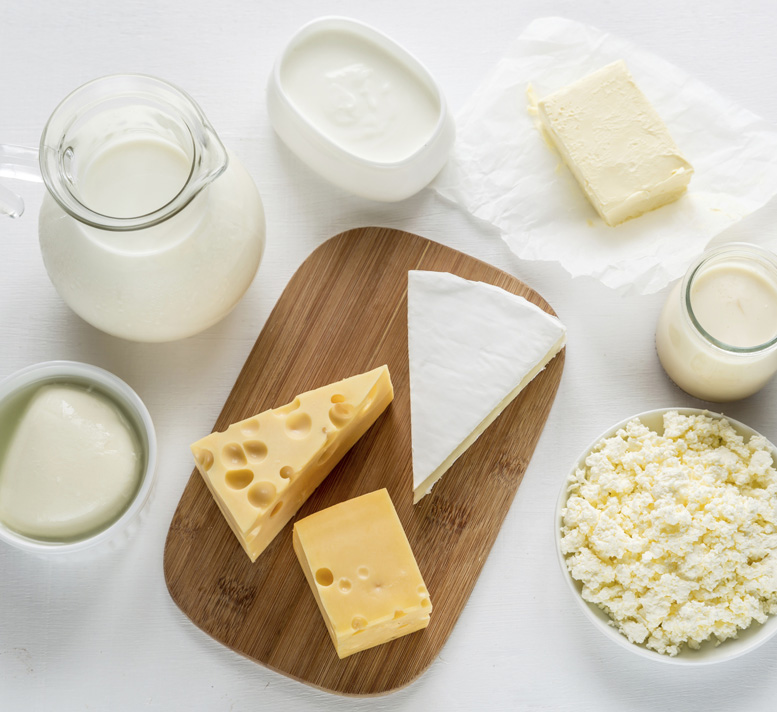 This second type of unhealthy fat is not only unhealthy for your weight and heart, but also affects your brains. A study was done on rats and it was discovered that rats with diets high in saturated fat affected the part of the brain that controls motivation and well being. This can often lead to mood disorder, drug addiction, and overeating. It'll be to your own benefit if you cut down on foods that are high in saturated fats, such as butter and mayo.
Conclusion
You can help keep your brain healthier by avoiding these foods and working out regularly. Studies show that people who exercise regularly have a healthier brain than those who don't. So it's time to wise up and break some sweat.
Thinking of hiring a professional fitness trainer? We'd be glad to recommend a trainer you can trust. Please get in touch with us at:
WhatsApp number: +971565830067 (Just send us code 7555 and we will get back to you ASAP)
Contact Us: Click here to send us your details or fill in the form below.
You can get in touch with us 24/7 and one of our experts will not only give you a free consultation but also help you pick out an appropriate male or female personal trainer to meet your needs. One-on-one personal training lessons are available in Dubai, Abu Dhabi, Sharjah, Ajman and RAK
.