Posture is a very important aspect of everyone's life. Whether or not we realize it, our posture affects our abilities in different ways. It affects how we breathe, walk, write, sing and play sports. It is unfortunate that posture is, however, neglected by many people. Presently it is theorized that only people who were involved in activities such as sports, gymnastics as kids and those who were lucky to have concerned adults around them are today walking about with an upright posture.
In childhood, posture can easily be corrected. This is mostly because children's bones are to a degree malleable. However the older we get the more rigid our bones to get and the harder it gets for us to correct that offending posture.
There are ways to make sure your child grows with the right posture. This could involve repeatedly correcting, getting an orthopedic to get a back brace and more importantly getting your child involved in exercises that strengthen the core muscles.
Some of these exercises include;
Yoga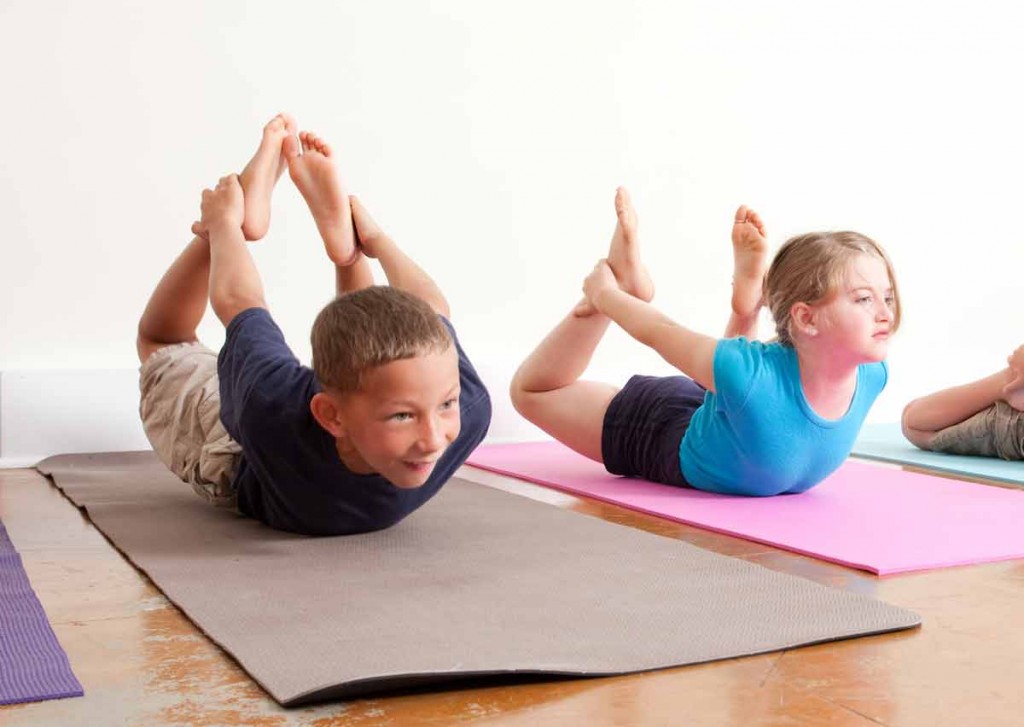 Yoga when properly done focuses on different groups of muscles but most importantly your core muscles. Doing the right yoga routine should have your child naturally adopting the right posture naturally. It is therefore advantageous that there are many CDs as well as Yoga classes that are suitable for children of all ages. In addition, as an adult, you are free to join your child during many of these classes as it will enhance your relationship with your child as well as improve your own posture.
Pilate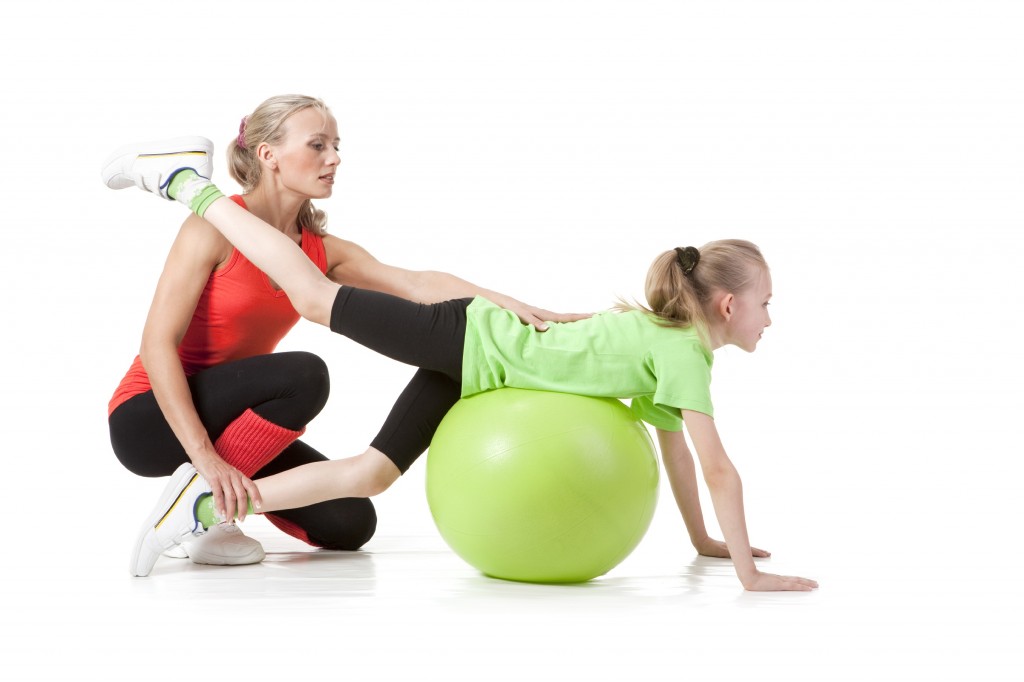 Pilate exercises mostly aim at strengthening core muscles such as the back muscles as well as the gluteal and abdominal muscles. Pilates is almost like yoga but are more energy intensive. However, they are also suitable for children of all ages. Because they are said to be sometimes more energy intensive, it is important to make sure you are doing the right regimen your child's age. Apart from correcting your child's posture, Pilates could help adults with chronic back pain or poor posture. Therefore, it is a great exercise regimen to do with your child.
Shoulder blade squeezes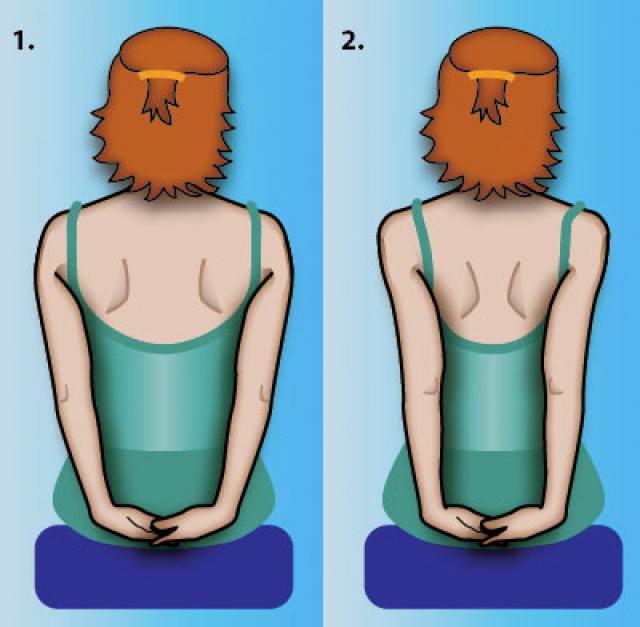 This exercise focuses on your rhomboids. The job of your rhomboid muscles is to pull back your shoulder blades, therefore, by making your child do this exercise regularly you would be helping him/her have a pulled-back shoulder posture (upright and not slouched forward). This posture helps improve breathing as well as voices.
Planks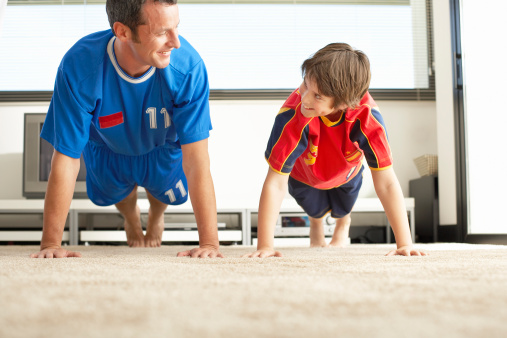 The different Planks are basically core strengthening exercises. The classic plank works on your back, shoulders and your abdomen. This exercise is versatile and it is, fortunately, one of the kid-friendly core strengthening exercises.
Conclusion
Posture is important for breathing, walking singing and sports activities. Therefore to ensure they grow with the best possible posture, it is important to correct wrong postures while possible. Whilst involving your child in the above-listed exercises it is advisory to engage the services of a trainer or buy CDs appropriate for their age. Take note that, these exercises would also help children who are suffering from conditions such as scoliosis.
WhatsApp number: +971565830067 (Just send us code 11938 and we will get back to you ASAP)
Contact Us: Click here to send us your details or fill in the form below.
You can get in touch with us 24/7 and one of our experts will not only give you a free consultation but also help you pick out an appropriate male or female personal trainer to meet your needs. One-on-one personal training lessons are available in Dubai, Abu Dhabi, Sharjah, Ajman and RAK.
______________________________________________________________