"Breakfast is the most important meal of the day". Most of the people I know are extremely tired of hearing that statement and I for one, do not blame them. However, regardless of how tired your ears are of hearing it, you will most likely keep hearing this statement for a very long time, because it is the truth: breakfast IS the most important meal of the day. No weight loss program, 'healthy lifestyle', or hectic occupation should deprive you of all the benefits to be gained simply by eating a healthy breakfast. Some of these benefits include:
1. Increased Focus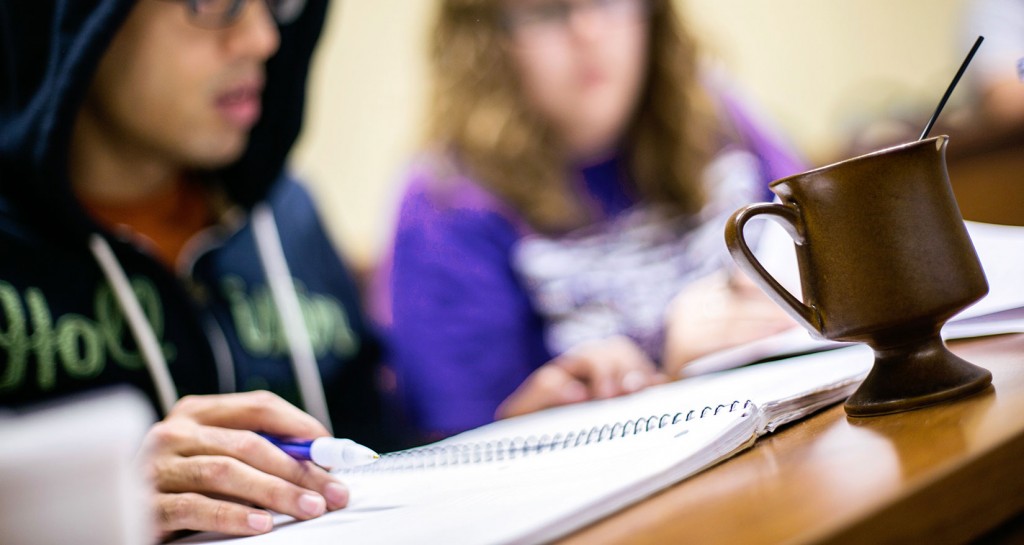 A healthy breakfast which contains carbohydrates, proteins, fats and oils, vegetables and the micro-nutrients such as iron, etc, provides increased energy for your brain. Because of the long night, your brain in the morning is usually working on decreased energy so eating breakfast is a necessity for supplying your body with energy.
2. Increased Metabolism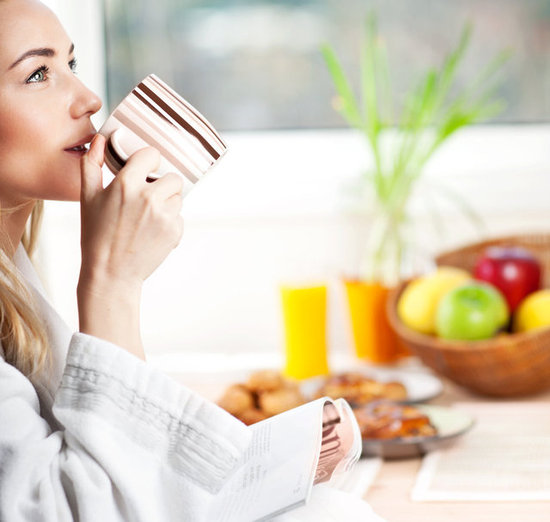 Our metabolic rates are usually lower in the morning. This is because it reduces naturally during sleep, and there is little work to use energy. A healthy breakfast, especially one rich in proteins, challenges your body and forces it to begin to use energy at either its normal rate or at an even higher rate. Therefore, if you don't eat breakfast till 12 noon, you most likely have a low metabolic rate till then.
3. Increased Brain function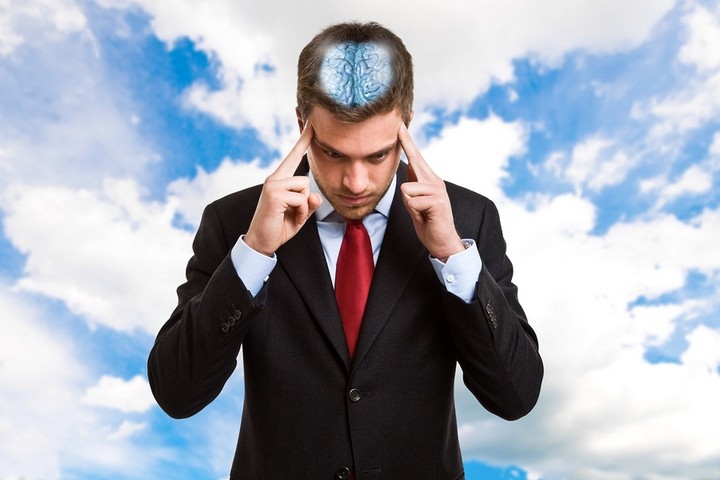 Research shows that children who eat breakfast perform better, mentally than children who skip breakfast. In addition, when these same children skip breakfast, they perform relatively poorer than on days they ate breakfast. This is probably because breakfast improves both focus and memory. Although the mechanisms are not well understood yet, it shows that breakfast is important for your brain to perform at its maximum best.
4. Prevents Overeating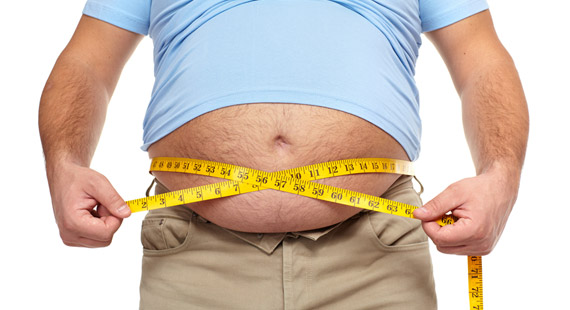 Research showed that people who ate healthy breakfasts were less hungry by lunchtime than people who didn't. This, of course, means when you eat breakfast and are less hungry during lunch break, you would only feel the need to eat what your body truly needs.
5. Weight loss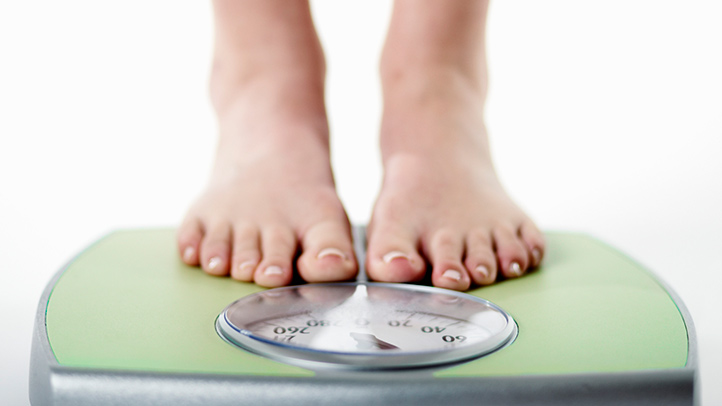 Eating a healthy breakfast increases your ability to follow your weight loss program. This is because when you eat healthy in the morning, you'll feel the need to eat less during the day. In addition, you jump-start your metabolism and your brain and body are energized for whatever exercises you have to partake in.
Conclusion
It is time for you to join the breakfast-is-the-most-important-meal-of-the-day bandwagon. Make sure you eat a healthy breakfast. Remember, taking a breakfast that lacks important nutrients is almost the same as not taking any breakfast at all. Make sure you eat well for breakfast; after all, if you take excess calories in the morning, you'll have all day to get rid of them.
WhatsApp number: +971565830067 (Just send us code 11665 and we will get back to you ASAP)
Contact Us: Click here to send us your details or fill in the form below.
You can get in touch with us 24/7 and one of our experts will not only give you a free consultation but also help you pick out an appropriate male or female personal trainer to meet your needs. One-on-one personal training lessons are available in Dubai, Abu Dhabi, Sharjah, Ajman and RAK.
______________________________________________________________