Are you too tied up to go to the gym? This may very well be the case. However, there are many simple ways to get good exercise without necessarily going to a gym. One of these simple but very effective ways is running the stairs.
Read on to discover why it's so effective.
#1. Keeping weight off: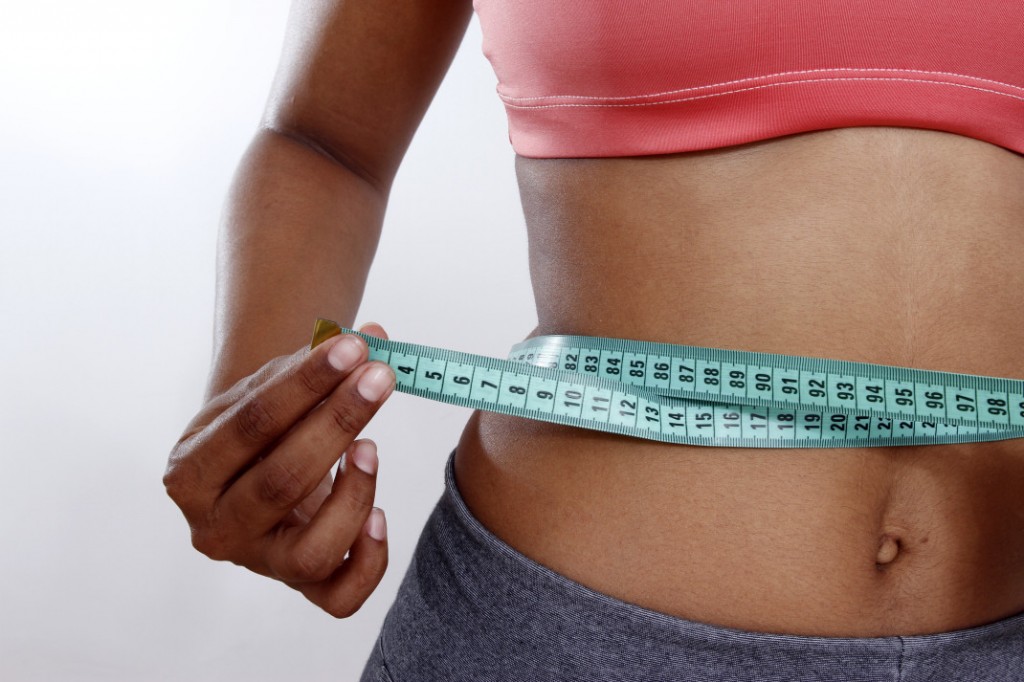 Running stairs is a moderate to high-intensity cardio activity that burns calories for energy.  The heart rate increases, followed by the muscles working harder, and you constantly need more oxygen as you ascend and descend the stairs.
For better gains, run stairs in high-intensity, short-duration intervals. This will boost your metabolism helping you to burn more calories.  However, this wouldn't be of much use if you swallow five donuts immediately after.
#2. Protect heart rate & fight disease: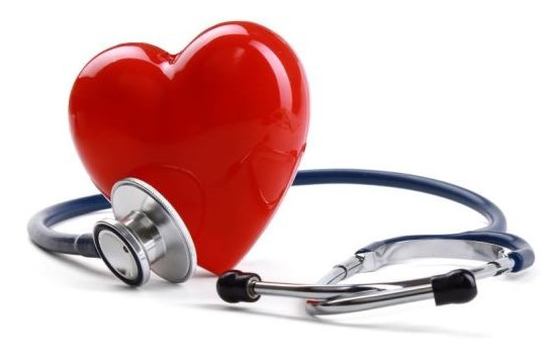 Like any other cardio exercise, it will help to strengthen the heart and lungs. High blood pressure levels will be reduced, blood cholesterol improved, and the risk of developing diabetes highly unlikely.
Professionals recommend a minimum of 30 minutes moderate-high intensity workout 5 days a week. Not a lot to pay if you really want to be fit.
#3. It's free: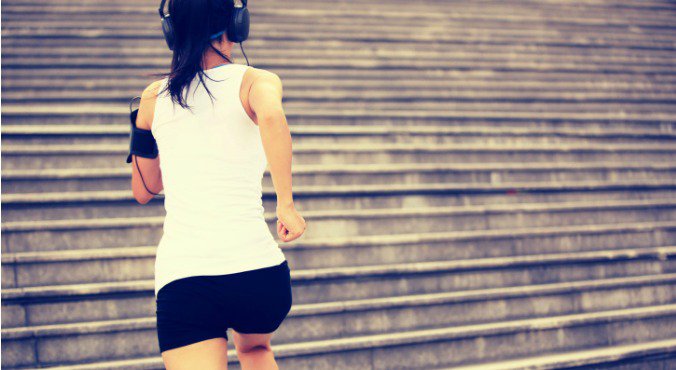 This is one exercise you wouldn't need to pay for and what else? It can be done anytime, anywhere. Use the stairs at work, the park, at home, and wherever you can instead of machines that replicate the act of climbing itself.
That's not to say "don't go to the gym" but if it's a strain, using steps instead will be using your brain.
#4. Toned leg muscles: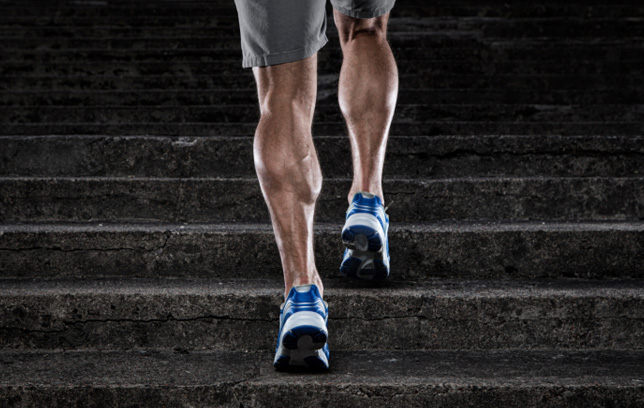 Running stairs will strengthen your leg muscles significantly, most visibly those in your butt (glutes) and thighs (quads and hamstrings). If you've ever climbed a staircase before, you would know that the leg muscles play a vital role in this process.
Conclusion
Another set of muscles that are grateful to the stairs after the strain is the spinal muscles and the ones that protect your lower back. Strengthening these muscles will not just give you super balance but will also give aesthetic benefits.
WhatsApp number: +971565830067 (Just send us code 13652 and we will get back to you ASAP)
Contact Us: Click here to send us your details or fill in the form below.
You can get in touch with us 24/7 and one of our experts will not only give you a free consultation but also help you pick out an appropriate male or female personal trainer to meet your needs. One-on-one personal training lessons are available in Dubai, Abu Dhabi, Sharjah, Ajman and RAK.
______________________________________________________________