As important as consistency with your routine for strength training, cardio and stretching are, so is that for nutrition. In fact, they are basically equally as important. To improve your fitness level, it's important to eat right and at the right time.
The most crucial time to eat is 30 minutes after you train. These should include fluids, carbohydrates, and proteins to replenish what was lost in sweat during the workout.
Check out these 3 amazing snacks.
#1. Banana boat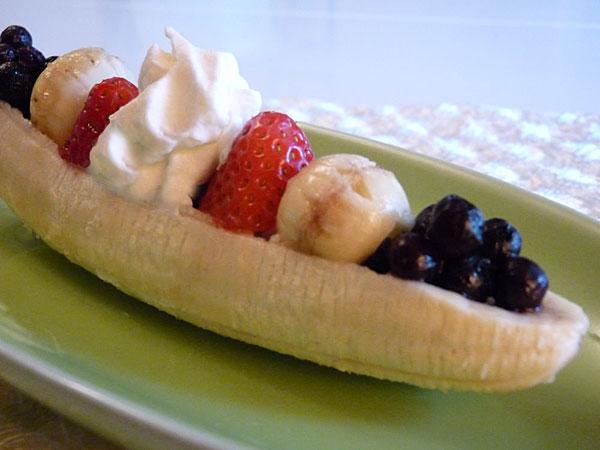 It's as yummy as it sounds. Bananas are a seamless choice that significantly replaces potassium that would have been lost. To make a banana boat, simply slice it open and fill it with any nuts or similar topping of your choice. I would suggest peanuts anyway.
#2. Watermelon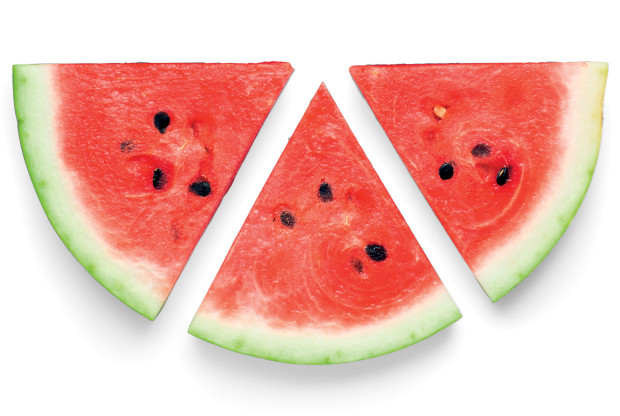 This is one fruit you can't go wrong with at whatever time, well so to speak. You should know that hydration is very important after the workout but for a healthier result, avoid sugary and canned drinks.
Natural juice found in watermelon is much more advisable. It will provide you with electrolytes, glycogen and significantly reduce inflammation. In fact, research has shown this fruit to be able to relieve muscles of post-exercise soreness due to its inherent "amino acid L-citrulline"
#3. Avocado Toast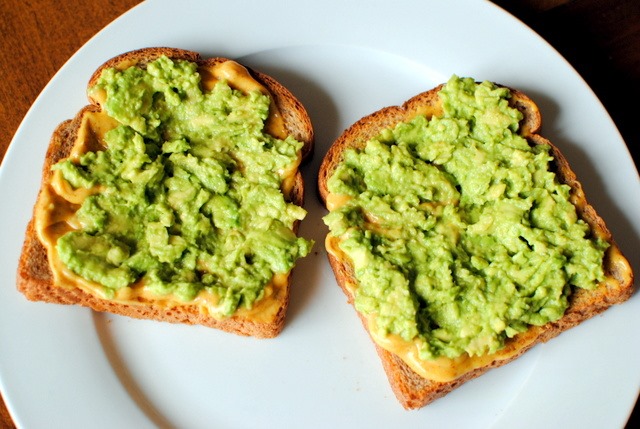 Avocado from time immemorial has been regarded as one of the best fruits in the world. This is because it's so rich in nutrients for the body.
Research has shown that it contains more than 20 vital nutrients including B vitamins, zinc, copper, and various healthy fats. Its nutrients support almost everything in the body especially one of the most important, cardiovascular health.
Honestly, eating avocado on its own is still very fine. However, for variation, consider including half an avocado sandwiched in your whole grain toast.
Conclusion
These are 3 simple but amazing snacks you could use after your workout. This snacks won't only nourish and replace your body with lost nutrients but keep you full for a longer period without much-added calories.
WhatsApp number: +971565830067 (Just send us code 13655 and we will get back to you ASAP)
Contact Us: Click here to send us your details or fill in the form below.
You can get in touch with us 24/7 and one of our experts will not only give you a free consultation but also help you pick out an appropriate male or female personal trainer to meet your needs. One-on-one personal training lessons are available in Dubai, Abu Dhabi, Sharjah, Ajman and RAK.
______________________________________________________________