When it comes to weight loss, knowing what not to do is as important as knowing what to do and sometimes this can be difficult when you're not actually sure of what's true about weight loss and what are just myths.
In this article, we've put together 5 of the most common fitness myths that are affecting women all over the world.
Myth 1: Lifting Heavy Isn't Good For Weight Loss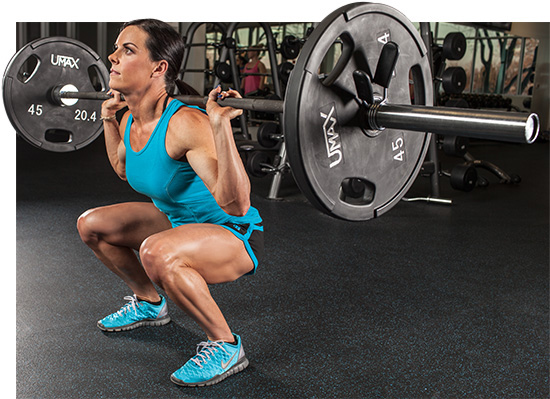 There have been a lot of misconceptions and misunderstanding when it comes to the topic of "Women's resistance training". For decades women were advised to avoid carrying weights more than 10 pounds, or else they would begin to appear more muscular.
Thank goodness for researches that have consistently debunked this myth. These researches have shown that resistance training for women not only helps improve mood and posture but is also carries over to weight loss as well.
Myth 2: Training on an empty stomach will help burn more fat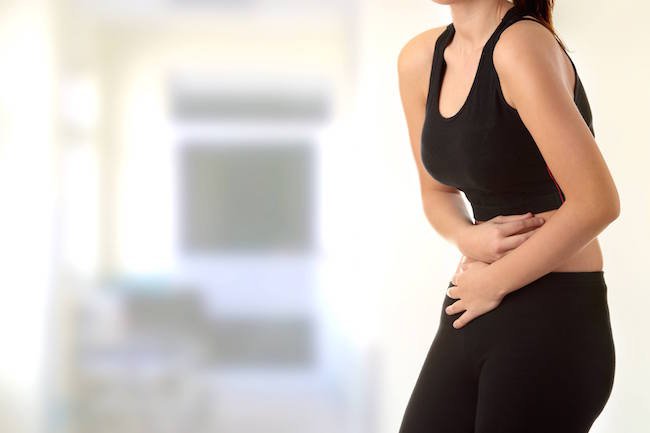 The theory behind this myth actually seems like a sensible theory. It goes like this: If you haven't eaten, your body will have low levels of glucose and insulin, which in turn will cause your body to use its stored up fat for energy. Sounds legit right? However, the major issue with training in a fasted state is that the weight loss could be coming from a loss of muscle mass, which is exactly what you don't want.
Training without proper nutrition makes it difficult for your body to replenish and recover from the protein breakdown that occurs during a bout of exercise.
Try preparing drinking a nutritious protein shake before every exercise.
Myth 3: An extreme calorie deficit is necessary for weight loss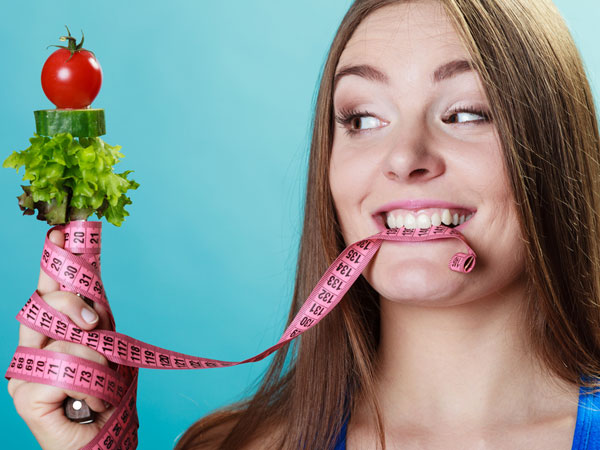 In reality, extreme caloric deficits might seem like a great idea for immediate weight loss results, but then you need to understand that for ladies, drastically reducing your calories can lead to metabolic complications that actually make it harder for you to burn fat- and easier to add it. They can also lead to loss of muscle mass and also have negative effects on your brain.
Myth 4: Long cardio sessions are best for fat loss
This is another common misconception amongst many females seeking to lose some weight. Spending about 2 hours on a treadmill might seem idea, it isn't the most effective way to reduce body fat.
Instead of spending your whole at the gym on a treadmill, you could do the High-Intensity Interval Training (HIIT) instead.
Conclusion
Myths can be a great blockage to your weight loss goals. So if you find yourself believing in any of these myths, now's the time to change that whole
WhatsApp number: +971565830067(Just send us code 13771 and we will get back to you ASAP)
Contact Us: Click here to send us your details or fill in the form below.
You can get in touch with us 24/7 and one of our experts will not only give you a free consultation but also help you pick out an appropriate male or female personal trainer to meet your needs. One-on-one personal training lessons are available in Dubai, Abu Dhabi, Sharjah, Ajman and RAK.
______________________________________________________________