Most athletes are involved in sports that require a certain weight that needs to be maintained and worked for when surpassed. A typical example of this are prizefighters that belong to a given weight class.
Check out these 5 amazing foods that will keep you in shape for your athletic pursuits.
#1. Fruits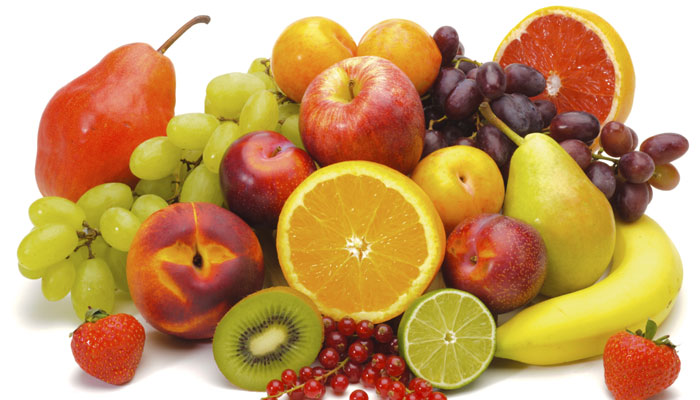 It's no surprise that this tops the list. More than one research has shown that people who eat fruits are in better physical shape than those who don't. Even though fruits contain high sugar levels, they have low energy density and the fiber in them doesn't allow sugar to be released into the bloodstream easily.
#2. Salmon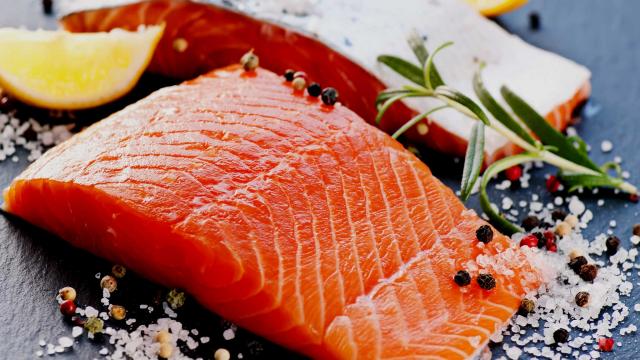 This fish is not just very tasty, but very healthy as well. Like most other oily fish. It is loaded with high-quality protein and healthy fats like whole eggs.
It is also heavily packed with iodine which bolsters the thyroid to keep metabolism running optimally. In fact, research has shown that a lot of humans aren't getting the right amount of iodine and foods like salmon amongst others have been duly recommended.
#3. Potatoes (boiled)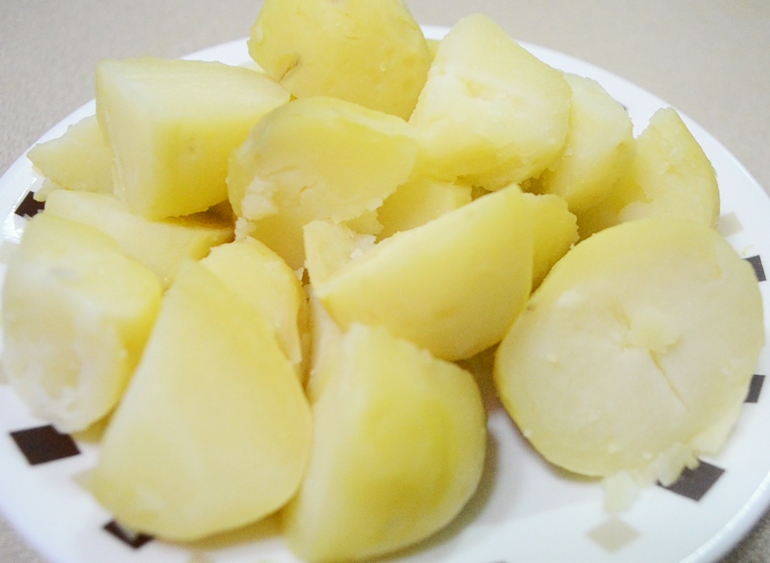 You may have previously thought that this was just high carb food that wasn't the healthiest for weight loss but gets ready for a new belief on it.
They have numerous qualities that make them perfect for weight loss and general consumption. Why? They contain a wide range of nutrients constituting a balanced diet almost, in itself. However, they are particularly high in potassium which is excellent for the nervous system and blood pressure control.
#4. Beans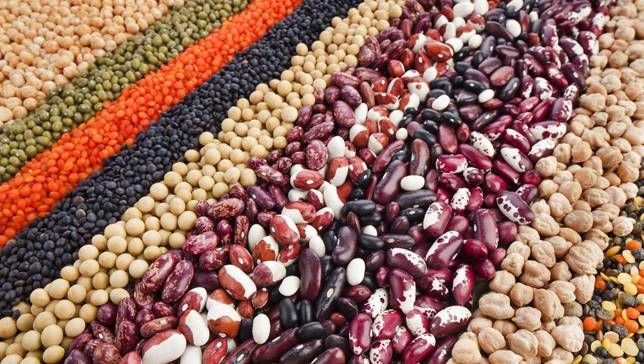 Yes, not all beans are ideal for weight loss but a lot are. These include lentils, black beans, kidney beans to mention a few. They are high in protein and fiber nutrients that have been proven to lead to a high level of satiety.
This makes it ideal for athletes who constantly feel hungry and need healthy foods to quench this.
#5. Tuna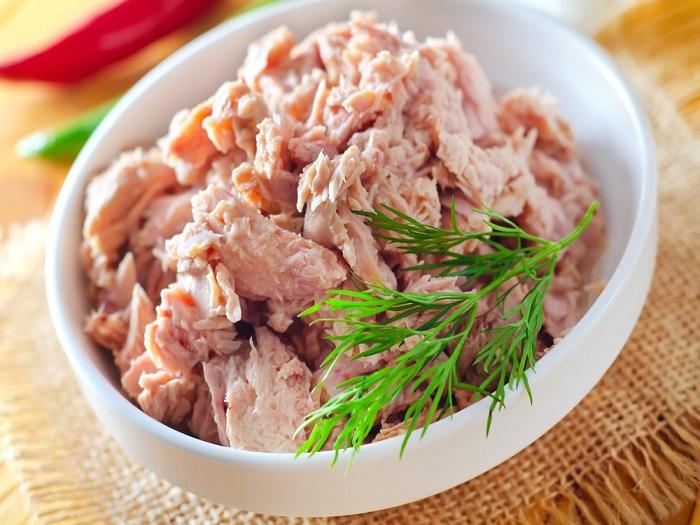 Another low-calorie high protein food. It's lean fish so intrinsically has very small amounts of fat. This is why it is popular amongst bodybuilders and athletes trying to lose or maintain their weight.
For a higher amount of protein, pick tuna canned in water over in oil.
Conclusion
One of the secrets behind every successful athlete is that they are very particular as to what they eat and what they don't. You can choose to be one of those great athletes by carefully selecting what you eat and what you run away from.
WhatsApp number: +971565830067 (Just send us code 13648 and we will get back to you ASAP)
Contact Us: Click here to send us your details or fill in the form below.
You can get in touch with us 24/7 and one of our experts will not only give you a free consultation but also help you pick out an appropriate male or female personal trainer to meet your needs. One-on-one personal training lessons are available in Dubai, Abu Dhabi, Sharjah, Ajman and RAK.
______________________________________________________________