A lot of organizations have significant challenges with implementing their corporate wellness plans for a number of reasons. Even with what looks like a pretty sound corporate wellness plan on paper, there are a few common mistakes that a lot of organizations make in implementation. So in this article, we are going to show you the top three things that you should not do, if you want your corporate wellness plan to work: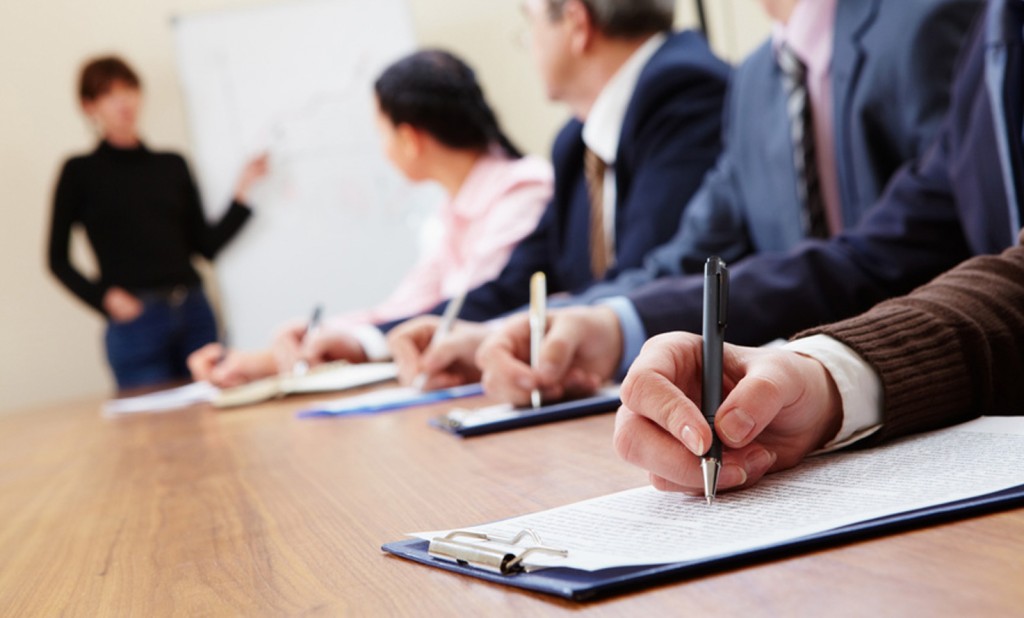 1. Don't turn it into a contest
Whenever a task is handed down to group of people in any setting—at work, school, social clubs, etc… there is a very high tendency for it to evolve into a competition whether or not this was the intended outcome. When this happens, inevitably, there will also be winners and losers which is something that you should aim to avoid as it creates tension in the office, and creates an unfavorable working environment for the "losers". This is also obviously very bad for staff morale.
2. Don't Stigmatize
A lot of the time, staff who fail to comply with wellness programs are stigmatized and made to look bad by management and these staff end up becoming increasingly non-compliant and resentful. The irony is that such individuals are also statistically more likely to be the most vulnerable, health wise, and should be offered greater encouragement.
3. Don't Generalize
It's been said so many times, on this site and others, that creating a generic corporate wellness plan using a one size fits all approach is likely to backfire. Everyone, even the fittest of people, has unique health issues and needs to be managed as an individual. Companies need to understand this and design their corporate wellness plans accordingly.
4. Don't Formalize
There is always the tendency of organizations to rubber stamp their wellness plans and, if not explicitly, implicitly expect staff to comply whether they like it or not. However , it has been shown statistically, that this approach has an extremely high likelihood of resulting in failure. Employee engagement has been identified as a major factor for the success of any corporate wellness program and one smart way to achieve this is by implementing corporate wellness in social settings. For instance, you might aim for having group workout sessions or having a professional give a talk during a staff day out.
Conclusion
Experience has shown that if you get these four tips wrong, in your implementation of corporate wellness, then you are not likely to have a very high chance of success. Remember that all your staff are individuals and treat them with the  respect that they deserve as you work towards helping them improve on their health.
A professional trainer might be able to help you design a wellness plan that works and if you're looking to hire one, we'd be happy to connect you with a trainer you can trust. Please contact us at:
WhatsApp number: +971565830067 (Just send us code 4357 and we will get back to you ASAP)
Contact Us: Click here to send us your details or fill in the form below.
You can get in touch with us 24/7 and one of our experts will not only give you a free consultation but also help you pick out an appropriate male or female personal trainer to meet your needs. One-on-one personal training lessons are available in Dubai, Abu Dhabi, Sharjah, Ajman and RAK.
______________________________________________________________