Team sports are always a top choice for things to do to help with weight loss, but there are lots of people who find the thrill of individual achievement more rewarding. If this is you, and team sports are not really your style, then there are some other great sports that you could do for weight loss.
Tennis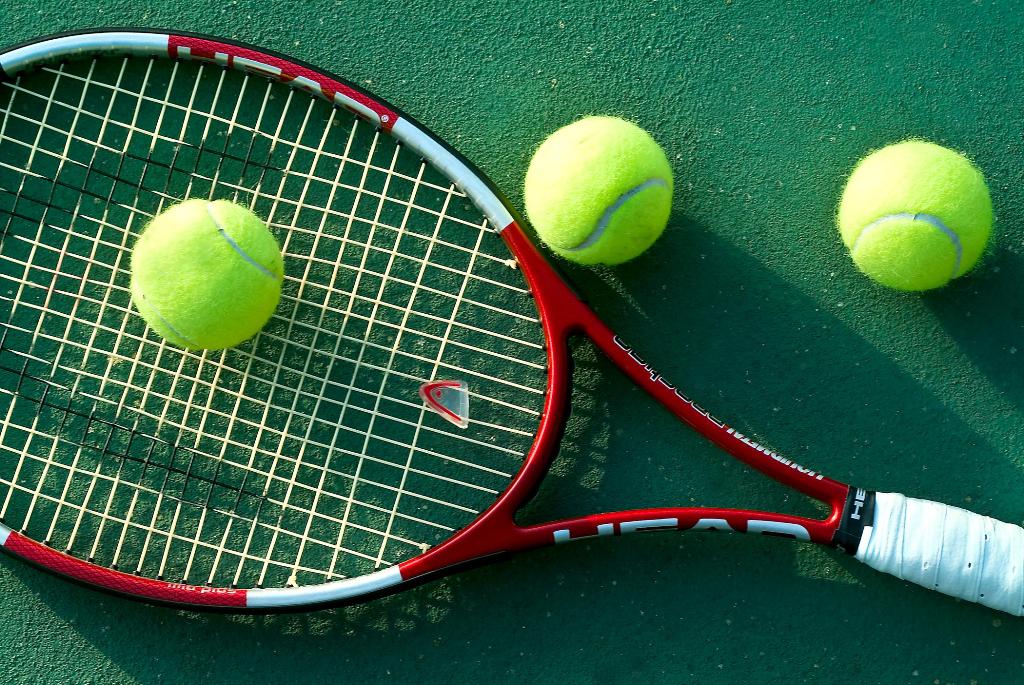 Lot's of people, particularly fans of contact sports, think that tennis is an easy going sport but the truth is quite the opposite. Tennis is an extremely physically demanding sport that requires athletes to be in peak physical condition. You will need to run back and forth at varying intensity which is, effectively, high intensity training.
Squash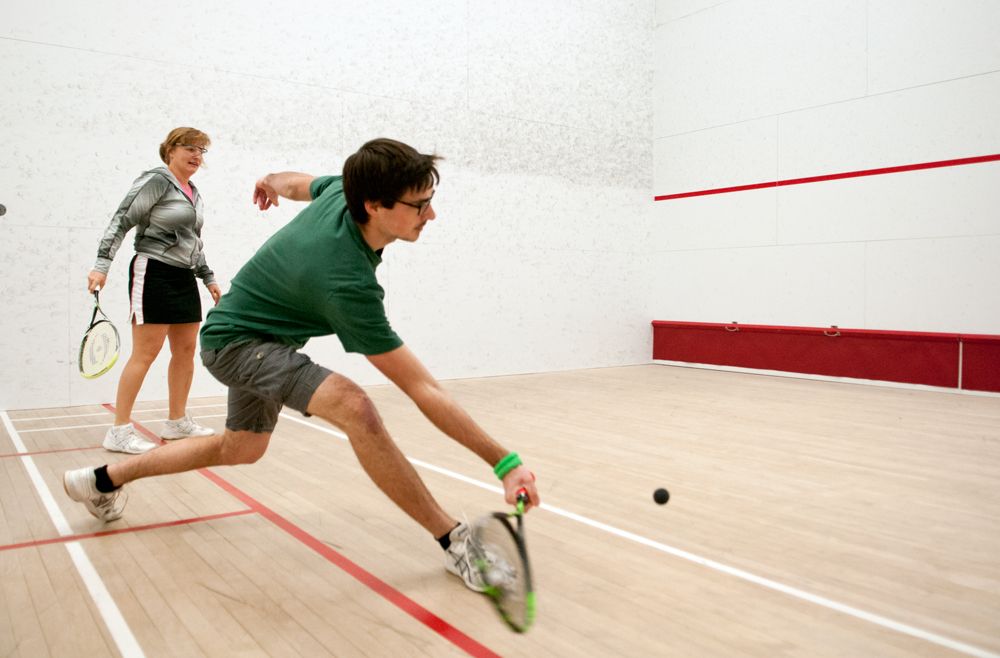 Squash is very similar to tennis both in terms of how the game is played and the level of intensity required for high performance. All the running you will be required to do when you play squash will burn calories, tone your legs and of course, all that smashing of the ball will leave your arms burning.
Boxing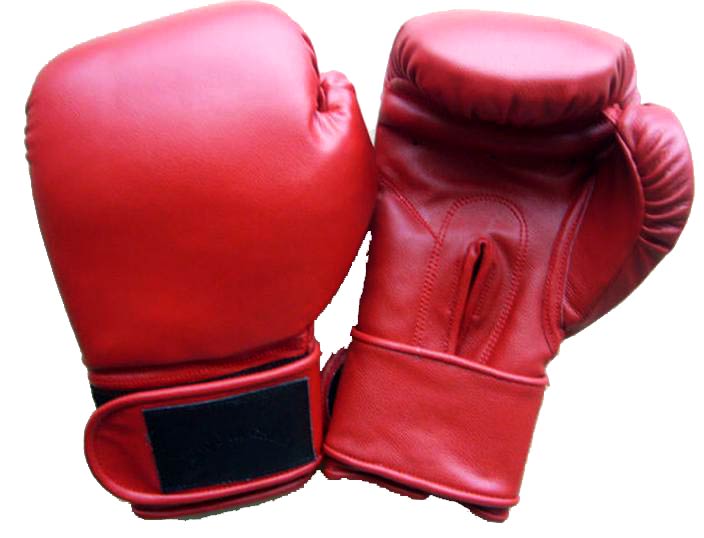 Boxing is another sport that requires extremely high fitness levels. Even though boxers don't do so much running, constantly throwing punches at the rate and intensity at which a typical boxing match goes, will require very high fitness levels.
Golf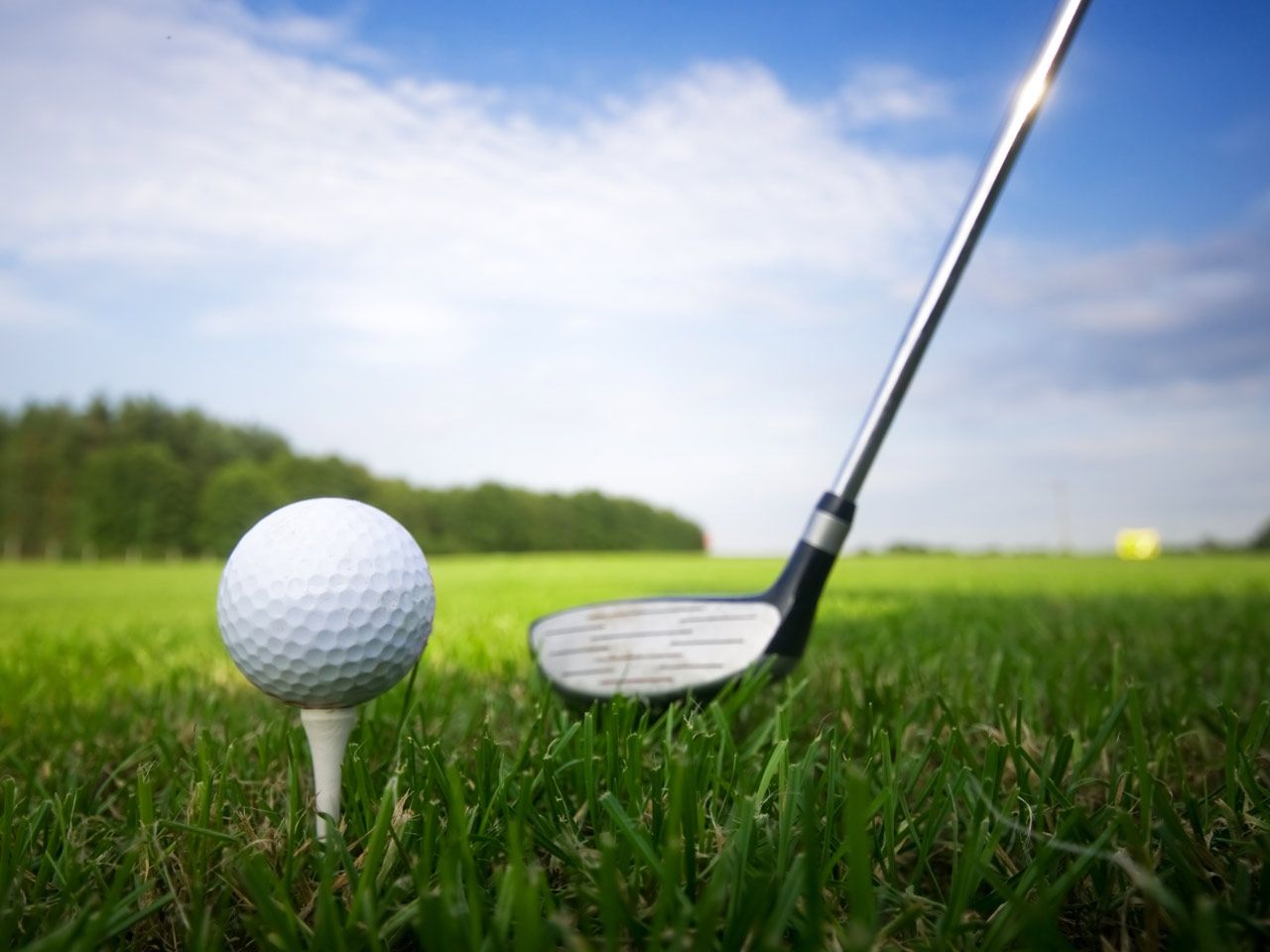 Golf is surely a surprise inclusion in this list as it doesn't involve much intense motion at all but it does involve a lot of walking particularly if you don't use a golf cart, and all that swinging will help develop your arms quite nicely. Golf is a perfect option for older people who aren't looking to do anything too intense.
Basketball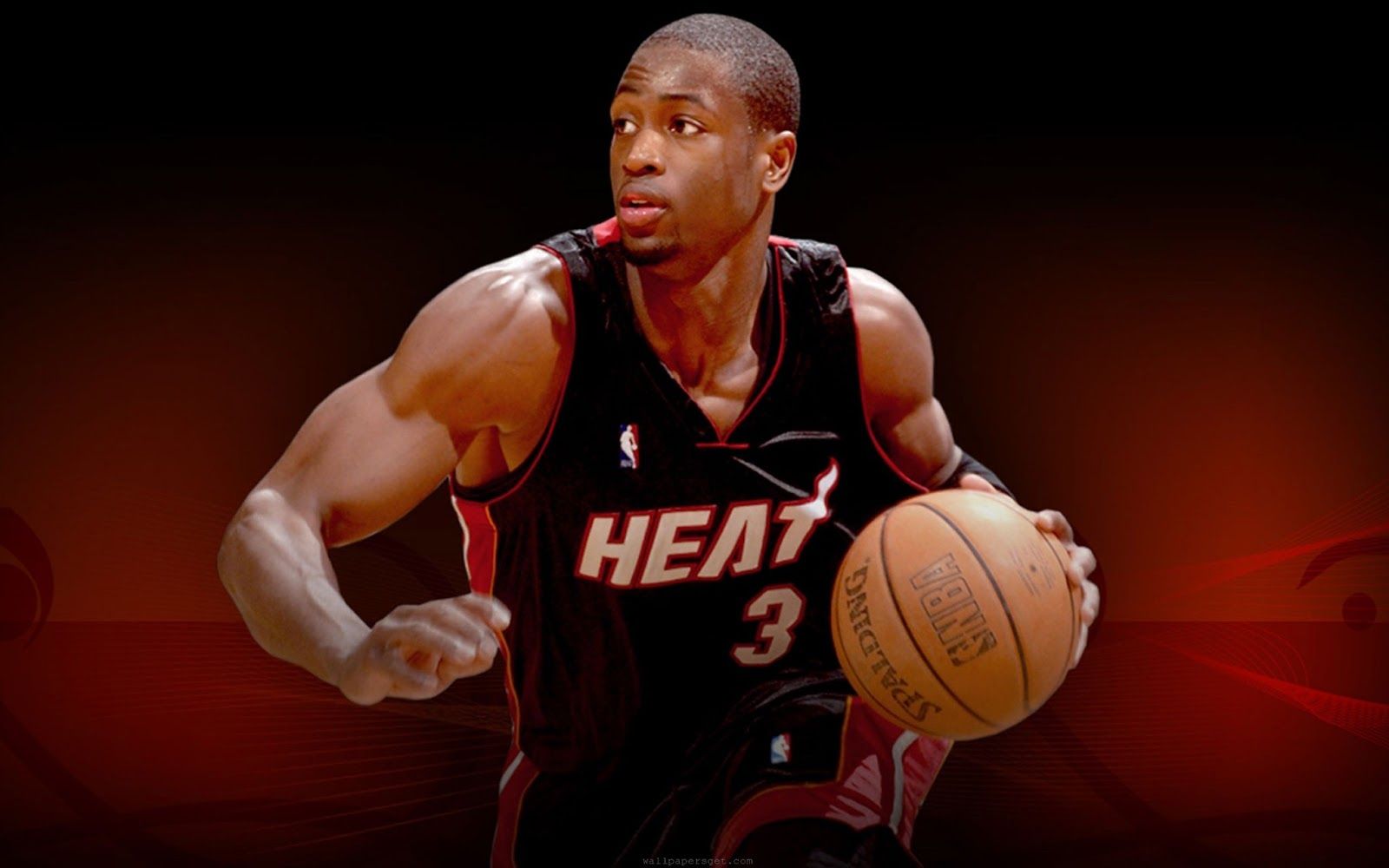 Conventionally, basketball is meant to be a team sport but you can chose to play one on one, which is always fun and extremely physically demanding. You will need to run, jump, shoot and block all of which require both aerobic and anaerobic exertion and will both burn calories and tone your entire body.
Conclusion
For people who might not be so much into contact sports, these sports present excellent options that could help you get fit or keep fit. All you need is a regular partner or partners and you're good to go.
WhatsApp number: +971 565 830 067  (Just send us code 3738 and we will get back to you ASAP)
Contact Us: Click here to send us your details or fill in the form below.
You can get in touch with us 24/7 and one of our experts will not only give you a free consultation but also help you pick out an appropriate male or female personal trainer to meet your needs. One-on-one personal training lessons are available in Dubai, Abu Dhabi, Sharjah, Ajman and RAK.
______________________________________________________________