Most hardcore fitness freaks look at cardio machines as some kind of sacrilegious object and would never be seen dead or alive, near one. While running and other more "natural" cardio exercises might seem more "legit", cardio machines are just as effective and may even be much safer, especially for people with a history of knee trouble.
If you ever decide to visit the gym, here are the top 5 cardio machines you should try:
The Treadmill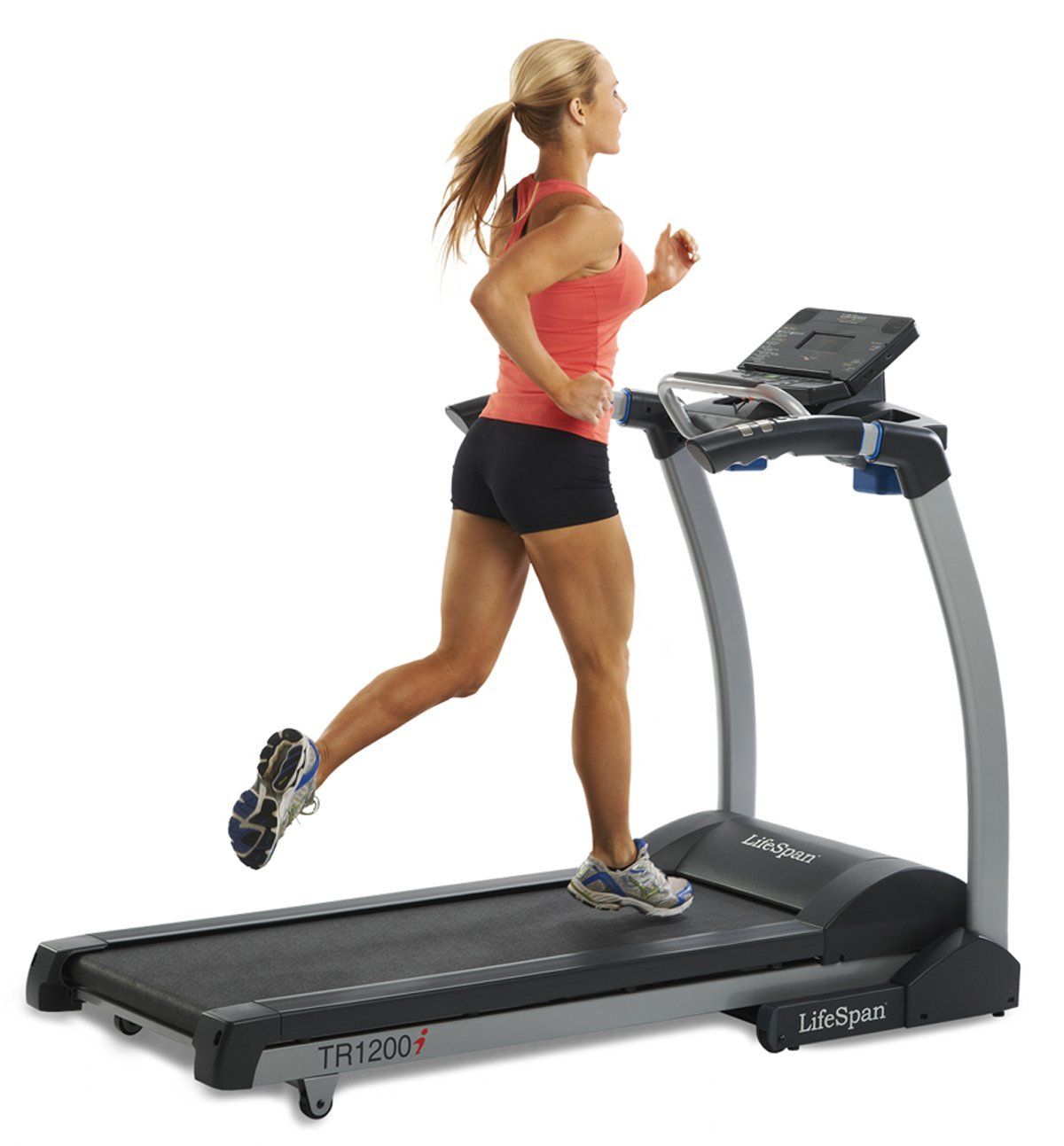 The treadmill is probably one of the most popularly used and distinctive cardio machines, and it probably doesn't need much introduction here. Treadmills are an excellent alternative for running for people who would rather workout indoors, as you can burn hundreds of calories when you use them. One big advantage the treadmill has over conventional running is that you can usually adjust the speed and incline of the treadmill to adjust its difficulty to suit your level.
The elliptical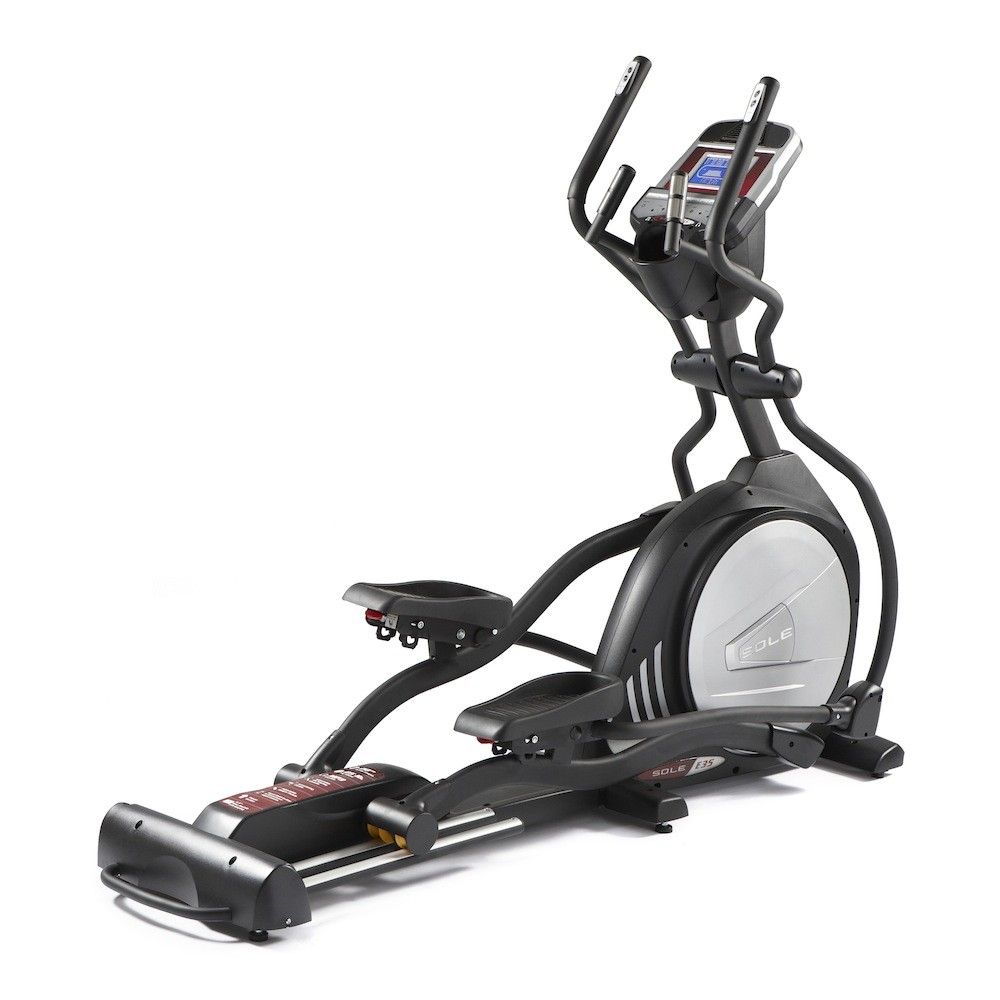 The elliptical is a great cardio option for people who might have some problems with their knees. You use this machine in a standing position which makes your body do a lot of extra work and more muscles are activated. Some elliptical machines also have an arm component which makes them good machines for both cardio and a total body workout.
Stationary Bikes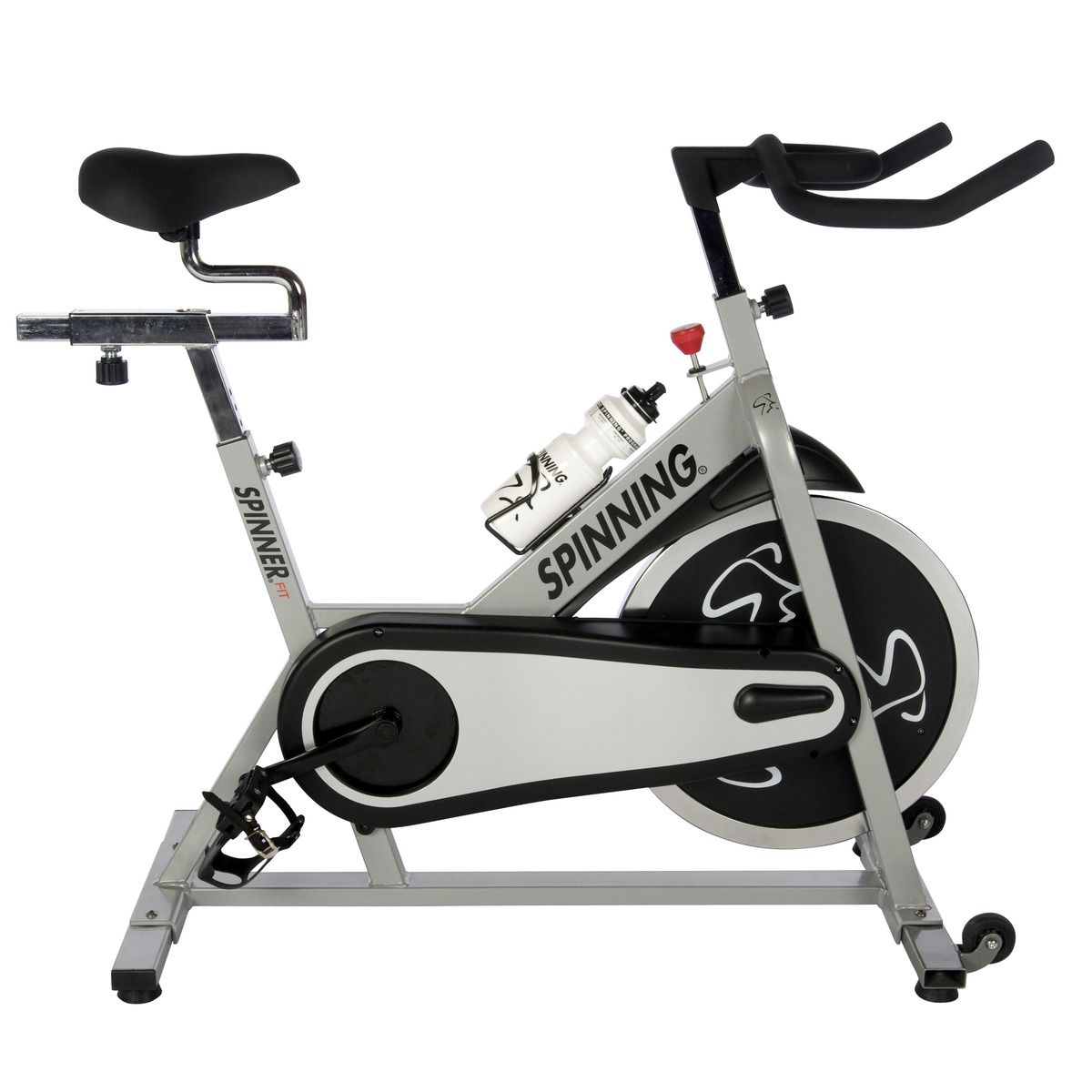 The stationary bike is the number one recommended cardio machine for people with knee pain, and other related issues, as it puts so little strain on the knees while giving a good cardio workout and working the lower body muscles too. You should remember to set the seat of the bike to a level that suits your height.
Stair Steppers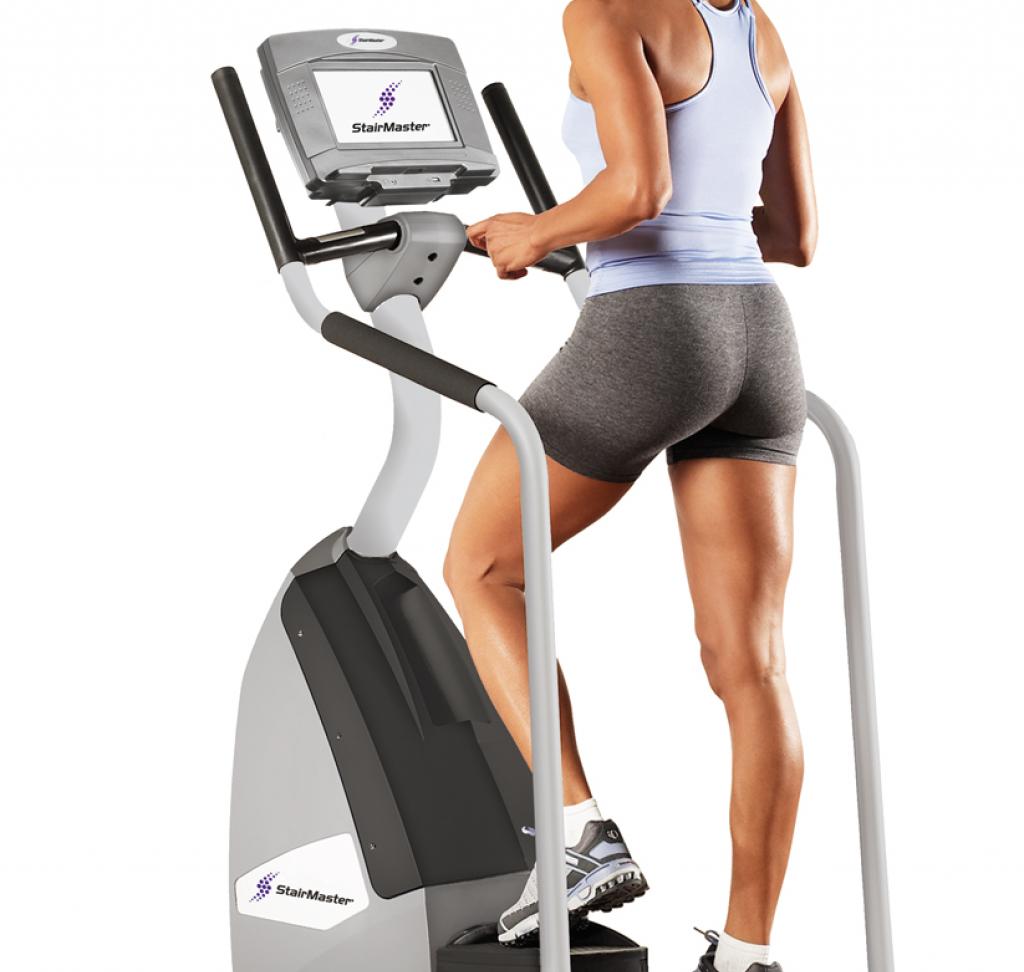 Stair steppers are apparently not very popular these days but this classic exercise machine has a number of fitness benefits; so don't skip over it blindly, when next you go to the gym. Stair steppers will work your lower body muscles specifically but they will also target enough muscles to qualify as a cardio exercise, particularly if you do them at a high enough intensity.
Rowers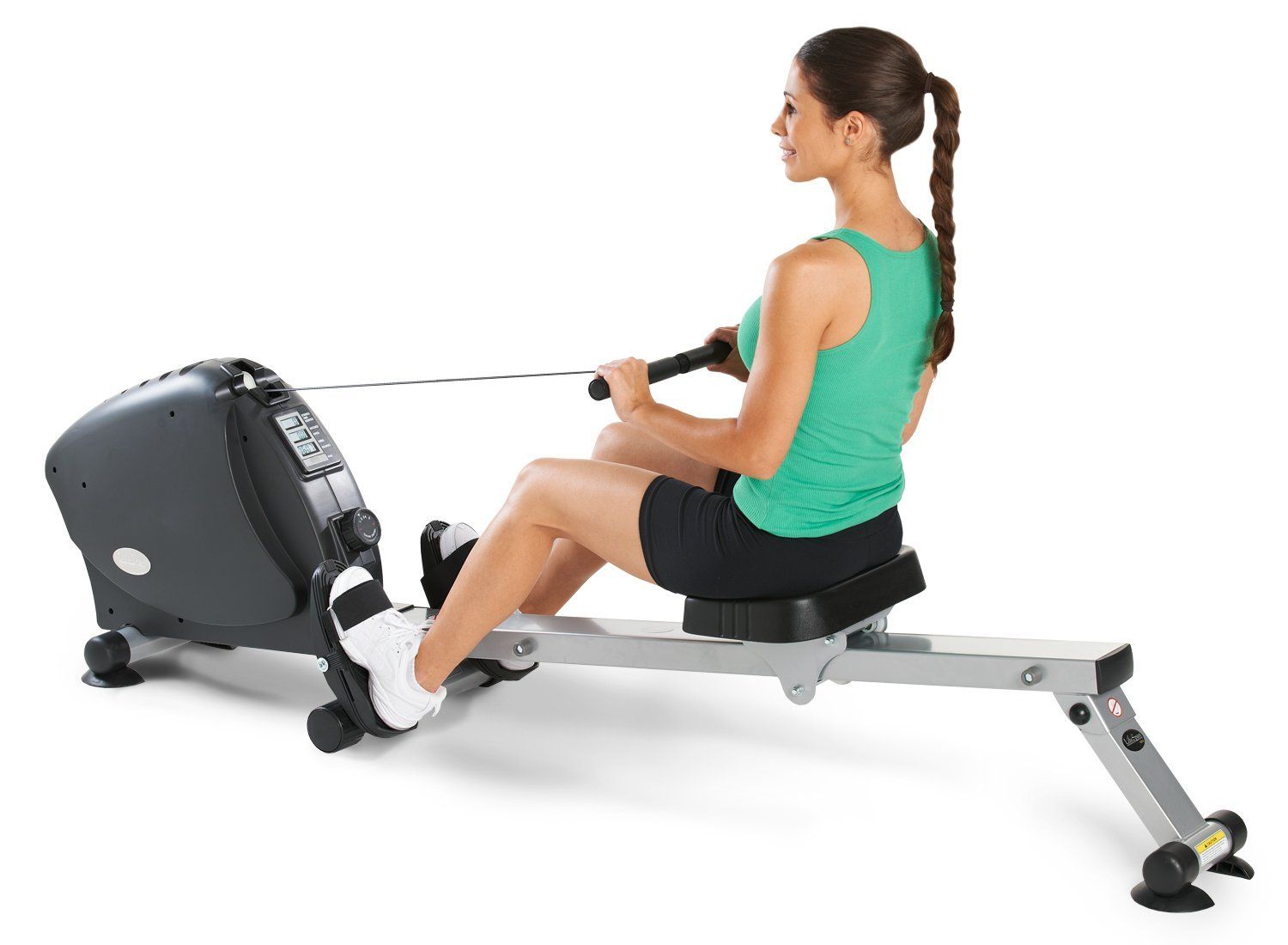 So-named for mimicking the motion of rowing, rowers are a great machine for strength training as they work practically every muscle group in the body. They can also be used for a cardio workout which is something not a lot of people are aware of. As an added advantage, this machine involves low-zero impact, making it relatively safe for people with troublesome knees.
Conclusion
You can use these cardio machines when you go to the gym or even buy them for your home if you have the space; just don't ignore the great benefits you could reap from using them.
WhatsApp number: +971 565 830 067  (Just send us code 3238 and we will get back to you ASAP)
Contact Us: Click here to send us your details or fill in the form below.
You can get in touch with us 24/7 and one of our experts will not only give you a free consultation but also help you pick out an appropriate male or female personal trainer to meet your needs. One-on-one personal training lessons are available in Dubai, Abu Dhabi, Sharjah, Ajman and RAK.
______________________________________________________________