There are so many different conceptions about weight loss out there, and sometimes they can be really confusing. You try to do some research on ways to lose weight and you end up getting nothing but confusion at the end of the day.
Here are 4 major keys to weight loss. If you understand these 4 anchors and make sure they're all in check, then expect a weight loss breakthrough soon.
1. Dieting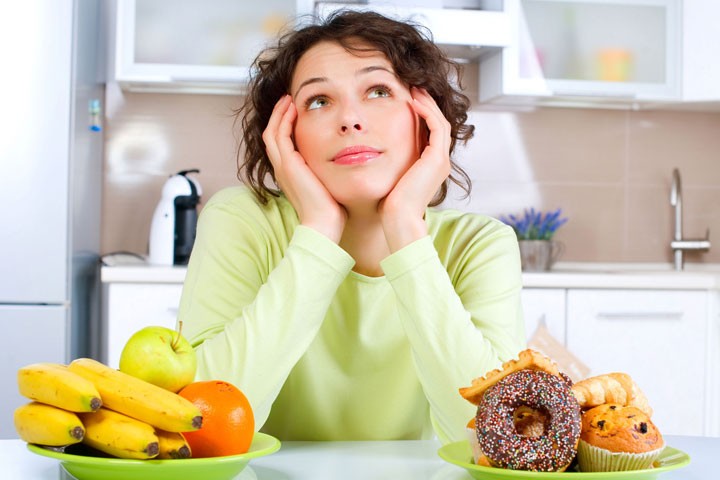 There are no two ways about it. The two main ways one can lose weight are by consuming less calories or expending more calories than you consume, and this can only be done by nutrition and exercise respectively.
Proper nutrition is undoubtedly the most important step to take when it comes to weight loss. Try to fill your daily food menu with more protein and fiber. Foods like beans and avocados are high in both protein and fiber. Omega-3s are also good for weight loss.
Reduce the quantity of carbs you eat in a day to a very small quantity. Sugar and foods that are high in unhealthy fats should be totally scratched out of your diet. Don't eat late at night and stop skipping breakfast. Another important factor of nutrition people tend to forget is water. Make sure you always stay hydrated throughout your day.
2. Cardio Exercise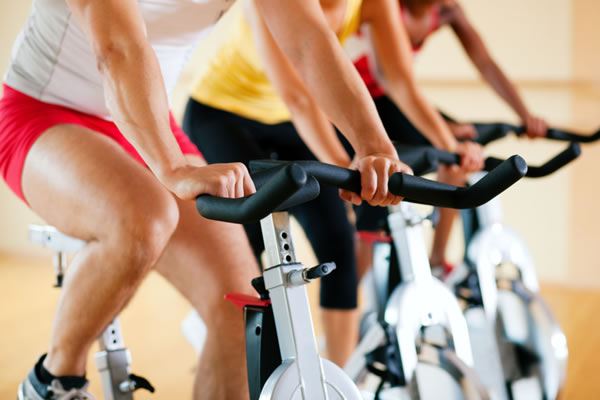 There's no way you could effectively lose weight without exercise. Cardio exercise refers to those kind of exercises that cause you to breath faster. These exercises are really good for your heart.
You don't always need to go to a gym to do cardio. It could be done on the streets or even in the comfort of your living room. Swimming, jogging, biking, running are all types of cardio exercises.
3. Strength Training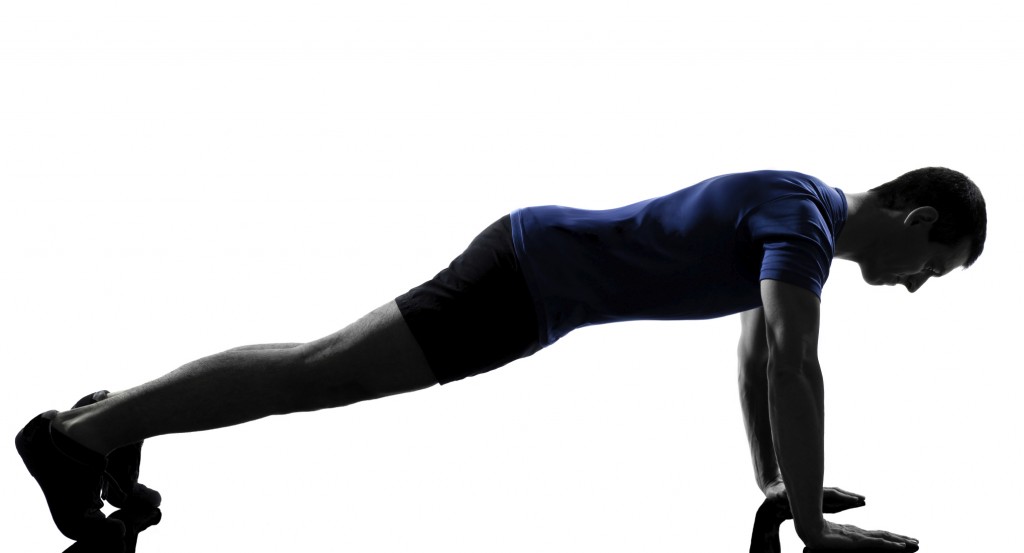 Now this is probably where you've been getting it wrong. Weight loss cannot be efficient without strength training. In order to lose weight, you need to build up some muscles.
These exercises could be done both at home and in the gym. While at home, you could do exercises like push-ups and sit-ups. These exercises use your body weight to help you build muscles. Most ladies have been living under the wrong misconception that strength training would make them bulky, but it won't.
4. Rest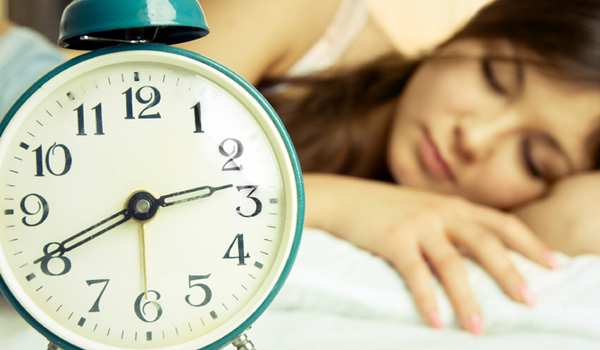 Inasmuch as you're working so hard to lose weight, you also need to create time to rest your body and mind. Try to sleep at least 6-7 hours each day. Doing all the dieting and exercise without getting enough shut eye may only be counterproductive.
Conclusion
There you go! Made simple for you to understand. Everything about weight loss is summarized in these 4 tips.
Contact us and we would be happy to assist you by recommending you a personal trainer that you can trust.
WhatsApp number: +971565830067(Just send us code 9007 and we will get back to you ASAP)
Contact Us: Click here to send us your details or fill in the form below.
You can get in touch with us 24/7 and one of our experts will not only give you a free consultation but also help you pick out an appropriate male or female personal trainer to meet your needs. One-on-one personal training lessons are available in Dubai, Abu Dhabi, Sharjah, Ajman and RAK.
______________________________________________________________