So you've decided that you want to start a weight loss program. You've saved enough money, done enough research and even gone as far as scouting for the best personal trainer there is. You know what his fee is and you know can afford it. You've read about weight loss so much that, you could even write a short book on weight loss all by yourself. You know where to get all the foods that can help you lose weight and you even know those foods that are adding to your weight problems day by day.
Yet, for some weird reason, you still act lackadaisical about the whole thing. You still eat the same foods and live the same unhealthy lifestyle.
Here's what I think: I think you haven't started this weight loss program because you haven't considered the different benefits of weight loss both to your physical and psychological health. Read on to see three benefits of weight loss other than getting into shape:
1. Weight loss helps you fight against certain diseases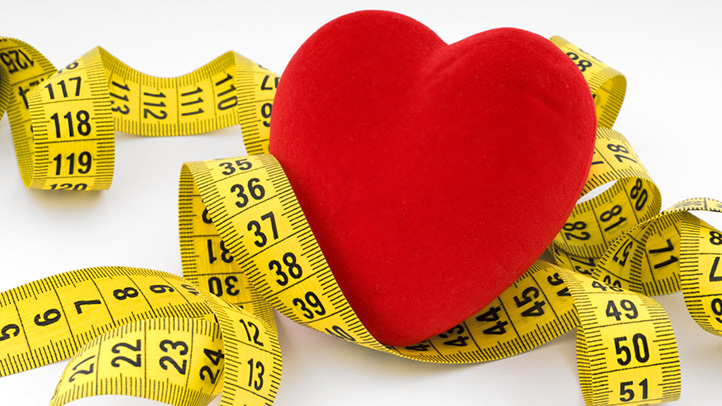 Obesity is a major risk factor for so many life-threatening illnesses such as diabetes, stroke, heart disease, etc. So have it in mind that when you're in the gym trying to burn those calories, you're also reducing your risk of having these illnesses.
Also, in the process of losing weight, you'll be asked to eat certain foods. Most of these foods are also healthy for your brain and for your heart as well.
2. Weight loss helps improve your self-esteem and self-confidence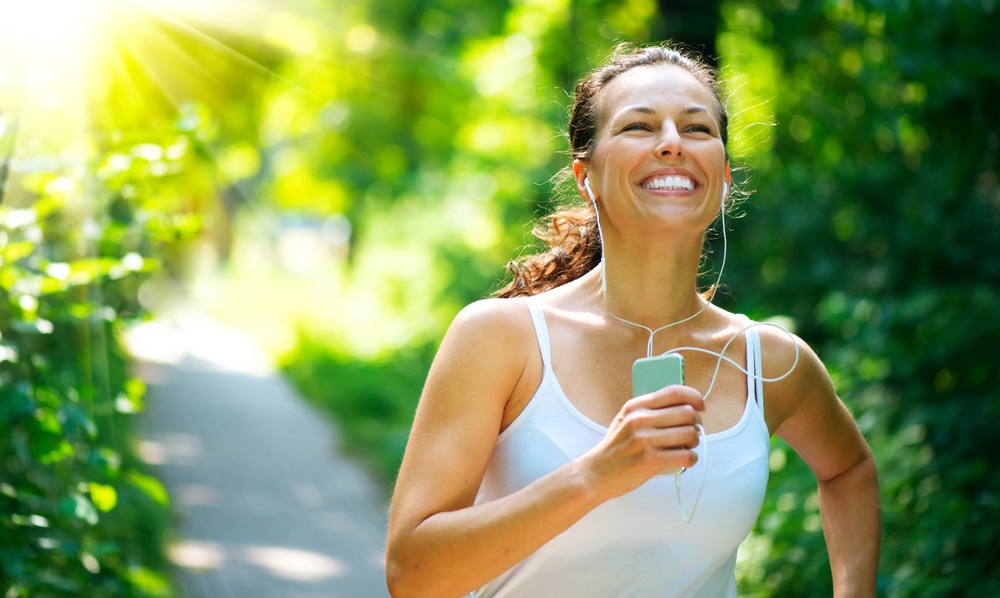 Weight loss helps build one's self confidence. Every needs a confidence boost, no matter how successful you might consider yourself to be. Exercise helps your body secrete some feel-good hormones called endorphins, which instantly improve your mood.
Apart from these feel-good chemicals that your body secretes, when you start losing weight and your friends tell you how you've lost weight and all whatnot, you'll probably feel like you have achieved something.
3. It improves your relationship with others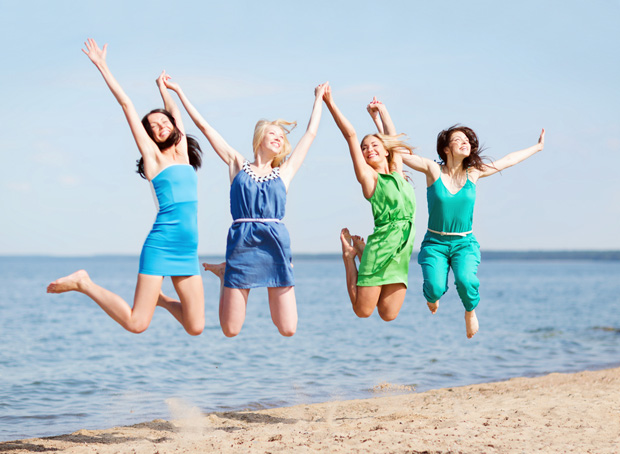 Like I said earlier, exercise helps improve your mood by the secretion of endorphins (the feel-good hormones). When you're always in a good mood, communicating and interacting with others won't be a problem anymore. In fact, people would find it more comfortable being around you.
Conclusion
These 3 reasons alone should be enough motivation for you to finally take that step and change your lifestyle for a higher purpose. Hit the gym, having at the back of your mind, the fact that you're doing this for a purpose.
WhatsApp number: +971565830067 (Just send us code 8764 and we will get back to you ASAP)
Contact Us: Click here to send us your details or fill in the form below.
You can get in touch with us 24/7 and one of our experts will not only give you a free consultation but also help you pick out an appropriate male or female personal trainer to meet your needs. One-on-one personal training lessons are available in Dubai, Abu Dhabi, Sharjah, Ajman and RAK.
______________________________________________________________