Stress has somehow positioned itself to be the lifestyle of so many people today perhaps due to a number of factors such as their jobs, schooling, chaotic home life, financial difficulties, or bad habits (smoking, excessive).
Now get this clear, your life might probably never be stress free, but there are certain things you can do to reduce your stress levels. Also take note that stress is not totally bad, and a little bit of stress, at a reasonable level, can challenge us to grow. But then when your stress levels gets too high, it can be very detrimental to your health. Here are some simple tips that would help you live a stress free life.
1. Identify the Source of Your Stress.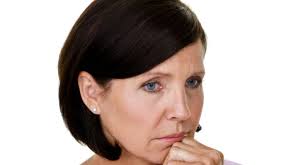 The first thing you must do if you're planning to actually accomplish this mission of  a reduction in stress levels would be to accurately identify what causes you feel stressed most of the time. For example, for working mothers, you might find out that the source of your stress could be both from your job and from family life at home.
Now you've found out the source of your stress, half of the equation has been solved, you must now work towards avoiding those situations at work or at home that might get on your nerves.
2. Do The Right Thing, At The Right Time.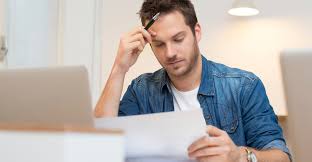 I've found out that most people who live a life full of stress don't really know how to make use of their time. This in turn, leads them to using time that was meant for a particular event to do something else. For example, taking work items home at night when you should be sleeping, or sleeping when you should be working, can lead to you either missing out on sleep and running behind on your targets at work.
3. Don't Procrastinate.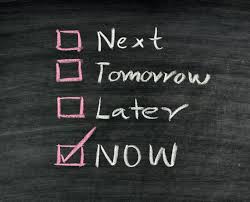 When you keep procrastinating any task, you find out that as deadlines approach, you will feel under a lot more pressure, which could lead to anxiety and stress.
Stop procrastinating, do what is meant for now, now. It might seem little, so you decide to pile it up till it gets to a handful. Don't do that, it will come back and bite you at the back.
4. Don't Joke With Your Sleep!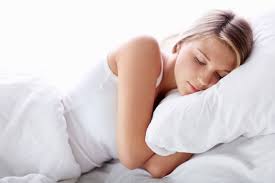 No matter how close exams are, or how close that deadline is, don't cut your sleep time short. Our bodies are naturally designed to get at least 6- 8 hours of sleep in a day. If you're the type that's fond of studying or working overnight, please stop it ASAP.
5. Do Some Exercises.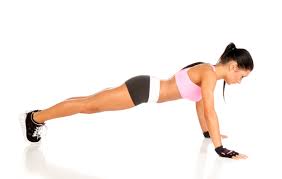 Research has shown that people who do exercises regularly have more moderate stress levels than those who don't. Try making exercise a part of your daily routine and you will experience a difference in your stress level.
Conclusion
Like I said earlier, your life might never be stress free. completely, but these simple tips will help reduce your stress levels to a very minimal state.
Always make sure to be quick enough at identifying your stressors and knowing how to handle them. This is the most important part of this all. Having stress is not the issue, but knowing how to handle it is.
A professional fitness trainer will be able to help you design a fitness plan that works just for you and if you would like to hire one, we would be glad to connect you with a trainer you can trust.
WhatsApp number: +971565830067 (Just send us code 5162 and we will get back to you ASAP)
Contact Us: Click here to send us your details or fill in the form below.
You can get in touch with us 24/7 and one of our experts will not only give you a free consultation but also help you pick out an appropriate male or female personal trainer to meet your needs. One-on-one personal training lessons are available in Dubai, Abu Dhabi, Sharjah, Ajman and RAK.