The wall-sit exercise is mainly for building isometric strength and endurance in the quadriceps, glutes, and calves. To do this, place your back against a wall, keeping your feet shoulder-width apart, and a few inches away from the wall. Backs against the wall, the hips are lowered until knees form right angles. Holding this position for a very long period of time can be painful, but you could be encouraged to endure it, when you consider the benefits attached. Below are some benefits of wall sit exercise:
1. Strong thighs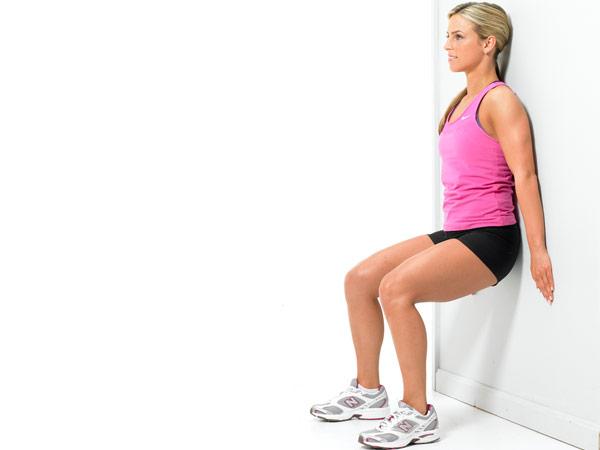 You have probably wished you had strong and hefty thighs like that of an athlete, and you think it'll never be possible until you become one of them. Good news is, with the wall sit exercise, you can have those thighs you have always envisaged.
The wall-sit focuses greatly on the legs, strengthening them, and increasing the power of the thighs. If done regularly, the stamina of the thighs will be increased and you'll be left amazed at how firm and solid your thighs have become.
2. Helps in gaining stamina
Have you ever been in a condition where there is nowhere to sit and you have to lean your back against the wall for support? Once you are used to the wall sit exercise, it will be comfortable to lean against the wall, and sit without a chair.
3. Art of balancing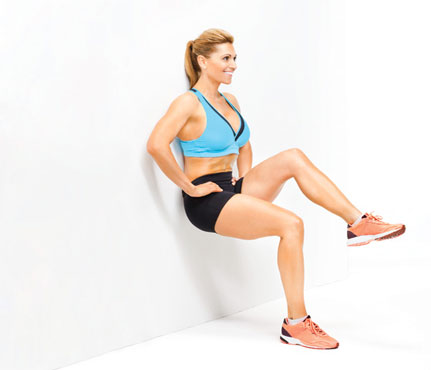 Sitting without a chair, is practically not easy. Doing it consistently will help you to learn the art of balancing, even so in a better way.
4. Concentration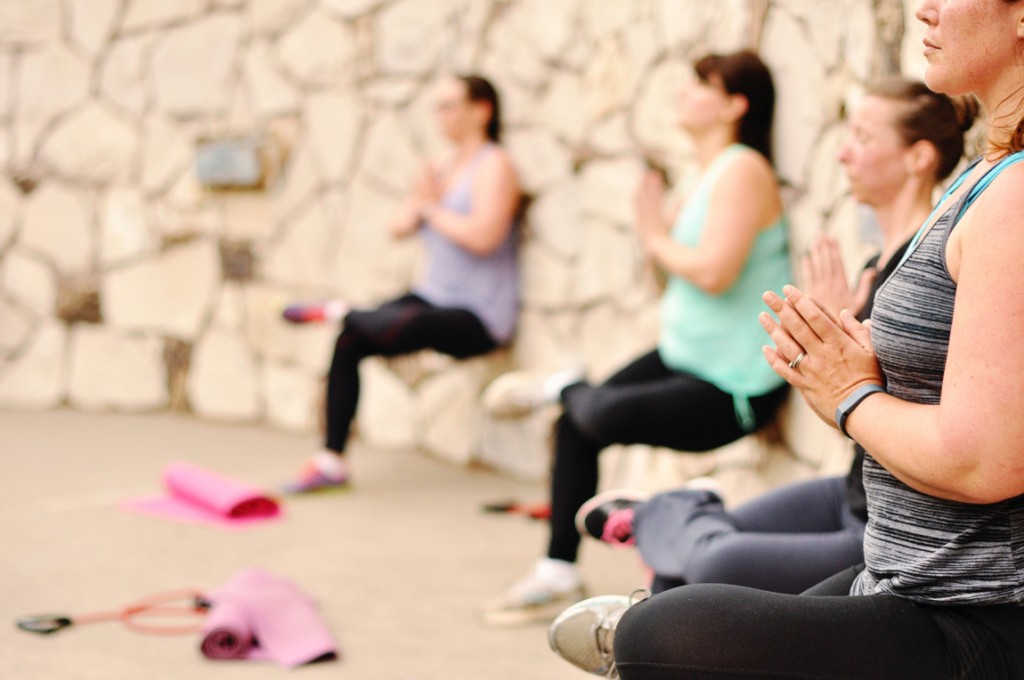 This exercise will help to increase your art of concentration. While doing it, you have to focus on your abs and concentrate on your breaths. Consequently, you will learn the art of concentrating.
5. Body build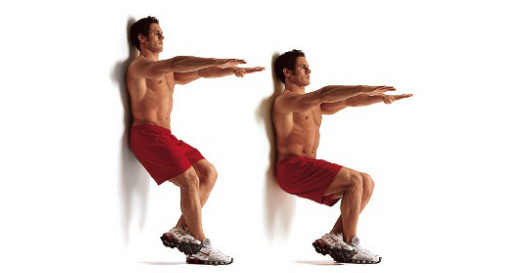 Wall-sitting supports the building of an ideal body build, in that it builds the isometric strength of the glutes, calves, and quadriceps (muscles in front of the thighs).
6. Gives strength to the abs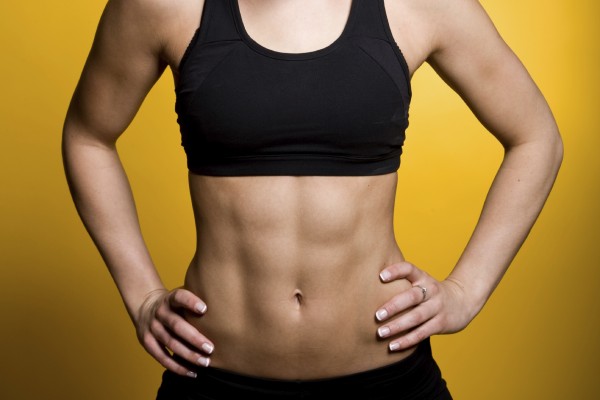 Doing the wall sit exercise accurately, requires you to keep your stomach looking flat.Within weeks, there will be a noticeable change in your abs, including how strong it has become.
Conclusion
Many of the benefits attached to the wall sit exercise are the exact fitness benefits most people desire. Now, you can achieve your goals with just a single exercise—the wall sit. For best results, this exercise should be done accurately and consistently.
WhatsApp number: +971565830067 (Just send us code 9521 and we will get back to you ASAP)
Contact Us: Click here to send us your details or fill in the form below.
You can get in touch with us 24/7 and one of our experts will not only give you a free consultation but also help you pick out an appropriate male or female personal trainer to meet your needs. One-on-one personal training lessons are available in Dubai, Abu Dhabi, Sharjah, Ajman and RAK.
______________________________________________________________