If you're currently trying or have ever tried to lose weight, then you know just how difficult this can be. In the first place, there's so much information that is often contradictory and most amateurs end up making several mistakes in their weight loss plans as a result of this. So if you've become frustrated and are on the verge of giving up, you should know that there weight loss is not impossible and it doesn't have to be that difficult either.
All you need is to apply a few simple principles and you'll find that weight loss is really straightforward. So, to spare you the confusion of trying to apply all the different tips you've read elsewhere on the internet, here are a few scientific tips for weight loss that we've put together for you.
1. Eliminate Sugar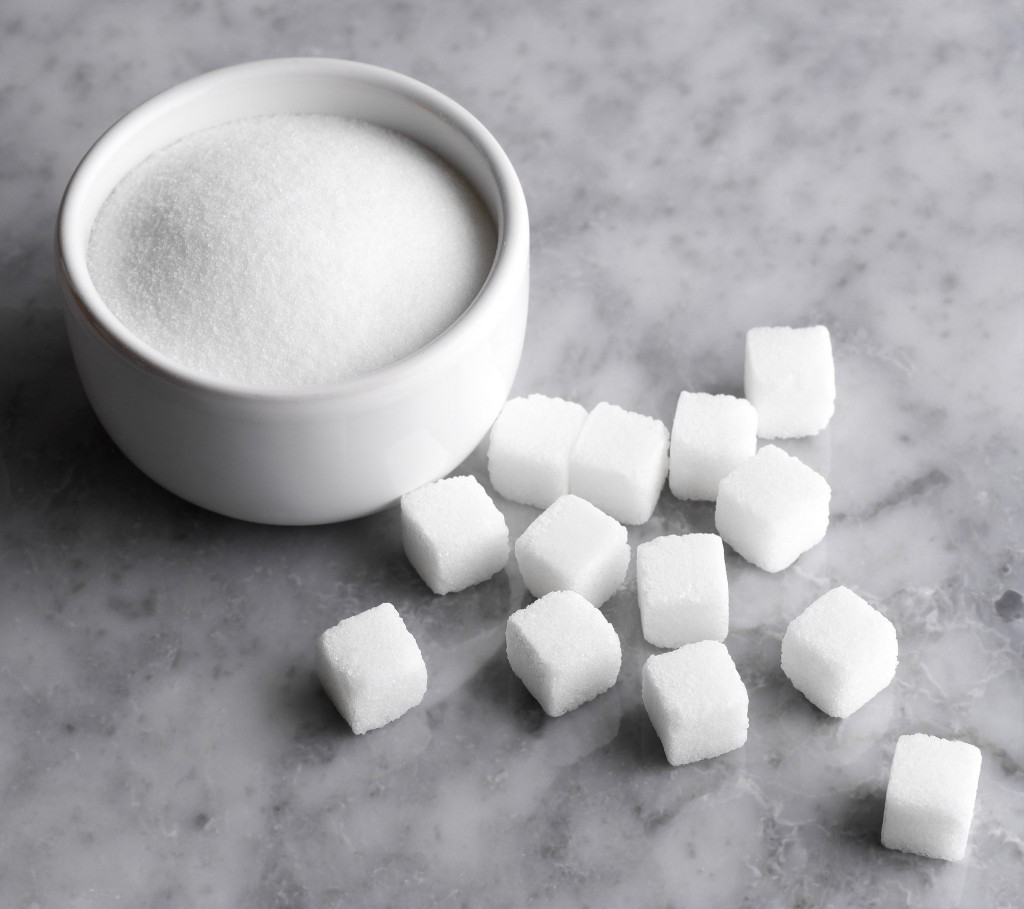 Sugar and starch are two of the worst offenders when it comes to obesity and if you want to lose weight accurately and scientifically, you're going to need to eliminate these from your diet as much as possible. Or rather, eliminate meals that contain these foods in their unhealthy forms. You shouldn't completely cut out sugars and carbs form your diet as your body does need these foods for nourishment and to provide you with energy to sustain your weight loss, however, you should take them in minimal quantities.
2. Eat more protein fat and vegetables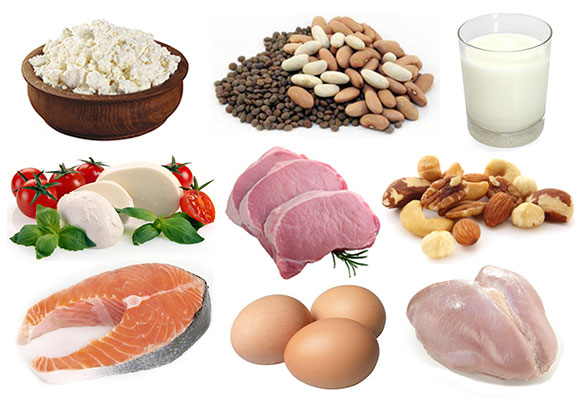 You're going to need to up your intake of these foods to fill the void left by abstinence from carbs and it is a good idea to try as much as possible to include some elements of each of these foods in your meals, throughout the day. Protein will help boost muscle development and could lead to you burning up to 100 calories per day. Certain types of vegetables will also offer a low calorie carbohydrate option to provide your body with the needed energy without adding any unnecessary calories.
3. Do Cardio and Weight training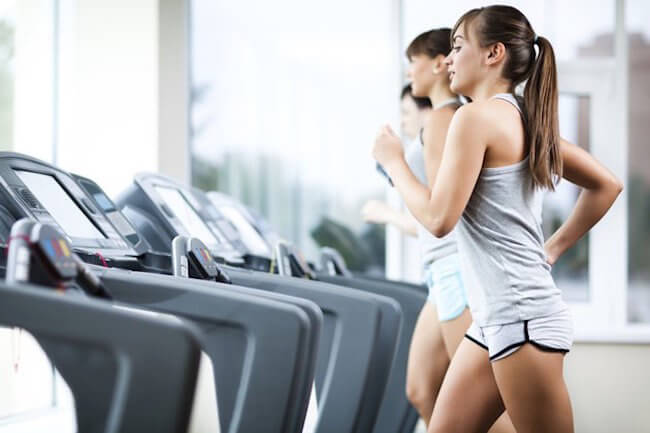 The best and surest way to lose weight is by combining an accurate diet with an accurate exercise plan. While cardio is most people's go-to option for weight loss, and is very effective for burning calories, strength training does have its application, as having stronger muscles also contributes to calorie burns and will ensure you stay "in shape". You should combine the two in order to see maximal results.
Conclusion
These three steps are scientifically proven to be very effective for weight loss and if you apply them right, you will achieve results that might just surprise you.
WhatsApp number: +971565830067 (Just send us code 10359 and we will get back to you ASAP)
Contact Us: Click here to send us your details or fill in the form below.
You can get in touch with us 24/7 and one of our experts will not only give you a free consultation but also help you pick out an appropriate male or female personal trainer to meet your needs. One-on-one personal training lessons are available in Dubai, Abu Dhabi, Sharjah, Ajman and RAK.
______________________________________________________________