People suffering from smelly feet know how frustrating it is when they take off their shoes and a strong stench is let out, causing other people around them to block their noses. During summer, it becomes worse and really stinky.
There is a bacteria on the skin and the shoe, that eats the sweats produced, thereby releasing acid byproducts that smells badly. To get rid of smelly feet, the bacteria has to be taken care of. Keep reading to know more
1. Clean your feet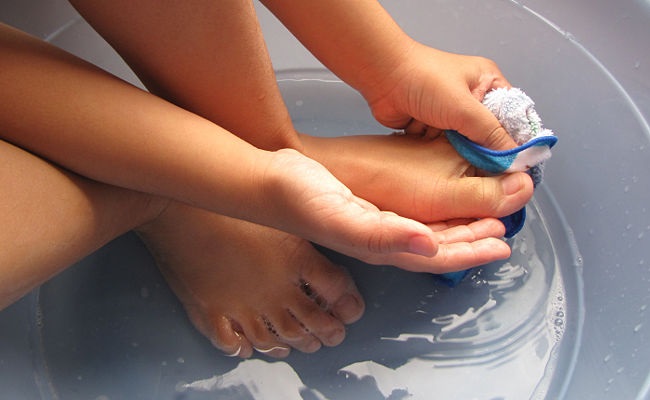 A perfect way to keep your feet off odours is by keeping them clean. Wash your feet thoroughly; dry them completely and make sure they are no water traces; apply hand sanitizer; use antiperspirant. Doing all these will help to eliminate germs in the feet and also reduce bacterial growth. You can also rub your feet with baking powder or talcum powder, or corn starch, to absorb sweat and dry the feet.
2. Salt water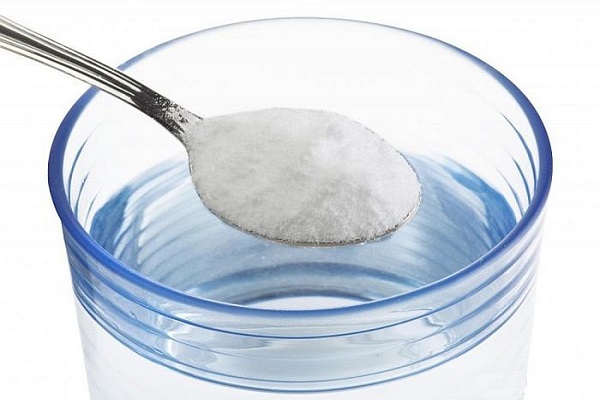 Salt acts as astringent and absorbs sweat in the feet. Get a mixture of hot water and salt; ensure the water is 8times as much as the salt and wait till it dissolves. Then, soak your feet in the water for at least 20 minutes; do this twice a day and for a few days.
3. Make use of vinegar
Bacterias are not comfortable in vinegar; it makes them starve. You can get rid of them with that. Mix vinegar in a bowl of water that is twice as much as the vinegar, and soak your feet in it for about 30 minutes. Do this once in a day for seven days.
4. Pick the right socks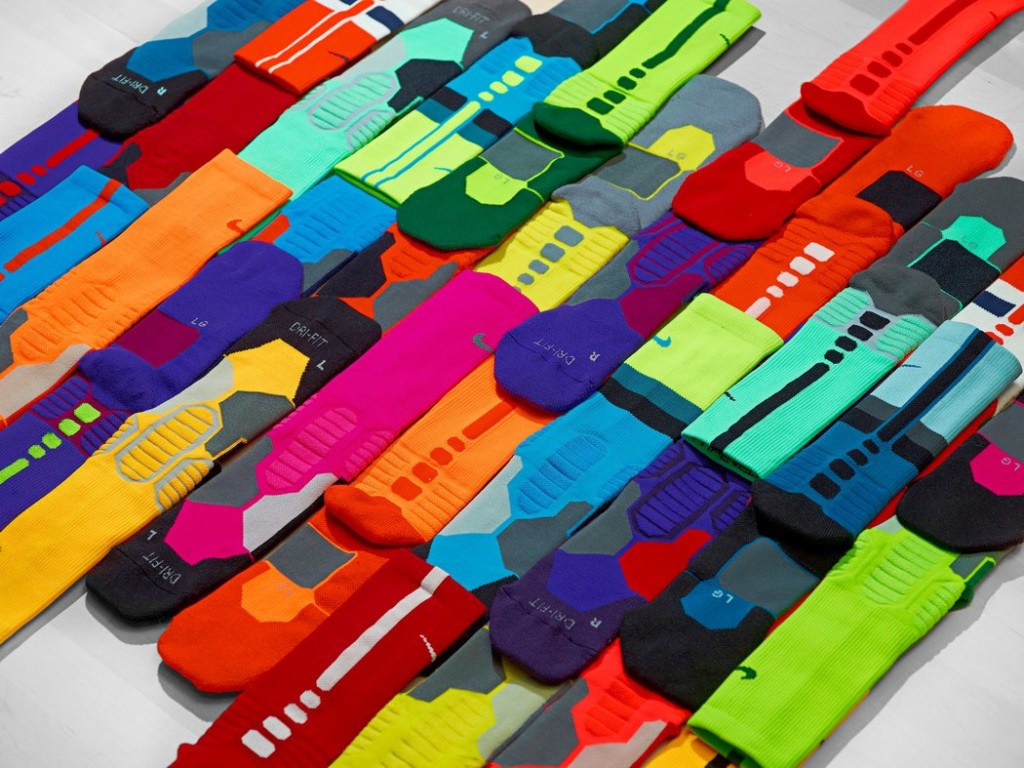 Some socks aren't suitable, especially during summer. A perfect example is socks that has materials like nylon, as it tends to trap sweats around the feet. A very good option to go for is cotton, it keeps your feet dry and makes you comfortable. If, however, you sweat too much, you can keep an extra pair of socks with you.
5. Coconut oil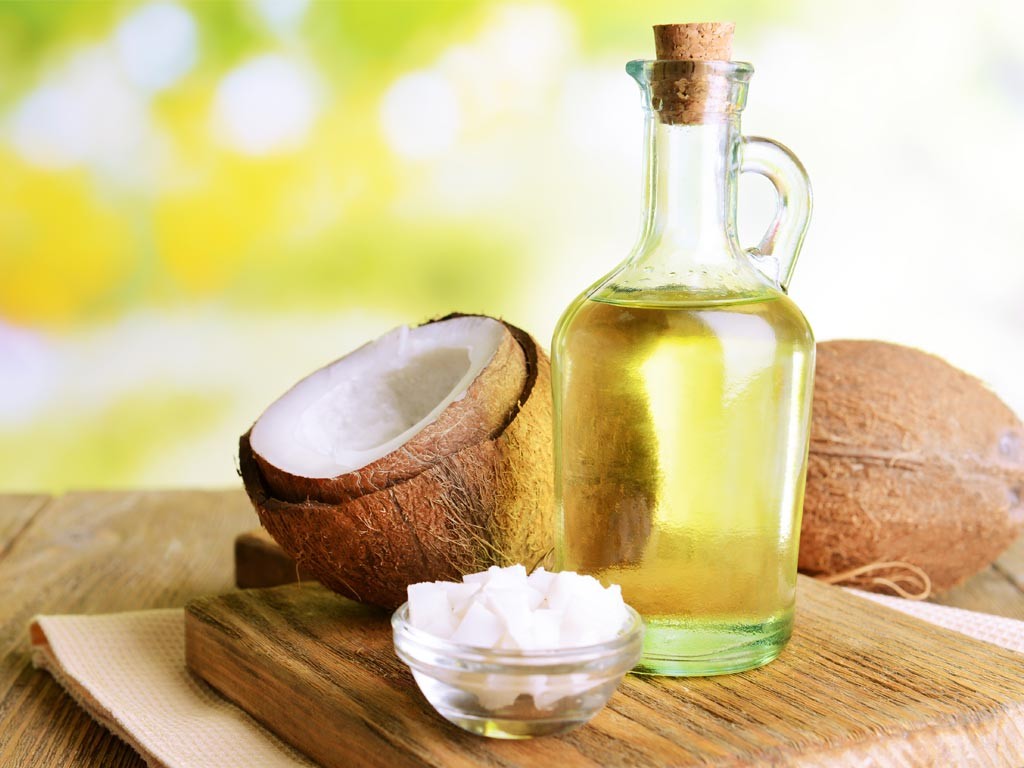 Among other amazing benefits of coconut oil, it works for smelly feet too, due to the lauric acid present in it that helps to kill bacteria. Get coconut oil, and add few drops of cedarwood essential oil to it for more amazing results; mix properly, and apply to your feet. Make sure you massage it well such that your feet absorbs enough.
6. Use Bleach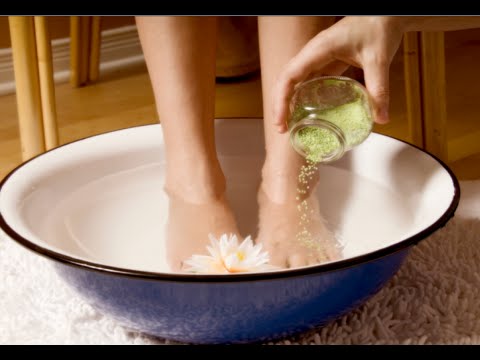 Add bleach to hot water and stir, then soak your feet for 15minutes. Bleach, as we all know, sanitizes various surfaces in the house and gets rid of germs; If applied to the feet, the growth of fungi and bacteria that cause bad odor will be reduced.
Conclusion
No one likes smelly feet. It's high time you stopped shying away from taking your shoes off in the public.
WhatsApp number: +971565830067 (Just send us code 14662 and we will get back to you ASAP)
Contact Us: Click here to send us your details or fill in the form below.
You can get in touch with us 24/7 and one of our experts will not only give you a free consultation but also help you pick out an appropriate male or female personal trainer to meet your needs. One-on-one personal training lessons are available in Dubai, Abu Dhabi, Sharjah, Ajman, and RAK.
(Just send us code 15259 and we will get back to you ASAP)
Contact Us: Click here to send us your details or fill in the form below.
You can get in touch with us 24/7 and one of our experts will not only give you a free consultation but also help you pick out an appropriate male or female personal trainer to meet your needs. One-on-one personal training lessons are available in Dubai, Abu Dhabi, Sharjah, Ajman and RAK.
______________________________________________________________