The heart is a very important part of the body because it helps to pump blood to the whole system, therefore to keep the heart in good shape and prevent diseases and prevent developing problems, here are 6 foods that are good for the heart,
Almonds –

vitamin B12 , E, magnesium and zinc all help to make up crunchy almonds, which is god for your heart and good for your mod as well. B vitamins and magnesium help produce serotonin, which helps to regulate mood. Zinc has been shown to fight some negative effect of stress and vitamin E destroys free radicals.
Asparagus –

this contains heart-healthy anti-inflammatory nutrients like folate and vitamin C and D. it is also low in calories and it quick cooking. It can be seasoned in different ways to make it very delicious.
Broccoli –

this is packed with B vitamins and folic acids, which has been shown to help relieve stress, anxiety, panic and even depression. It can be served as a side dish alongside your food.
Chocolate –
dark chocolate is not only used to reduce stress, it is heart-healthy. A research showed that eating 6 ounces of dark chocolate a day lowered bad cholesterol. Another research showed that cocoa contains phenols, which contained antiseptic, anti-inflammatory compounds that reduce your risk of heart disease by keeping fat like substances from oxidizing in the blood and clogging your arteries.
Leafy green –

leafy green vegetables, are amazing foods that provide iron plus lots of vitamin C that is good for strong bones, teeth, and hair, vitamin A and magnesium, both of them helps you to maintain calcium.
Sweet potatoes –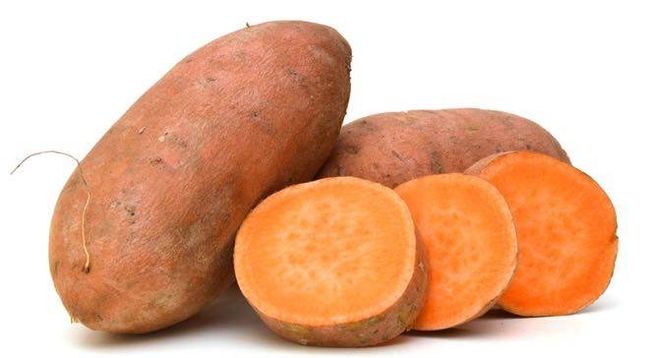 this can be related to a nutritional power house, the more colourful a veggie is, the better it is for you. Antioxidants that are found in sweet potatoes helps to shield your heart, plus its sweet taste makes it delicious to be taken as a dessert.
When we take foods, we have to ensure that we eat the healthy way, because some things that we take are not good for the health and for the general health also. Make sure that you always make the healthy choice when eating.
WhatsApp number: +971565830067 (Just send us code 14662 and we will get back to you ASAP)
Contact Us: Click here to send us your details or fill in the form below.
You can get in touch with us 24/7 and one of our experts will not only give you a free consultation but also help you pick out an appropriate male or female personal trainer to meet your needs. One-on-one personal training lessons are available in Dubai, Abu Dhabi, Sharjah, Ajman and RAK.
(Just send us code 14905 and we will get back to you ASAP)
Contact Us: Click here to send us your details or fill in the form below.
You can get in touch with us 24/7 and one of our experts will not only give you a free consultation but also help you pick out an appropriate male or female personal trainer to meet your needs. One-on-one personal training lessons are available in Dubai, Abu Dhabi, Sharjah, Ajman and RAK.
______________________________________________________________