Stretching is a form of physical exercise in which a specific muscle or tendon (or muscle group) is deliberately flexed or stretched in order to improve the muscle's felt elasticity and achieve comfortable muscle tone.
The result is a feeling of increased muscle control, flexibility, and range of motion. Stretching is also used therapeutically to alleviate cramps.
In its most basic form, stretching is a natural and instinctive activity; it is performed by humans and many other animals. It can be accompanied by yawning. Stretching often occurs instinctively after waking from sleep, after long periods of inactivity, or after exiting confined spaces and areas.
Increasing flexibility through stretching is one of the basic tenets of physical fitness. It is common for athletes to stretch before and after exercise in order to reduce risk of injury and increase performance.
Basically, there are four different types of stretching namely; 1. ballistic 2. dynamic, 3. proprioceptive neuromuscular facilitation, and 4.static stretching
The importance or health benefits of stretching can be identified as:
Increases Mobility:
Stretching for flexibility has been shown to increase the scope of motion in muscles and joints which helps in improving balance of the body and keeps the body moving. And it is known that with better balance comes lower risk of injuries caused by accidental falls. This becomes particularly important as we age and gradually lose the power of mobility.
Better balance: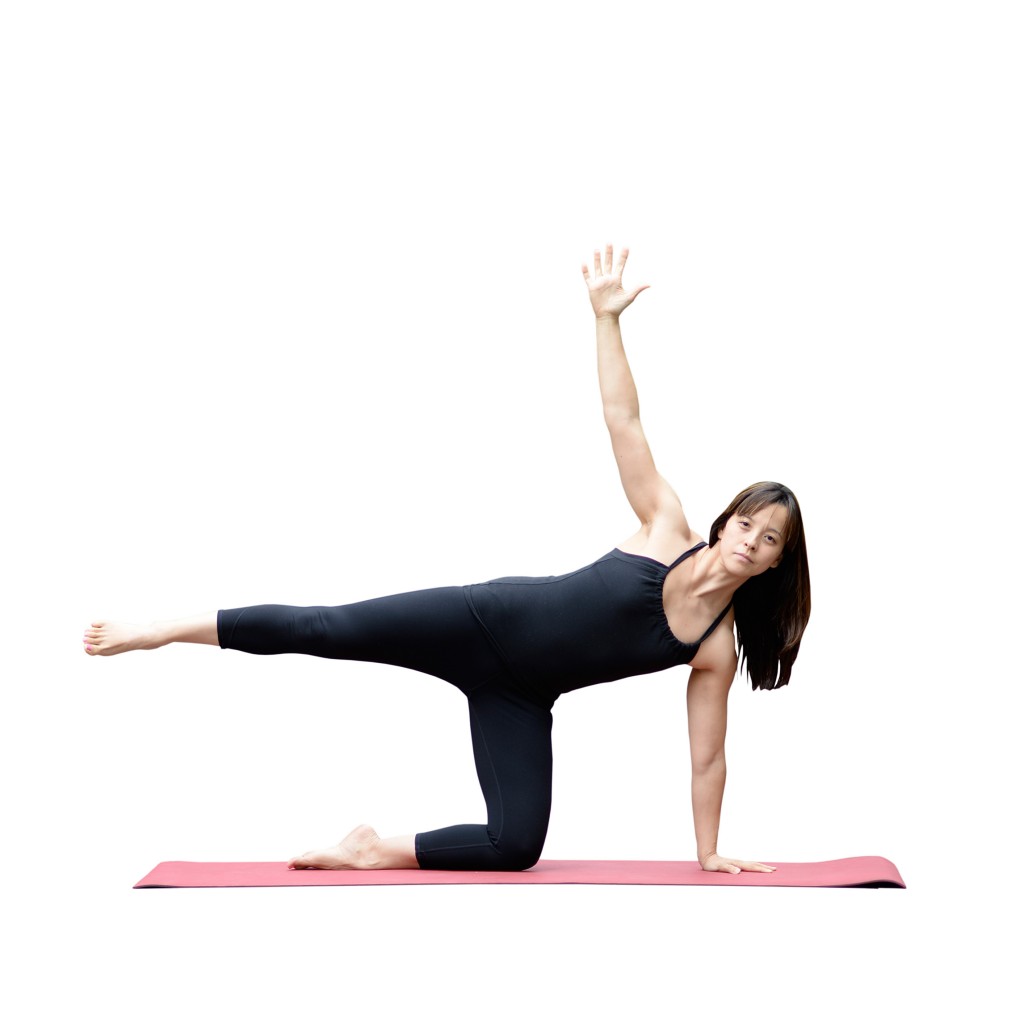 Stretching can alleviate muscle tightness and bring your body back to feeling better balanced.
Better blood flow: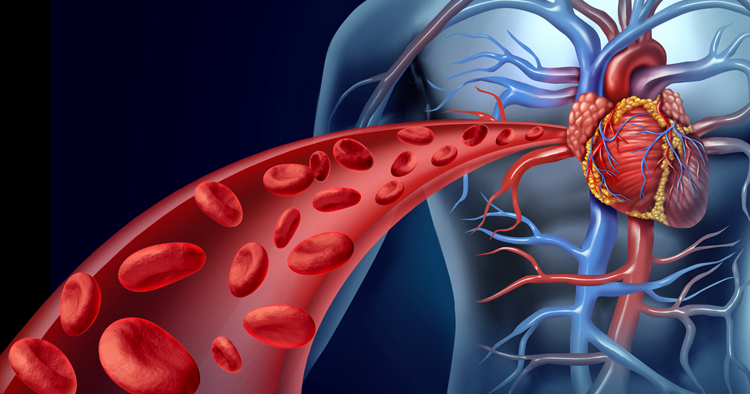 It is easy to forget to stretch. It is often overlooked because the results are not as visible as lifting weights and squatting or so you thought. Stretching can lead to better posture, fewer aches and pains, greater confidence, and a cheerier outlook on life.
That's because stretching increases your blood flow and circulation for a healthier body and sends oxygen to your brain for a clearer mind and sunnier moods.
Helps exercising last long: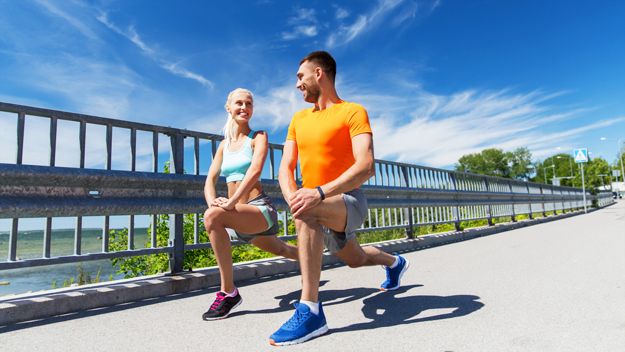 Stretching loosens the muscles and tendons, which relieves muscle fatigue. As we get older we become less flexible, as we spend so long at a desk or on the couch. By stretching, we are warming up those sleepy areas of our body and reminding them it is time to get moving. The longer you exercise the more kilojoules you will burn.
Good sleep: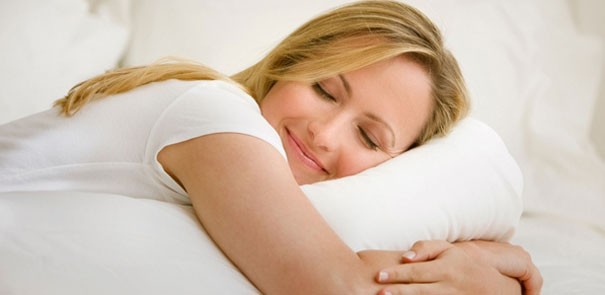 A regular morning routine of stretching and light exercise has been proven to give you a good night's sleep, compared to women who do no exercise or exercise in the evening.
Reduces stress: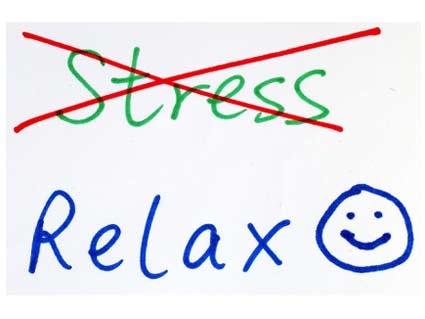 Stress and anxiety have emerged as the most common problems in recent times, but stretching exercises can relieve stress and tension effectively by relaxing the tense muscles. It also promotes the release of feel-good hormones endorphin, which help in elevating the mood and feeling of well-being in general.
Remember that: Stretching is an indispensable part of any fitness workouts regime that helps the muscles in warming up and reduces the risk of injuries.
WhatsApp number: +971565830067 (Just send us code 14662 and we will get back to you ASAP)
Contact Us: Click here to send us your details or fill in the form below.
You can get in touch with us 24/7 and one of our experts will not only give you a free consultation but also help you pick out an appropriate male or female personal trainer to meet your needs. One-on-one personal training lessons are available in Dubai, Abu Dhabi, Sharjah, Ajman and RAK.
(Just send us code 15274 and we will get back to you ASAP)
Contact Us: Click here to send us your details or fill in the form below.
You can get in touch with us 24/7 and one of our experts will not only give you a free consultation but also help you pick out an appropriate male or female personal trainer to meet your needs. One-on-one personal training lessons are available in Dubai, Abu Dhabi, Sharjah, Ajman and RAK.
______________________________________________________________