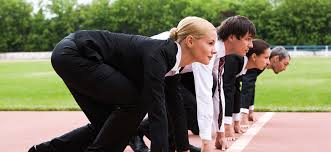 Wellness programs have proven to be one of the most valuable game changers in the modern business world and statistics show that 70% of wellness programs implemented across the globe are been deemed successful. But the question for most individuals, is why should I bother eating healthier meals and going to the gym just because my boss says so? The truth is that corporate wellness provides a win-win solution for everyone. Read on to see the four ways it could do so for you:
1. A Healthy Mind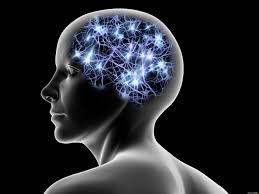 It has been proven that a healthy mind equals a healthy lifestyle, therefore getting on board with your company's wellness program will help you maintain a healthy state of mind as well as a balanced and proactive sense of approach to any task that you are presented with.
2. Incentive to Succeed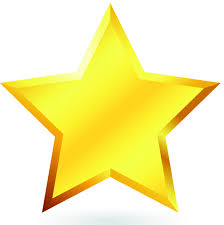 Sometimes when you're feeling overburdened and almost ready to quit, a simple relaxation exercise will help clear your mind and help you focus better. Which is exactly the sort of benefit your company's wellness program (if it's any good) will bring to you.
3. Improved Productivity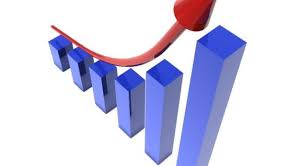 There is always a tendency for you to decrease in ability to prove capable and efficient of every task assigned to you at work. After a while, you might begin to feel too much pressure from trying to solve different work related problems at the same time and end up getting frustrated. This is where the importance of your company's wellness program will prove itself worthy of your time and participation.
4. Reduced Stress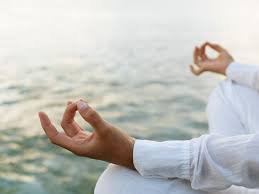 Psychologists have proven that stress obtained from work is almost inevitable for every working individual and for that reason, it is important for you to know that the processes involved with eliminating or reducing any form of stress is one of the main reasons why your company's wellness program was instituted.
The holistic significance of wellness programs cannot be over emphasized; therefore be sure to understand and have at the back of your mind always, the four ways your company's wellness program can help you.
WhatsApp number: +971565830067 (Just send us code 5002 and we will get back to you ASAP)
Contact Us: Click here to send us your details or fill in the form below.
You can get in touch with us 24/7 and one of our experts will not only give you a free consultation but also help you pick out an appropriate male or female personal trainer to meet your needs. One-on-one personal training lessons are available in Dubai, Abu Dhabi, Sharjah, Ajman and RAK.