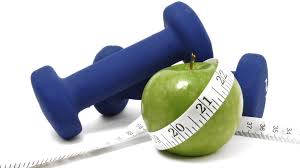 Corporate wellness is all the rage in today's corporate world and. Employers and employees alike are finding that effective wellness programs can have significant benefits on both the organization's bottom line, and individuals health and fitness. But corporate wellness efforts do not always hit the target and are sometimes counter-productive particularly for individual employees; so the big question is: "is this particular wellness plan right for me"? Keep reading and below, you will find the four major things you need to consider before getting on board with your company's wellness program.
1. Choose the right wellness program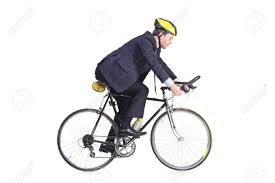 One of the first things to do before making use of your company's wellness program is to understand the reason on why you need it in the first place. For instance, if you are experiencing an inability to concentrate, the best thing for you to do is to enroll yourself in the appropriate sort of wellness program that will help you concentrate better.
2. Carrying out research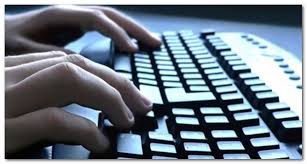 In as much as you might think you have some idea of what your company's wellness program is all about, it is also recommended for you to do some personal research. You can even go as far as asking questions from your superiors if you need to. Doing this, will open your mind and help you approach the wellness program with adequate understanding.
3. Approach with the right mind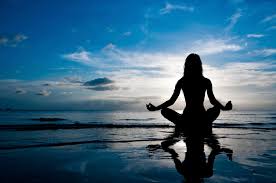 If you've made up your mind to utilize your company's wellness program, you are also advised to approach it with the right mindset. Let it not be as though you are being forced to take the program or perhaps just seeking a means to abandon your work and idle away. If for one reason or the other, you've decided to take part in the program, be sure to approach it with the right mindset in order to benefit in the right manner.
4. Avoid any form of abuse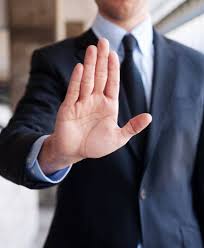 Beware of overdoing any exercise you find within your company's wellness program. There is always a tendency you might be negatively motivated to do so. Fact is, once you begin to overdo any form of exercise of your choice, chances are you might encourage a complication that will not do you any good in-terms of your mental, physical and emotional health.
Conclusion
In a nutshell, you are recommended to consider these major four things before getting on board with your company's wellness program and be certain to reap the maximum benefits as you do so.
WhatsApp number: +971565830067 (Just send us code 4996 and we will get back to you ASAP)
Contact Us: Click here to send us your details or fill in the form below.
You can get in touch with us 24/7 and one of our experts will not only give you a free consultation but also help you pick out an appropriate male or female personal trainer to meet your needs. One-on-one personal training lessons are available in Dubai, Abu Dhabi, Sharjah, Ajman and RAK.