For an athlete, you might start to feel panicky when you realize that you're not fit enough for an upcoming event or when your fitness levels just start going down all of a sudden. You begin to notice that you can't run the normal distance you used to run or that you can't spend the amount of time you used to spend during a workout session.
So many factors can influence your fitness levels and that's why you need to take certain measures to prevent yourself from being in one of these really uncomfortable situations. Here are 5 tips that will help you keep your fitness levels right up there, where you want them:
1. Have enough sleep time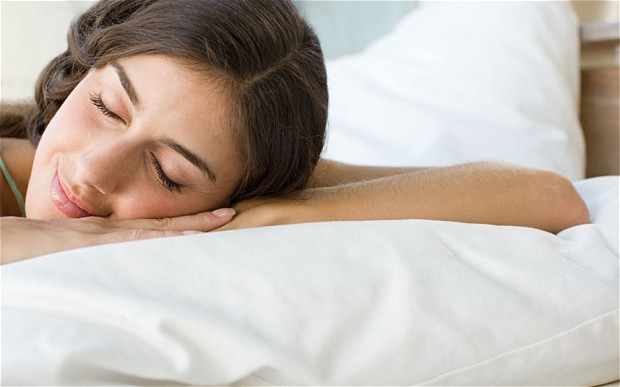 Every professional athlete knows better than to tamper with their sleeping hours. If there's any other thing you should take serious apart from your workouts, it should be your sleep time. Naturally, the human body was designed to have at least 7 to 8 hours of sleep daily, but for athletes, it should be more. Having inadequate sleep has a lot of negative effects on your fitness levels.
2. Have enough sex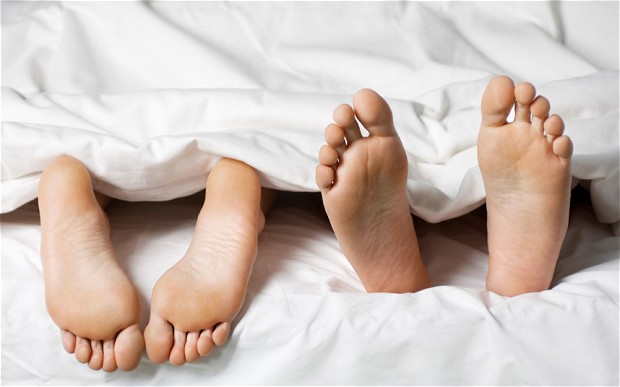 If your fitness levels are going down though you train so hard on a daily basis, then the problem is most likely to be psychological or emotional. Doctors have discovered that one of the main reasons why athletes complain about their fitness levels is because they've been affected psychologically or emotionally.
Sex on its own has been proven to be one of the best ways to deal with such problems. So don't listen to the fitness myth that tells you that sex is bad for athletes. On the contrary, sex is actually beneficial for every athlete out there.
3. Have fun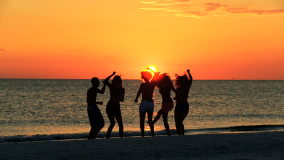 Humor like they say, is one of the best natural medicines. Spend time with your family and friends. Play games, dance, just do anything that makes you happy and boosts your mood. This helps you psychologically. Don't make that mistake of making your life all about your fitness and your career. Sometimes little healthy distractions are actually good for you.
4. Get a workout buddy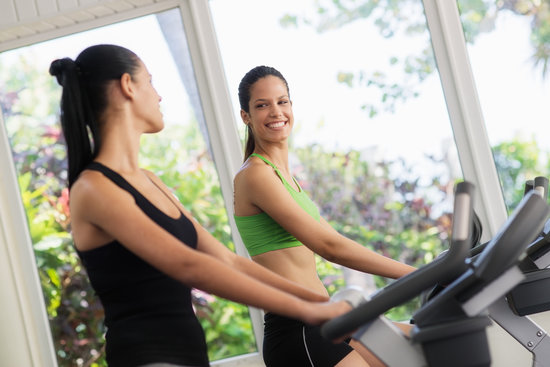 It is true that sometimes to attain your fitness goals, you need to work alone. But there are other times when you need someone to push and carry you along. That's what training partners are meant for. They're meant to motivate and challenge you to do better.
5. Keep a healthy diet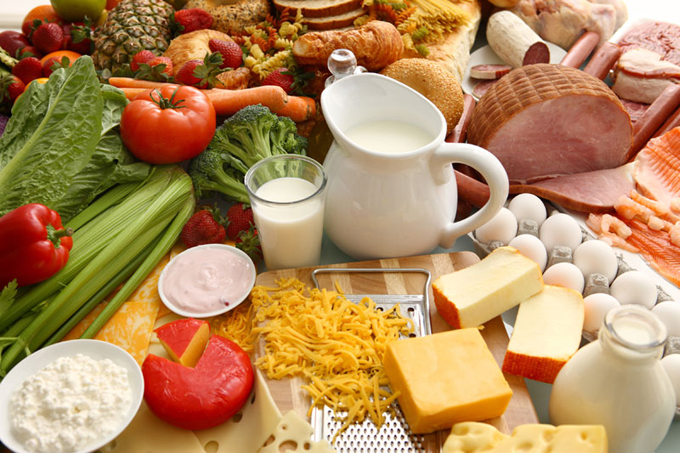 Diet and exercise work hand in hand. As an athlete you must know that your output will be a direct reflection of what you take into your system. This why it is very important to be careful with your diets. Have regular consultations with a dietitian that can make a proper meal plan for you and make sure you stick to this meal plan.
Conclusion
Every athlete needs to live a healthy lifestyle to encourage consistency in their performance. This has a lot more to do with other factors than just working out regularly; it also has to do with what you eat, how you relax and how well you manage stress.
WhatsApp number: +971565830067 (Just send us code 6999 and we will get back to you ASAP)
Contact Us: Click here to send us your details or fill in the form below.
You can get in touch with us 24/7 and one of our experts will not only give you a free consultation but also help you pick out an appropriate male or female personal trainer to meet your needs. One-on-one personal training lessons are available in Dubai, Abu Dhabi, Sharjah, Ajman and RAK.