Diet Plan For Weight Loss in Dubai.  Weight Loss Advice From Personal Trainer who has been helping people lose weight for a long time.  Please read on.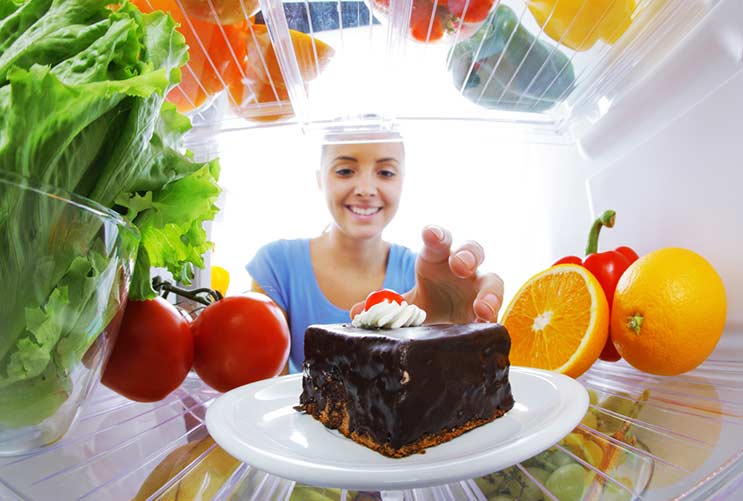 Are you looking to have a healthier you for the New Year? So many people make a resolution to start their New Year off on the right foot and lose those extra pounds, eat healthier and exercise more. I am actually one of those people! There are some easy food changes you can make to your diet to help shed those extra pounds! Remember, losing weight doesn't happen overnight and no pill you can take is going to magically strip away those extra pounds, no matter how much we all would love that to happen, it just isn't realistic. Slow and steady wins the weight-loss race!
By simply changing certain fattening foods in your diet to a healthier alternative you can add to your weight loss, some up to 30 pounds in a year. It doesn't seem like much, but any amount of weight loss when you are trying to shed that extra skin, is a good thing!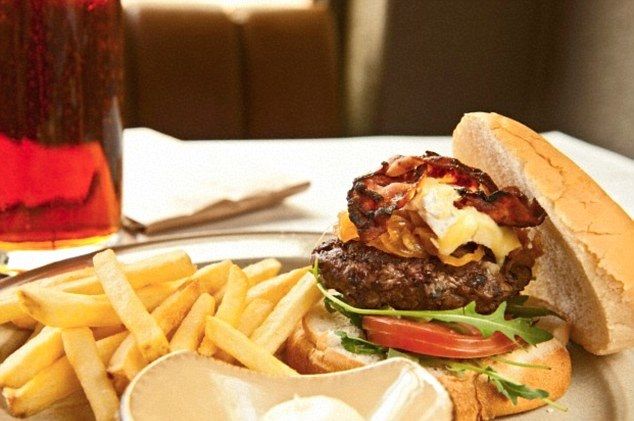 Let's talk mayonnaise, the real stuff that is full of fat. Oh yummy! Is there much else that tastes so great on a turkey sandwich? I can't think of much else that makes a sandwich as tasty, than fattening mayo! However, if weight loss is in your future, why not put mustard on your sandwich instead of mayonnaise? Mustard is tangy and has a great edge to it; it can add a little spice to your sandwich without all of the added fat. Mustard is fat-free and much lower in calories than mayonnaise. Give it a try the next time you make a sandwich. You might just love it!
The next time you head out to your local fast food restaurant, why not pass on the fries? Yes, french fries are delicious, but they are also fried and full of calories. If you really want a potato fix, try substituting your fries with a baked potato. A baked potato with tablespoon or two of sour cream is much healthier for you than a potato fried in fattening oil. Better yet, why not pass up on the fries and have a salad? If you request fat-free salad dressing you can save tons of calories.
Before you reach for those tortilla chips during the upcoming Super Bowl, why not replace them with baked tortilla chips and some salsa? Baked tortilla chips are lower in calories and fat and much healthier for you. Just don't go overboard chowing down on them, they are still a chip- just a much healthier one! Matter of fact, replace your fried chips with baked ones all year long and see how much weight you take off.
While switching one food for a healthier version is a great way to help get weight off, one needs to remember that you must take it easy on your portion size. Just because you are eating a healthier version of your favorite junk food doesn't mean that you can eat as much as you want. Keep track of serving sizes on the sides of bags or jars and stick to one serving of each. It might not be easy to do at first, but once you get the hang of doing it every time you eat, you won't believe how natural it becomes.
Losing weight is tough. So many people give up when they don't see instant results. Don't let this be you! Keep on plugging away, get regular exercise and eat healthy food in healthy portions and you could lose that extra weight and then some.
Trainer.ae: contact us today and let us provide you with a personal trainer who can help create a personalized plan just for you, which you can do at home or in your office.
______________________________________________________________
Whatsapp number: +971 56 58 30067  (pls mention code : office411)
Contact us : Click here to send us your details we will get back to you asap.
______________________________________________________________
We do all the relevant checks for you. All trainers from trainer.ae have the right visa and are fully qualified to train you.
Get in touch with us today, Group fitness classes and one on one personal training available in Dubai, Abu Dhabi, Sharja, Ajman, Al Ain or RAK.  Your health is more important than you know.