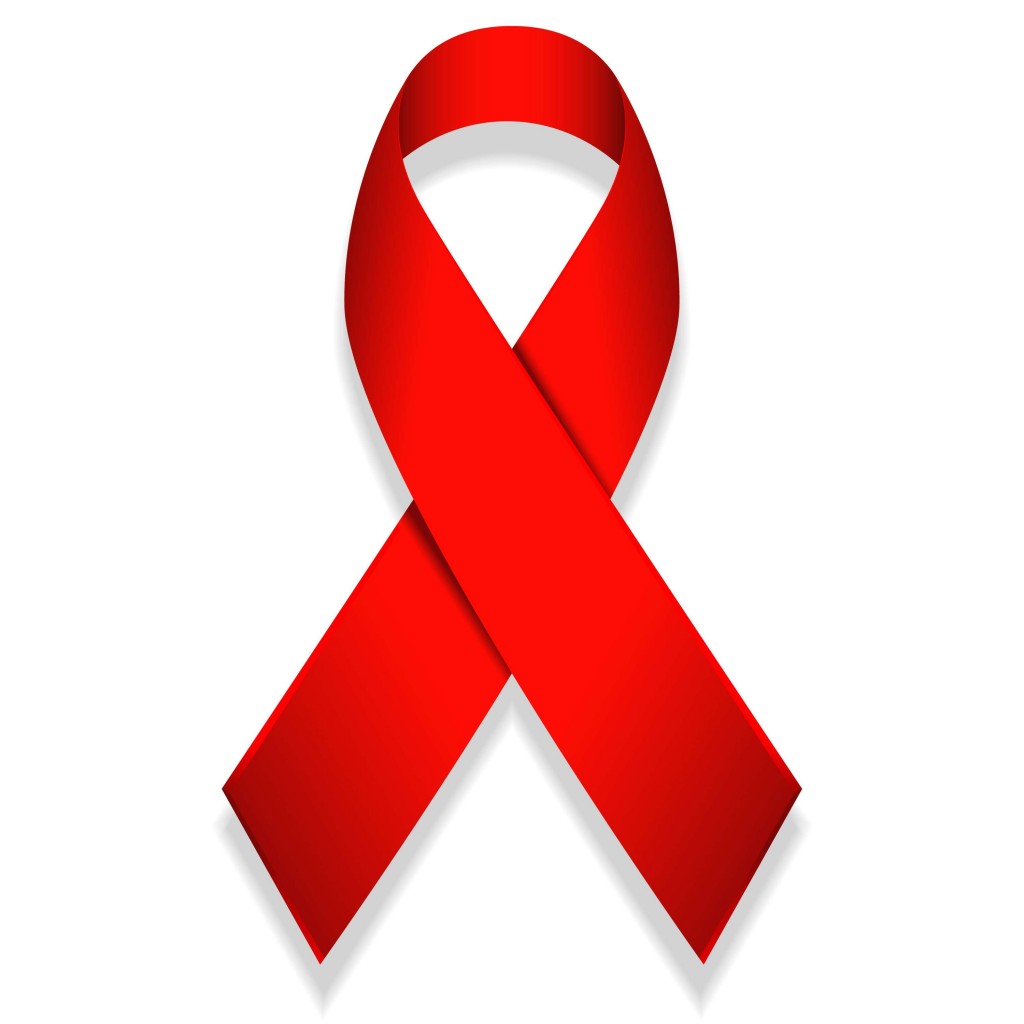 Heart disease is one of the leading causes of death all over the world today. It also has a lot of complications attached to it e.g severe chest pain and sometimes the pain radiates to the arms. Heart disease also increases the chances of having stroke, blindness and others.
Like the popular saying goes, prevention is better than cure. Exercises is one of the medically proven ways by which heart disease can be prevented. Walking at least 30 minutes each day at a vigorous pace (as fast as you can) reduces heart disease by 30 percent. But the question still is, which exercises are best for preventing heart disease?
Below this question is answered fully.
1. Walking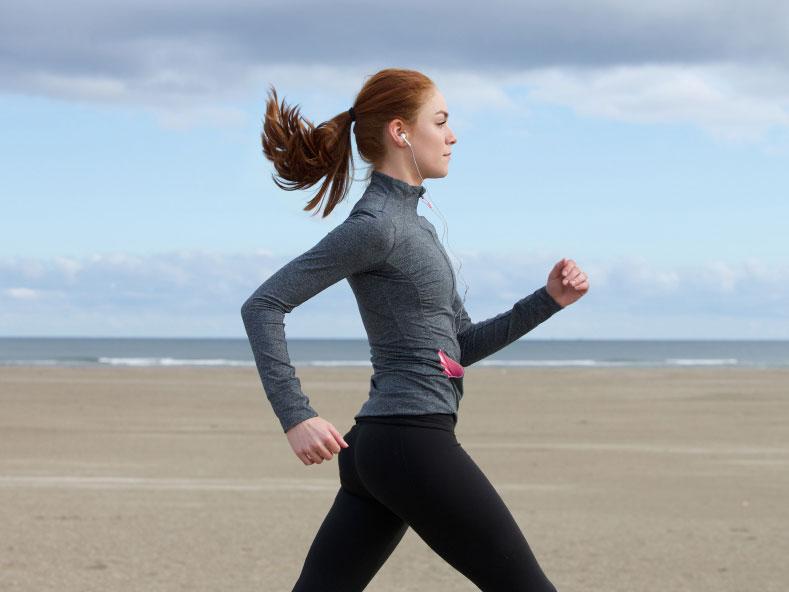 This is one of the most common and easiest exercises. The only equipment needed for this exercise is just a pair of sport shoes and probably a timer to time yourself.
Now don't misunderstand the fact that is simple and just take it for granted. It's supposed to a bit strenuous, make you breath faster and have some effects on your leg muscles. This exercise should be done on a daily basis for probably just 30-45 minutes with a not-so-comfortable pace. Walk in a pace that allows you to talk but not sing.
Walking is also the best exercise if you're trying not to put so much pressure on your joints.
2. Jogging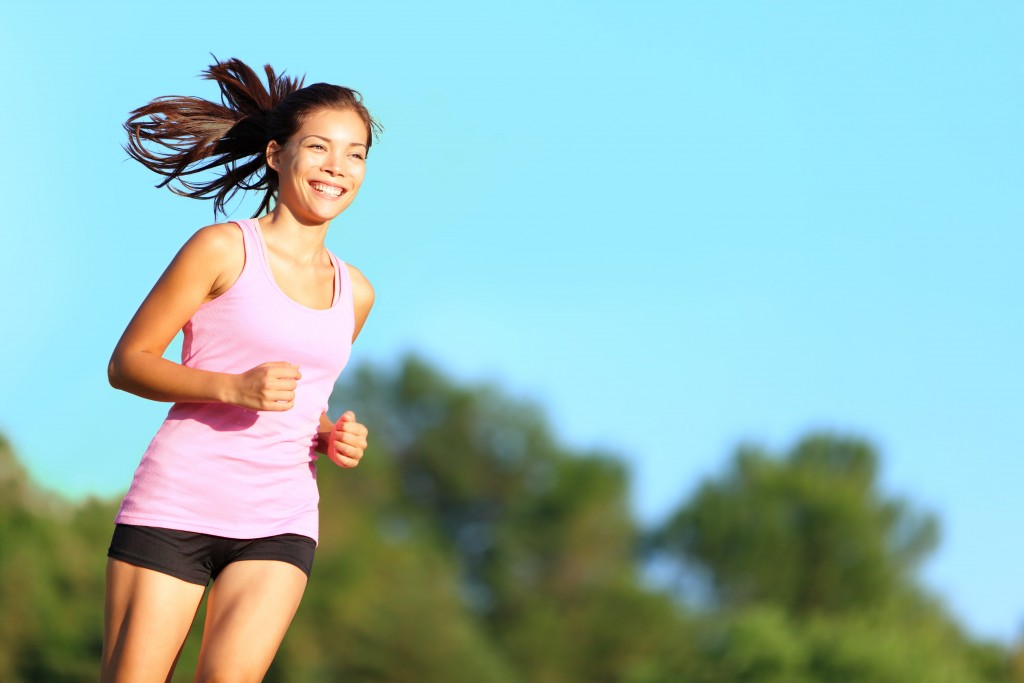 Jogging is the long cousin to walking. The only difference is that it's done at a faster pace. Just like walking, jogging has the ability to improve mobility and strength in the lower region of the body. Jogging is also described as one of the best exercises for losing weight, because of the amount of calories it can burn within a given period of time.
It is also important to note that jogging has a lot of impacts on our joints and that's why it's important to get enough sports equipment before you start exercising. Knee pads and sports shoes can be gotten at the nearest sport shop. Just 30 minutes of jogging daily can reduce your risk of heart disease by a considerable percentage.
3. Swimming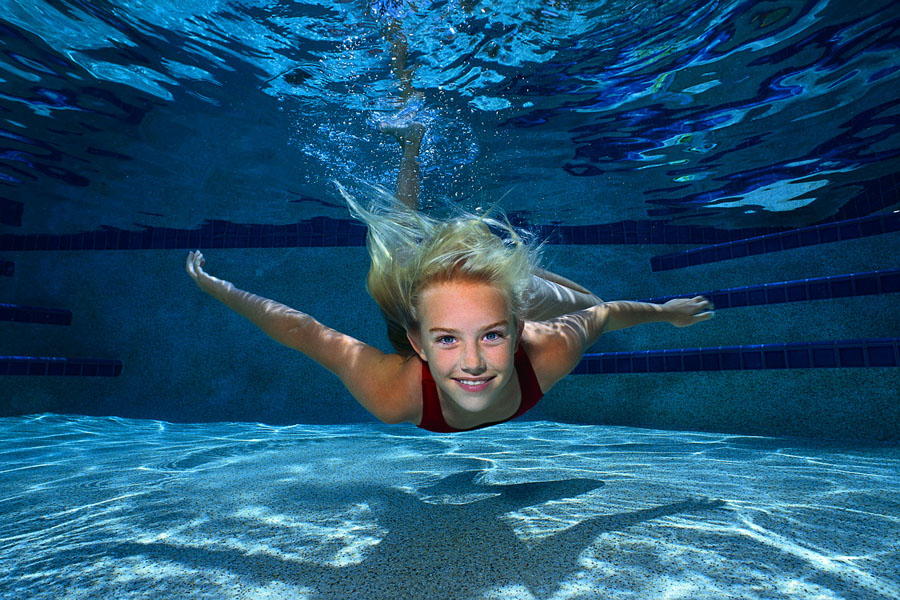 Swimming is one of the best choices for aerobic exercises. It takes a lot of energy, due to the force exerted by the water and therefore it causes your heart to beat a bit harder, which is healthy for you. And let's face it, swimming is simply fun. So that way you can have fun and at the same time be exercising. Swimming is not only best because it's fun, but also because it exerts little or no pressure at all on your joints.
4. Dancing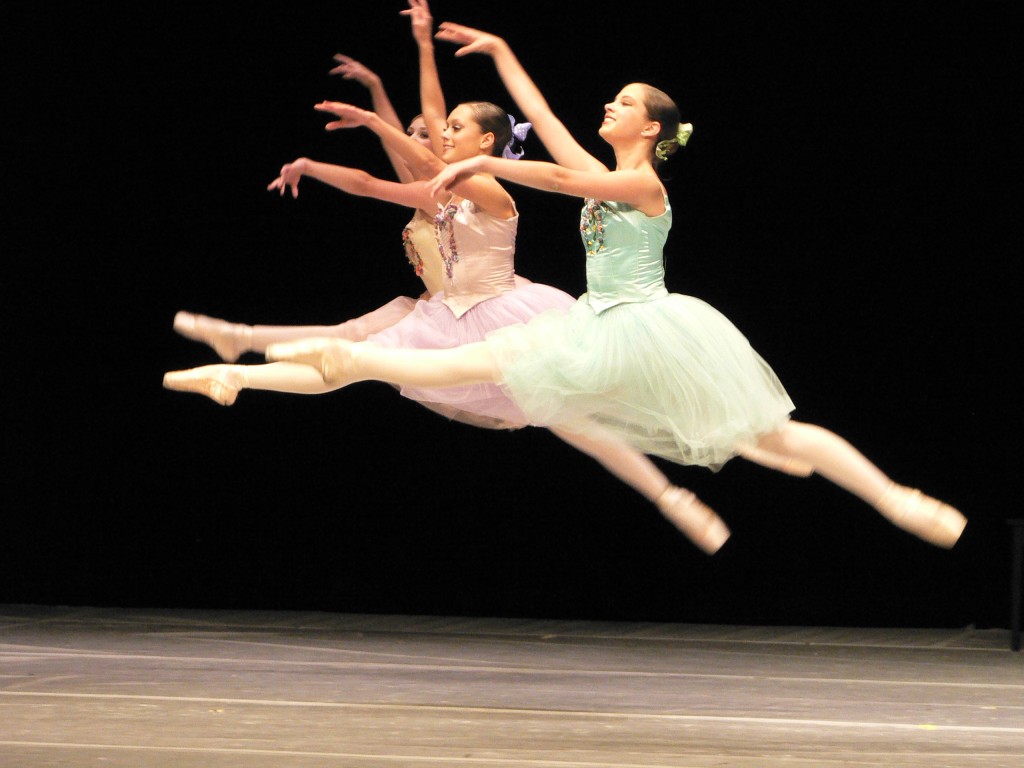 As funny as this might sound, dancing is actually one of the most effective exercise that help prevent heart disease. It also improves your mood, reduces your stress and anxiety levels. So you can still be indoors, close your door and dance to your favorite tunes.
Conclusion
Exercise doesn't have to cost you much. But its benefits can never be talked about enough.
It's also important to take not that in as much as it is to train consistently, it's also important that you have enough time to rest and relax.
WhatsApp number: +971565830067 (Just send us code 6843 and we will get back to you ASAP)
Contact Us: Click here to send us your details or fill in the form below.
You can get in touch with us 24/7 and one of our experts will not only give you a free consultation but also help you pick out an appropriate male or female personal trainer to meet your needs. One-on-one personal training lessons are available in Dubai, Abu Dhabi, Sharjah, Ajman and RAK.
______________________________________________________________