It is whispered, in boxing circles, that a certain brand of boxing gloves can make you an amazing boxer; these gloves have the capability to turn even the worst amateur fighter into Muhammed Ali on steroids. Ok, we're just kidding, there are literally no boxing gloves or boxing gear anywhere on the face of the earth that could make a mediocre fighter a much better one; but here's the thing, bad gloves can actually ruin a good fighter's day or put you in considerable pain. So we've compiled a list of the best boxing gloves we think you should try. Read on to check them out.
Everlast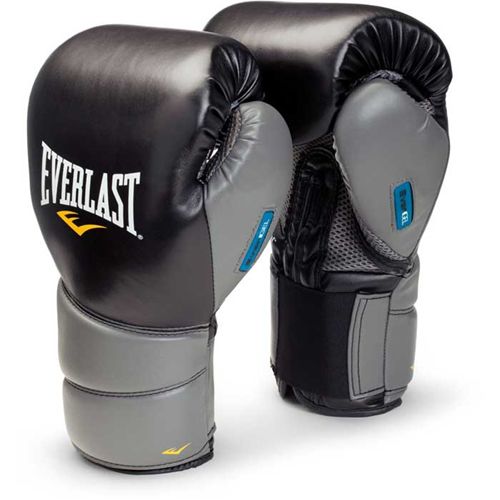 As far as kit manufacturers go, this is probably one of the biggest names in the sport of boxing and Everlast has been around for the past 100 years. They do have a reputation for quality but you have to be careful because the company also has a line of products of much lower quality so don't get taken in by the brand name without bothering to examine the gloves. The top of the line gloves from Everlast will be as good a pair of boxing gloves as you can get anywhere but you can also expect them to punch a massive hole in your pocket (unless you're Floyd "money" Mayweather and you make hundreds of millions of dollars in a single fight).
Grant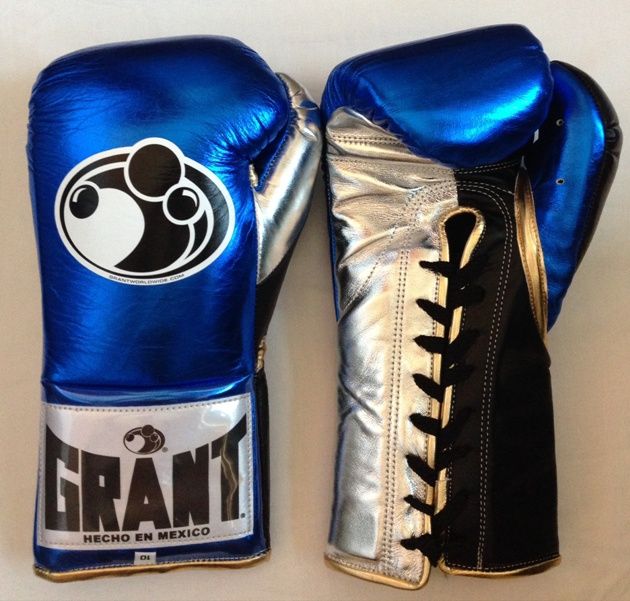 Another very popular brand name is Grant. Grant gloves have a reputation for being very compact and padded which is good for very defense-minded boxers or boxers with brittle hands. There is a lot of extra padding around the wrist which helps to soak up the impact of punches to the wrist area which is something you can expect a lot of, particularly if you're looking to use the "hide and seek" style of defense in the ring.
Title Boxing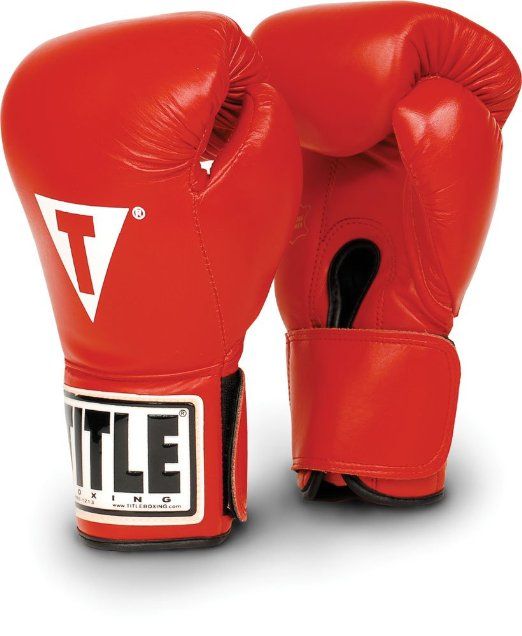 Title gloves usually have that wonderful quality of being very good without being too expensive and we love them here at Trainer.ae. They are good for boxers at all levels and extremely durable so if you're looking for quality on a budget, this is it.
Cleto Reyes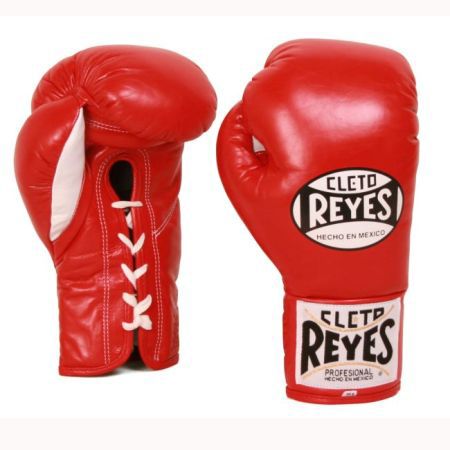 Cleto Reyes are a Mexican brand which is similar to Grant in that they are usually very padded and compact, and are built to maximize the amount of power transmitted on impact. This makes these gloves great for fights but you have to be careful in training because Cleto Reyes gloves aren't built to protect the hands and so you probably shouldn't be using them on heavy bags or anything like that, at least, not on a regular basis.
Rival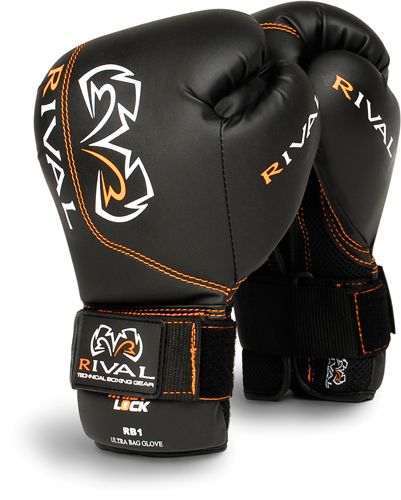 Rival gloves are a bit like Everlast's top of the line boxing gloves. They are usually very good but also a bit pricey in comparison to the other gloves you can find out there. The really unique thing about Rival gloves is their super cool design. So if you'd like to look a bit more expressive in the ring, and can afford to spend a few extra bucks on your gloves, we'd recommend Rival.
Conclusion
Good boxing gloves will help you box comfortably and safely so you should consider them a wise investment. There are a lot of boxing glove brands you could probably find everywhere, but these are the top five we would recommend for you to try.
Contact Trainer.ae: get in touch with a personal trainer who can help create a plan just for you.
______________________________________________________________
WhatsApp number: +971 56 583 0067     (please send code 2003 and we will get back to you asap)