Regardless of the many rumors, you may have heard about weight training, you probably understand its value. It is an essential part of any physical training routine and even for overall wellness. This article shows 5 distinct benefits of weight training.
#1. Increased energy levels: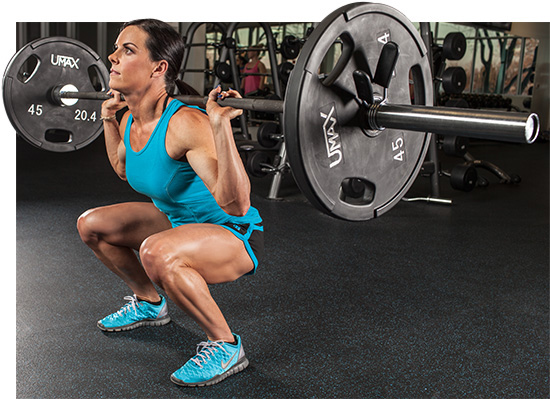 This is predominantly common with most exercises. However, you may think that the intense weightlifting routine tires you out but on the contrary, it significantly boosts your stamina and over time you notice yourself performing these same activities more seamlessly than before.  It is noteworthy that it also improves your physical conditioning for other aspects of your active life.
That's not to say you need to become Arnold Schwarzenegger every time you hit the gym, it is normal to take it easier times and have less strenuous routines.
#2. Increased Power: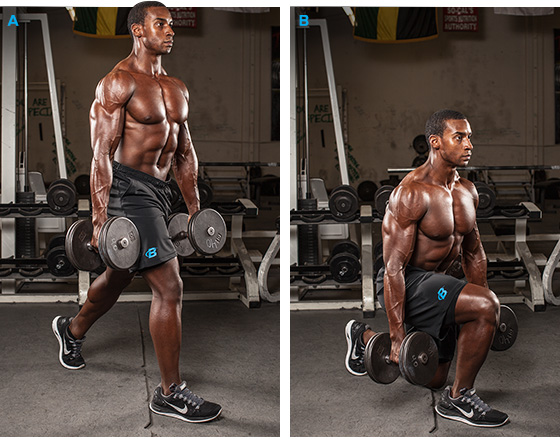 Have you ever wondered why boxers never leave weight training out of their schedule? It's definitely not just for the aesthetic purpose but the incredible and explosive power it gives. Weight training makes you stronger, that's the simplest way to put it. When you lift weights, you get more muscle, and the more muscle you have, the more capable you are in both your everyday life and your athletic pursuits.
#3. Increased weight loss: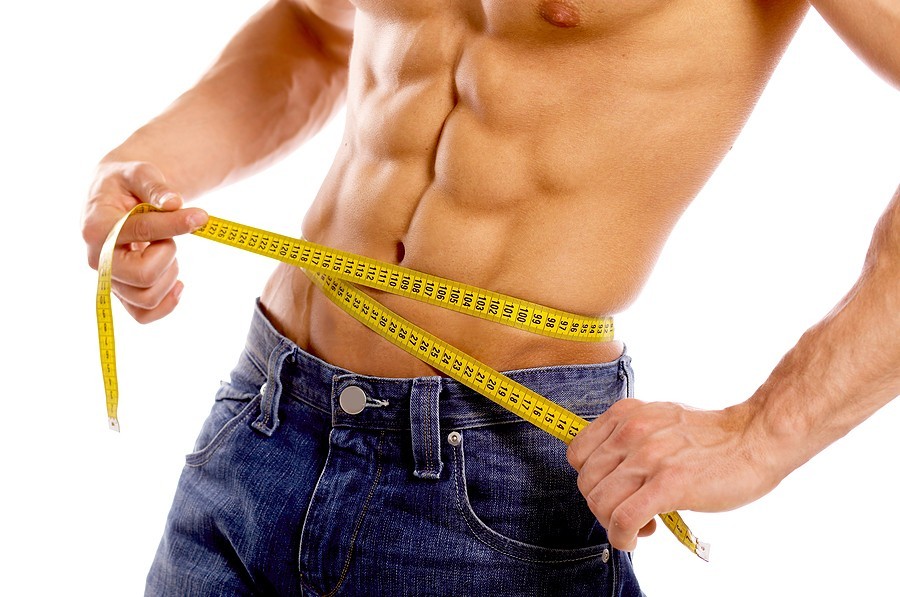 A lot of people don't want to engage in weight training because they feel it makes them heavy contrary to their desire to shed weight. Well, guess what? Weight training does help you do this!
Research has shown that consistent weight training helps you significantly lose weight. It's logical, the more muscles bursting out leaves no space for fat and that's even if you're only lifting at medium intensity but regularly.
#4. The great look: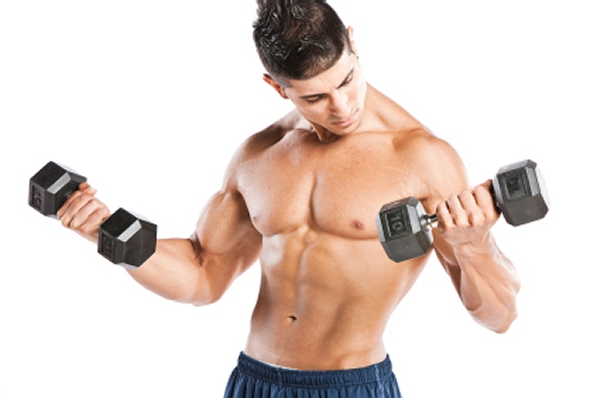 Of course, this aspect can't be overlooked. Almost everyone admires a well built and toned pair of biceps or a ripped abdomen. A bit unfair but true is that your apparent level of physical fitness is directly linked to your attractiveness, so take a hint and do some weightlifting 😀
#5. Brings out the inner athlete: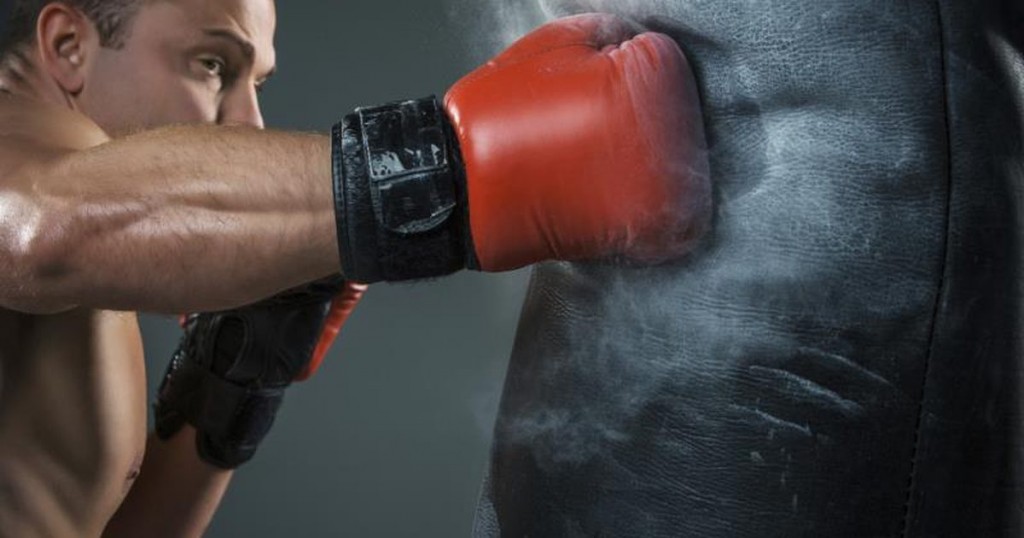 weight training will make you a better athlete than you potentially are. Be you a boxer, soccer player, tennis player, you name it. Weight training mixed with a bit of cardio for a more balanced result will make you the athlete you would love to be.
Conclusion
These are 5 amazing reasons to do some weight training. Good luck to starters and good job to the pros!
WhatsApp number: +971565830067 (Just send us code 13641 and we will get back to you ASAP)
Contact Us: Click here to send us your details or fill in the form below.
You can get in touch with us 24/7 and one of our experts will not only give you a free consultation but also help you pick out an appropriate male or female personal trainer to meet your needs. One-on-one personal training lessons are available in Dubai, Abu Dhabi, Sharjah, Ajman and RAK.
______________________________________________________________