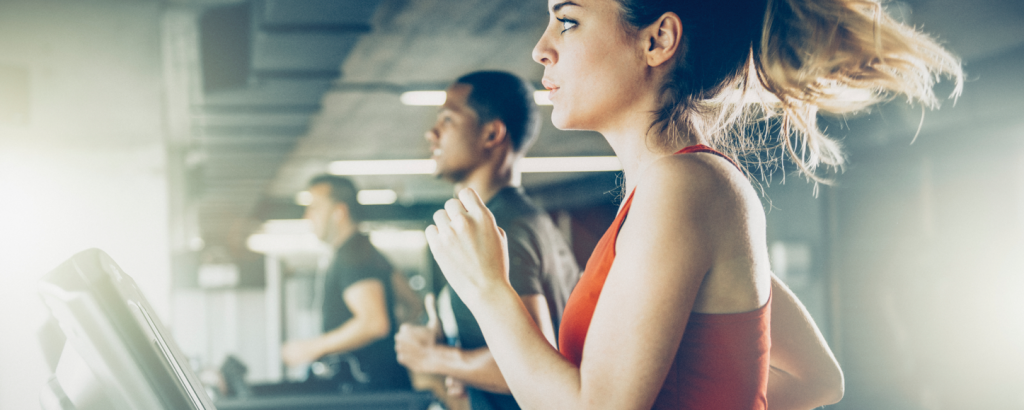 In recent times a lot of individuals, especially younger people, are becoming increasingly concerned about being physically fit and attractive, and rightly so, as obesity and associated health challenges continue to pose a major health risk globally. There are several products out there, like appetite suppressants, fat blockers and so on that can help to keep your body fit but little do many of us know that the adverse effects attached to using these are sometimes more than the benefits. We have however, put together some tips on how to stay fit, naturally, without chemicals.
1. Avoid starving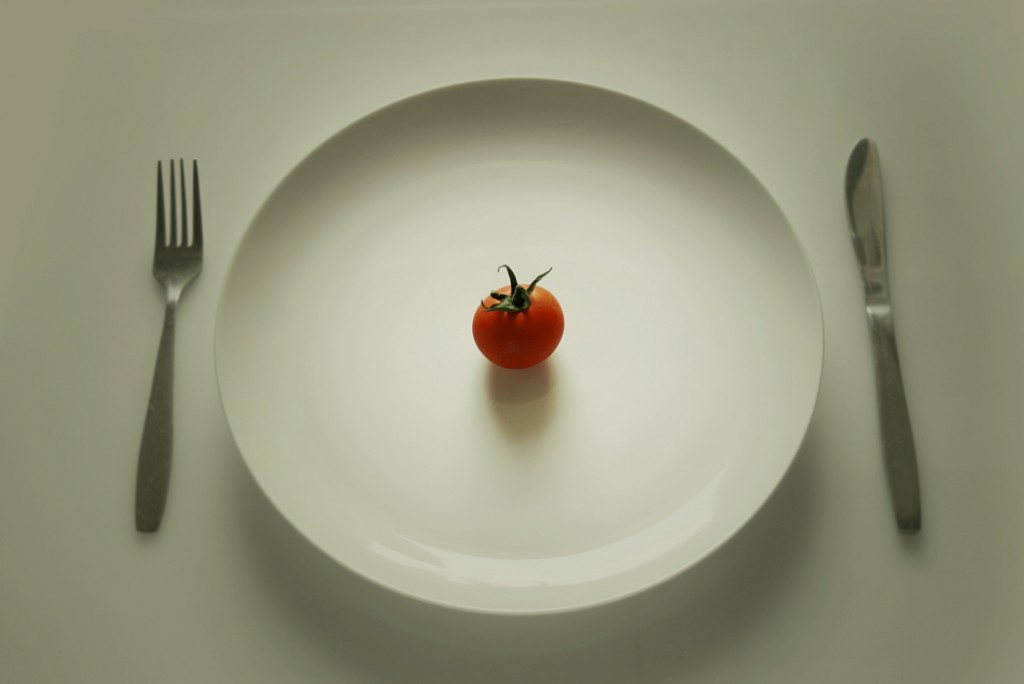 You really do not need to deprive yourself of food to remain fit. Yes, it does seem to work, by making you grow lean and shed some weight; but most times, it ends up bouncing back later and you just might get double of what you initially lost.
2. Eat healthy food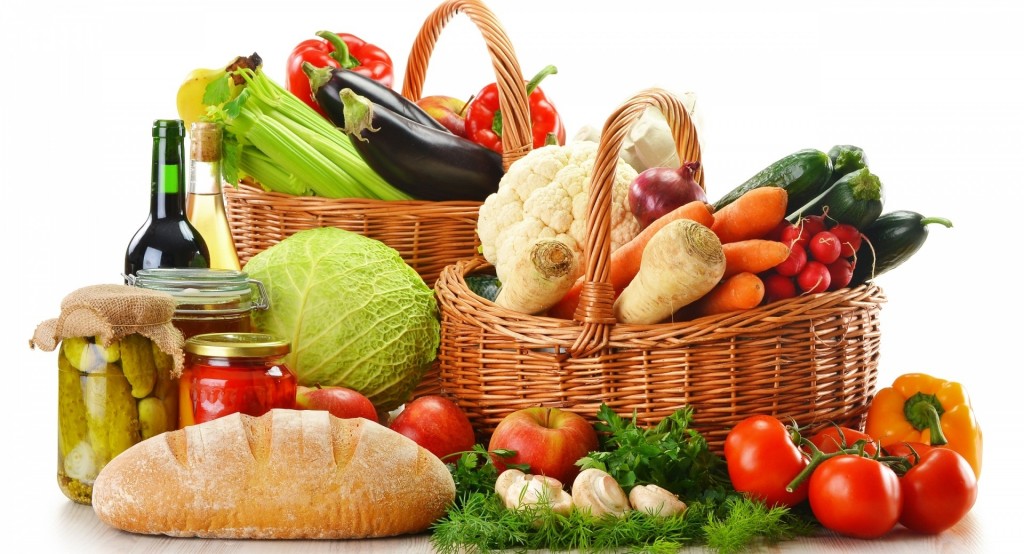 To remain fit, you must learn to do away with the chips, ice-cream, chocolates and all sorts of junk and eat more healthy meals. Eat more fruits, vegetables and protein-rich foods as these will help to increase your wellness and all round health.
3. Drink sufficient water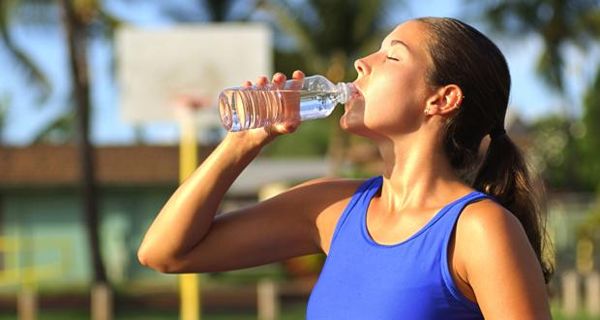 Taking sufficient water helps in weight loss. Water helps to hydrate your body and is completely free of calories. You should drink at least 8 glasses of water daily; it's advisable to begin your day with one or two glasses. For more effectiveness, add honey to it.
4. Honey not sugar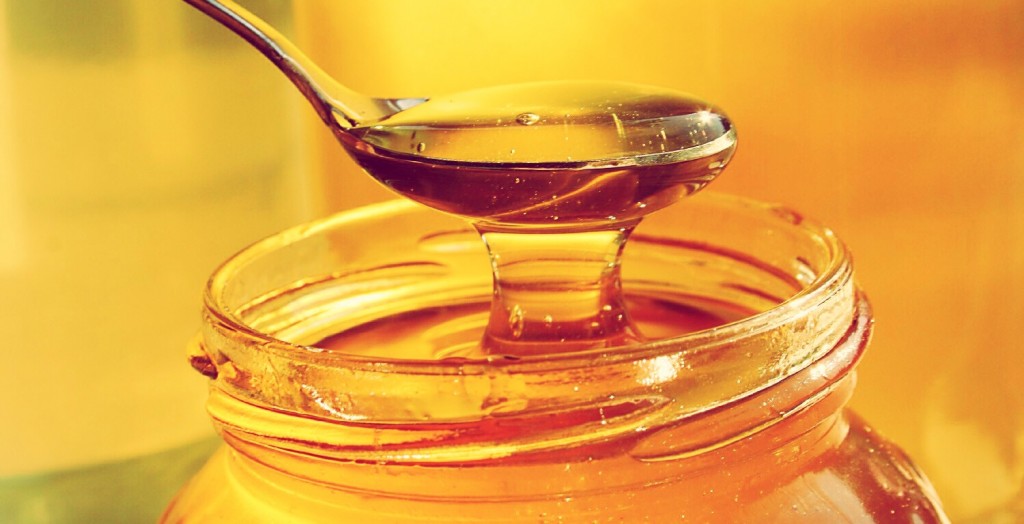 Honey helps at flushing out fats from the body, which in turn results in weight loss. The best time to take it is at night, right before sleeping.
5. Eat a healthy breakfast
Your body needs adequate energy to function throughout the day. Eat enough fiber-rich food like oats and avoid fatty foods. Make sure your breakfast has enough rich nutrients to provide energy for your day, which will help in preventing early hunger pangs.
6. Eat often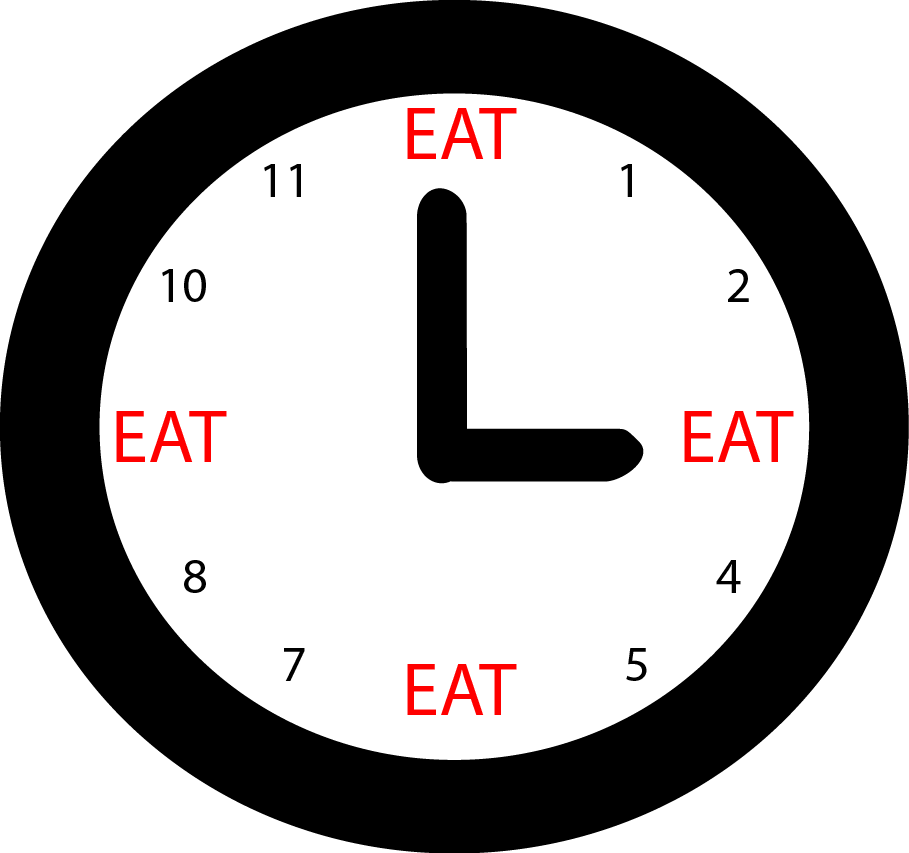 After every 3 hours, your food gets digested and your body requires more to maintain your energy levels and increase metabolism. When this happens, you feel experience hunger pangs as the body sends signals that it requires more energy, and at this point you are likely to overeat. To avoid this, schedule regular in between meal snacks.
7. Cardio exercises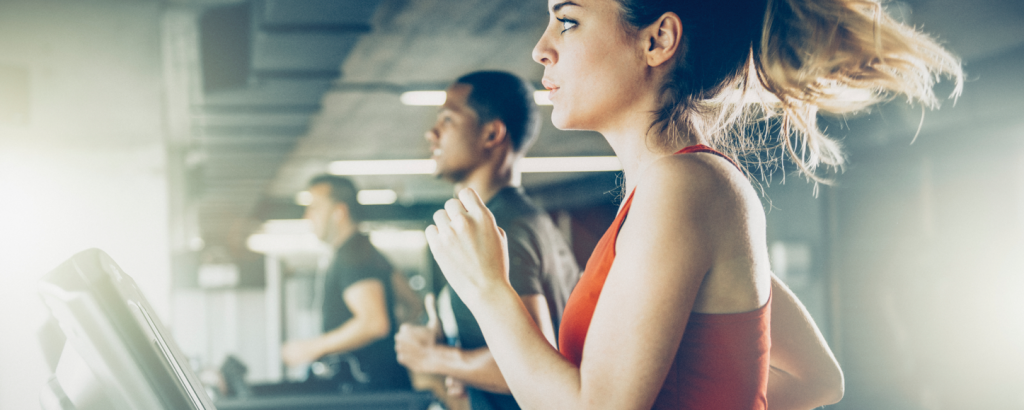 Discover a cardio exercise you are comfortable with, and do it on a regular basis. Some exercises to try include running, jogging, walking, and skipping.
8. Effective sleep at night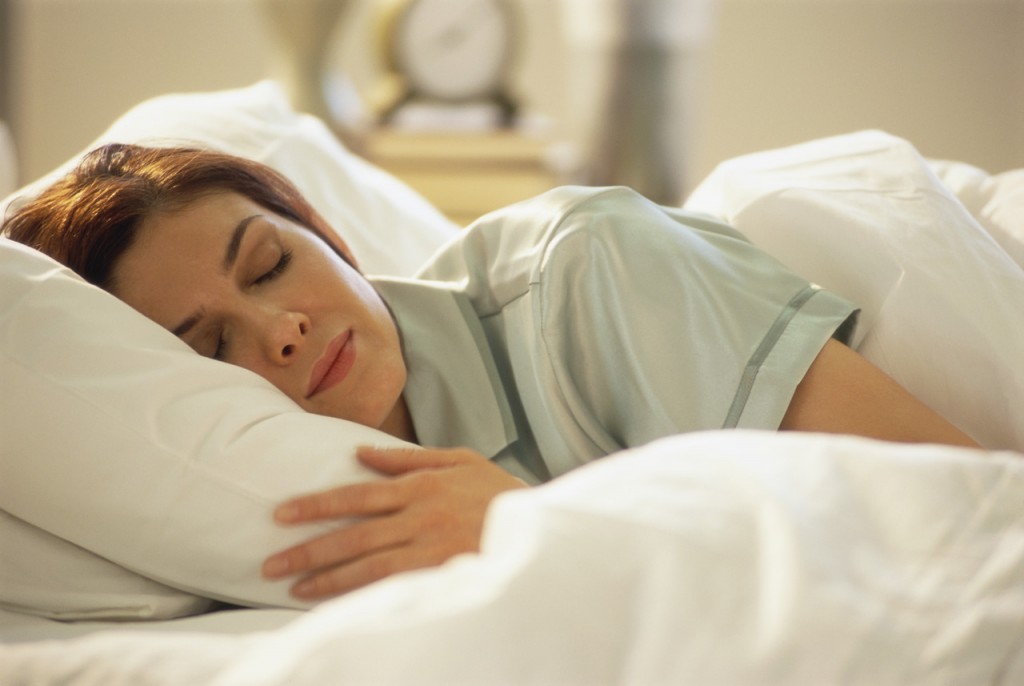 Staying up at night affects the body's metabolism, making it difficult to shed excess weight. Try to have at least 7 hours of sleep every night, without any form of disturbance. Effective sleep doesn't only help you to lose weight, it helps you store up energy and strength needed for the new day you are waking up to.
Conclusion
To get fit and remain fit, you don't need to expose your body to various chemicals that come with adverse effects. Some natural ways are effective in giving you that perfect physique you've always craved for. We've shared some helpful ones above and it's definitely worth giving it a try.
WhatsApp number: +971565830067 (Just send us code 6959 and we will get back to you ASAP)
Contact Us: Click here to send us your details or fill in the form below.
You can get in touch with us 24/7 and one of our experts will not only give you a free consultation but also help you pick out an appropriate male or female personal trainer to meet your needs. One-on-one personal training lessons are available in Dubai, Abu Dhabi, Sharjah, Ajman and RAK.
_____________________________________________