Diabetic heart disease (DHD) is the name for heart disease found in people with diabetes. It is usually fatal if not treated, however, there are some symptoms to take note of to know if you have the disease or not:
1. Angina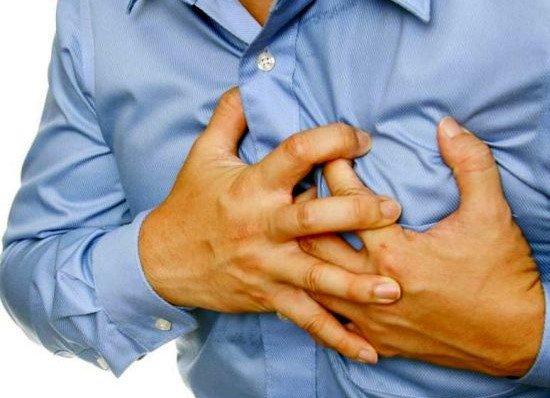 Angina is a very common sign of any heart disease and it is caused by the supply of a less sufficient oxygen to the heart, leading to extreme pain in the chest.
2. Pains in other parts of the body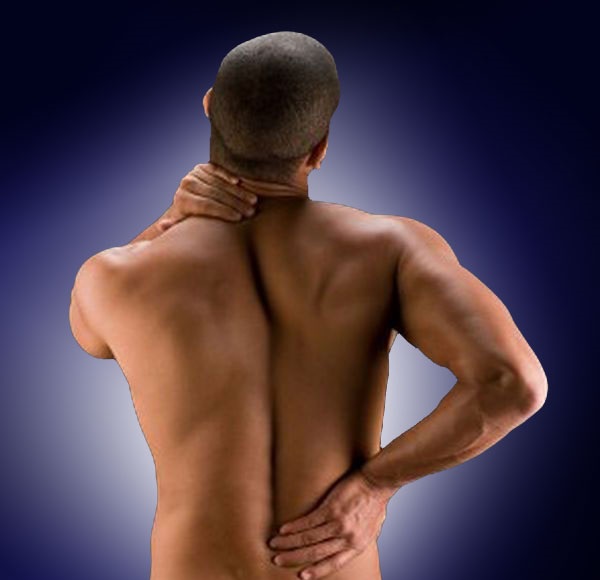 Asides the chest, it's likely you will feel pains in other parts of the body, like the shoulders, arm, neck, upper abdomen, back, teeth or jaw and the throat.
3. Feeling dizzy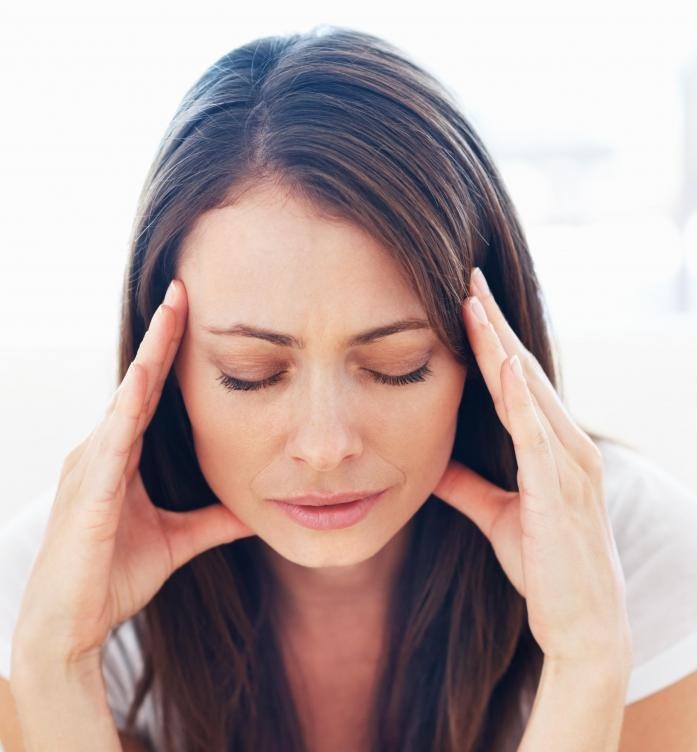 Dizziness is a common and significant sign that a heart disease is around the corner. You tend to feel dizzy more often than normal. It comes with a feeling of light headedness that sometimes make you feel your environment is spinning.
4. Shortness of breath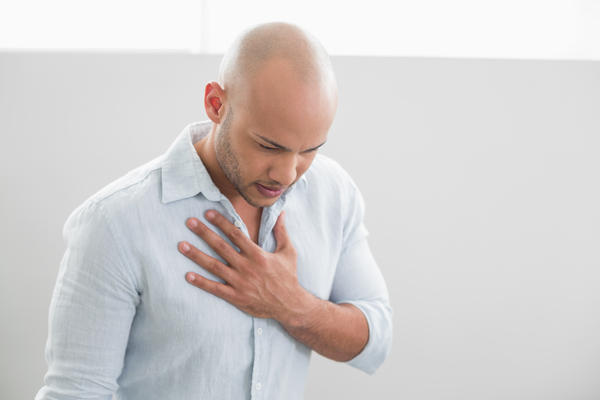 This has to do with difficulty in breathing. It signifies that there's a disease in the airway, lungs or the heart.
5. Indigestion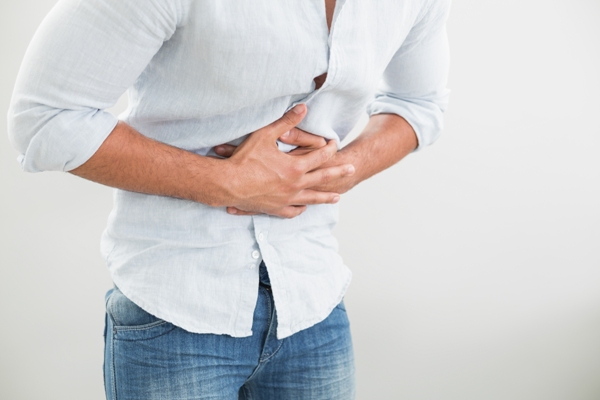 There will be gastrointestinal problems and indigestion, which is not always severe in most cases. This is also associated with the reason why older people get heart attacks more, because they have a higher incidence of indigestion.
6. Nausea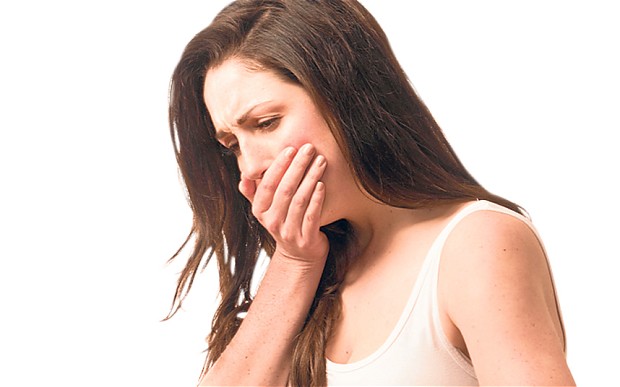 This is the discomfort or uneasiness you feel in the stomach accompanied with an urge to vomit.
7. Excessive sweating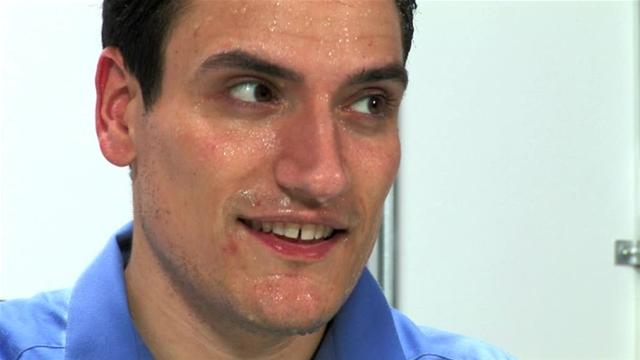 Also known as hyperhidrosis; it is a case where you sweat more than you should, irrespective of the temperature around you.
8. Fatigue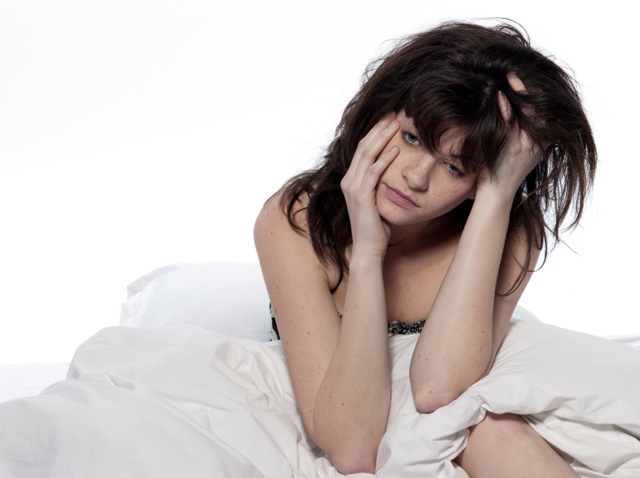 Often, you'll feel extremely tired and exhausted, having done little or no work, and lacking the energy and motivation to work effectively.
Conclusion
Hopefully, you have read through the 8 signs of diabetic heart disease, and will be able to recognize any of these symptoms when you notice them, particularly if you have already been diagnosed with diabetes.
WhatsApp number: +971565830067 (Just send us code 6911 and we will get back to you ASAP)
Contact Us: Click here to send us your details or fill in the form below.
You can get in touch with us 24/7 and one of our experts will not only give you a free consultation but also help you pick out an appropriate male or female personal trainer to meet your needs. One-on-one personal training lessons are available in Dubai, Abu Dhabi, Sharjah, Ajman and RAK.
________________________________________