Pumkin seeds are nutritious,the seeds are also called Pepitas could be roasted baked as snacks or boiled or eaten raw and  they are natural source of vitamins fatty acid and minerals.This seeds help improve your physical conditons.Here are some healthy benefits of Pumpkin seeds
Healthy heart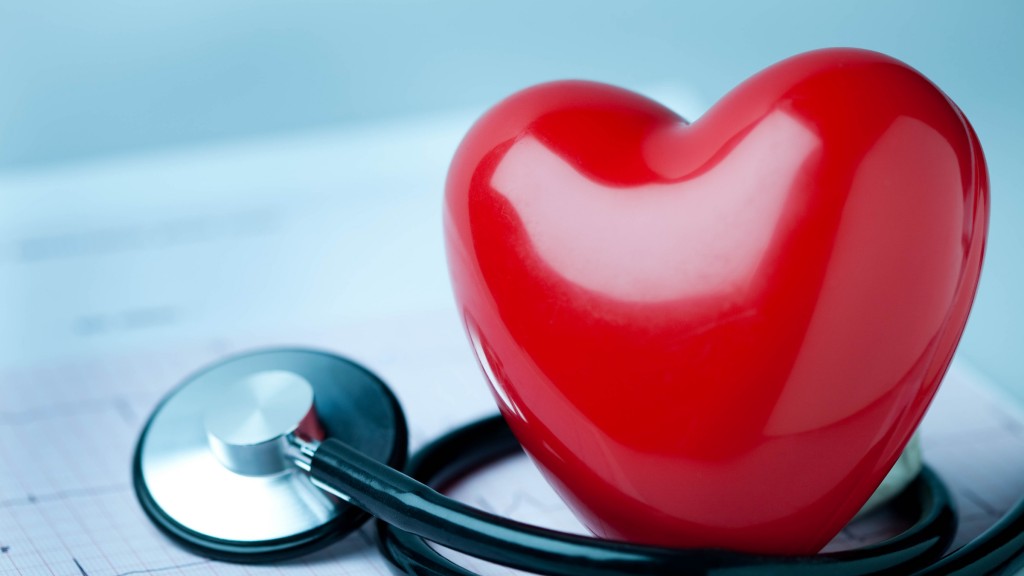 One half quater of pumpkin seeds contains a daily amount of Magnesium,which is very important for the heart to function properly.Its prevents heart attacks and stokes.
Helps fights depression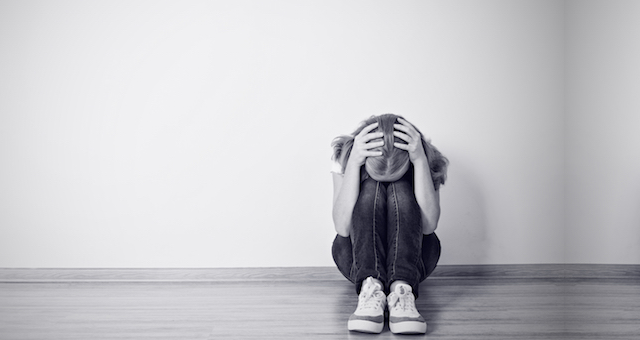 Pumpkin seeds are source of hydroytryptopan  which is very good for the body.Its a good treatment for the brain, building block of the neurotransmitter serotonin which can boost your mood.
Good for diabetes
Pepitas can help keep your metabolism rate smooth and maintain your hormone balance.It helps improve insulin regulation and help diabetic complications by decreasing oxidative stress.
Keeps liver healthy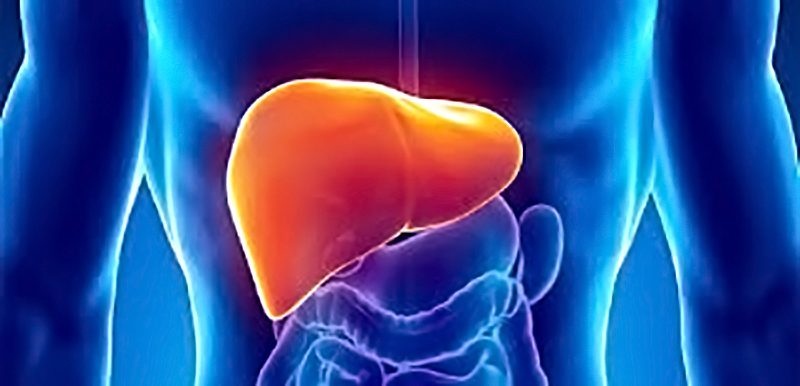 This seeds are rich in fats,fibers and antioxidants and which provides benefits of healthy liver particularly when mixed with flax seeds.
Helps you sleep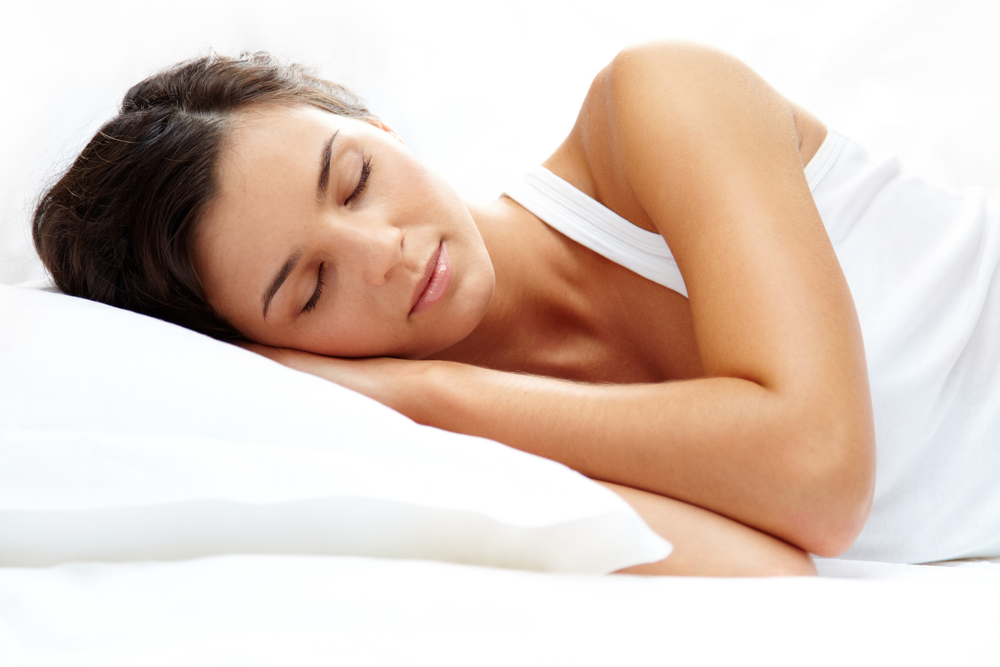 Eating pumpkin seeds along with carbodhydarte like banana or any fruit is benefitcial to your body. Tryptophan found in the seeds is converted into serotonin,then converted to the sleeping hormone "melatonin" helps promote a restful night's sleep.
Boost your  Immune system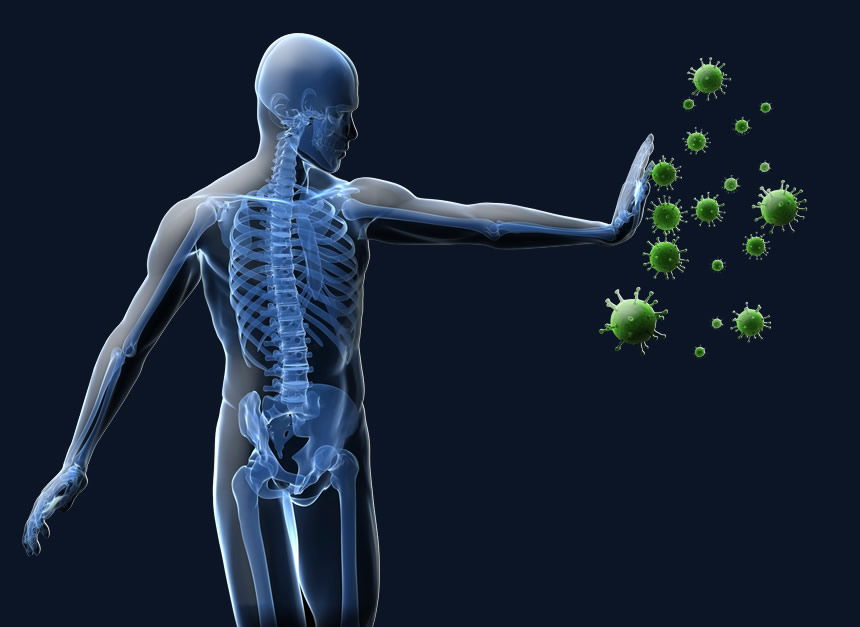 Pumpkin seeds is a source of zinc which is beneficial to your  immune system,it helps keeps the immune system strong and and a good treatment for common cold,helps fight infections and injuries.
Helps your prostate glands
Pumpkin seeds and its oil contains zinc which supports the prostate gland function and helps in the treatment of an enlarged prostate.
Regulate sugar level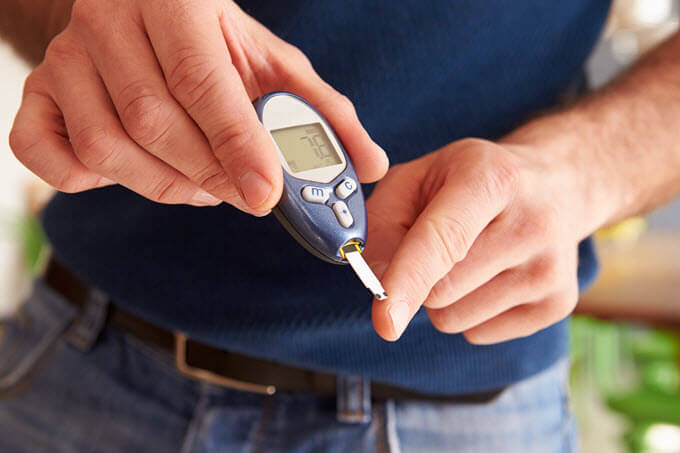 Pumpkin seeds are rich in iron and fats which keep your blood sugar levels in check,and the seeds improve the regulation of insulin.
Pumpkin has a very good taste and good  vegetable to cook with but after you eat pumpkin don't throw away the seeds cause they are very useful in different ways.
WhatsApp number: +971565830067 (Just send us code 15092 and we will get back to you ASAP)
Contact Us: Click here to send us your details or fill in the form below.
You can get in touch with us 24/7 and one of our experts will not only give you a free consultation but also help you pick out an appropriate male or female personal trainer to meet your needs. One-on-one personal training lessons are available in Dubai, Abu Dhabi, Sharjah, Ajman and RAK.
______________________________________________________________