Clear glowing skin is a dream for every person. No one likes pimples, dark spots or acnes. Getting a healthy skin takes a lot because different parts of the skin have separate textures and need different care. Chemicals released to the skin from the various products we use damages the skin every day. But where there is a will there is a way.
If you can make it a daily routine of taking care of your skin, you can be sure to reap the fruit of you hard work. These tips are all natural, easily accessible, which not only gives you a better skin but also a healthier life.
1. Know your skin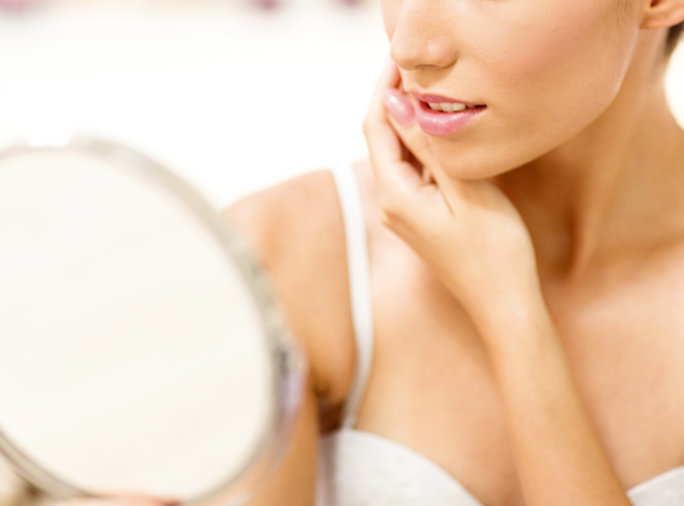 Every person has a different skin type and hence is not given the same treatment.  Be it dry or oily skin you have to seek a doctors or professional advice on what treatment best suits your skin type.
2. Skin hydration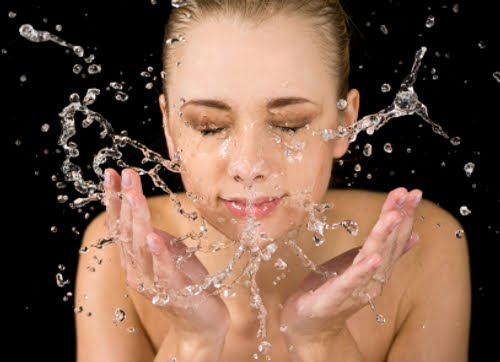 Unlike our pots and pans, your skin needn't be scrubbed to be cleaned so don't over do it.  Washing your face and skin twice helps to wash away  excess oil and germs that settle on it. It also keeps the skin get moistened and soft.
3. Eat healthy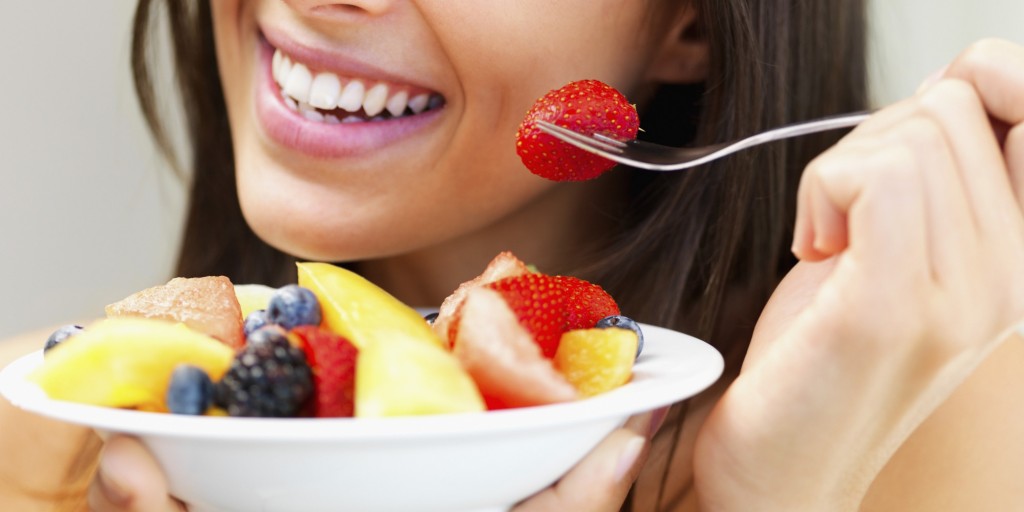 You are what you eat and everything starts from your diet. Eating foods that are rich in vitamins, omega 3, and oil are very good for the skin. Fruits, vegetables and foods rich in protein are very good for a healthier skin.
4. Drink a lot of water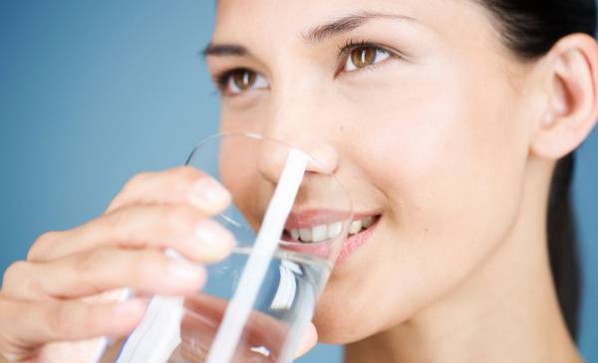 Want a glowing skin?-then try drinking water everyday. Water does not only flush out harmful toxins in the body but it also makes the skin look and feel healthy. Drinking 2 litters a day can make your healthier and give you the perfect skin you desire.
5. Use natural make-up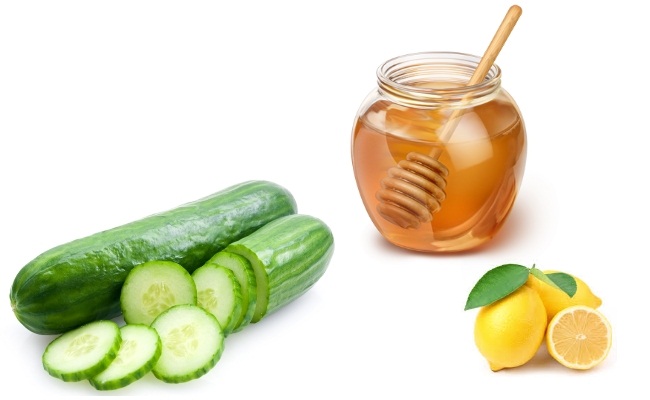 For all make-up lovers, try swapping chemical filled ones for natural facial masks and treatment. Make-ups containing natural ingredients soften the face and helps reduce pimples and other facial problems .Using natural foods like honey, cucumber, pumpkin, tomatoes etc can help make your face glow without harming you.
6. Sleep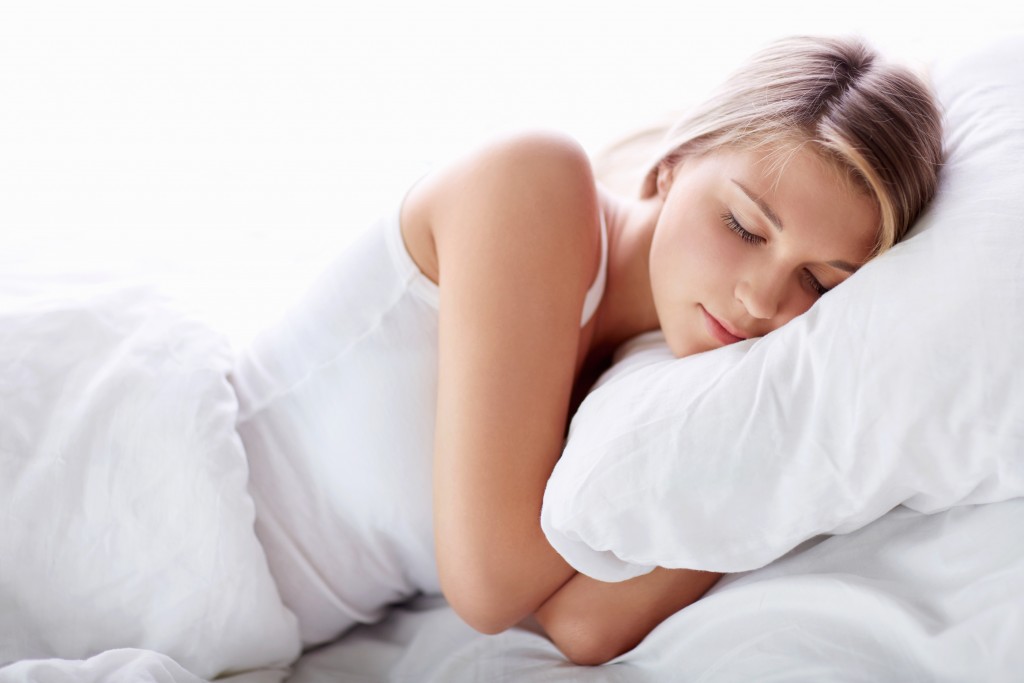 How to have beautiful skin? If this is your question, the answer is sleep.  Being awake or stressful releases hormones that lead to excess oil production. Try getting 7 to 8 hours of sleep everyday to make you look radiant and energized all day long.
7. Avoid the sun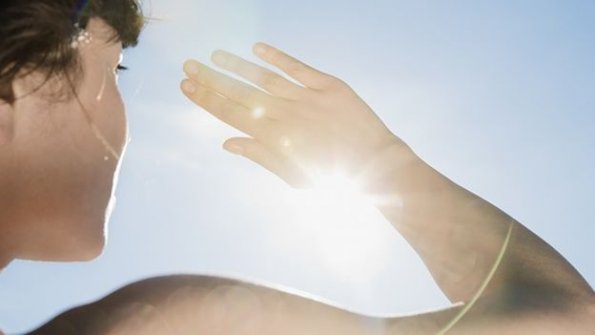 The sun which is a main source of vitamin D, can be harmful to the skin. The sun rays increase aging of the skin and dehydrate the skin making it dry. Avoid going out during the afternoon house, because the rays are strongest during this time. Wear protective clothing or apply natural sunscreen products to protect your skin. You could always get a hat or cap to protect your face.
Conclusion
By adding these changes to your lifestyle, you are sure to experience glowing flawless skin. These tips are natural skin care solutions, which will cleanse your skin from within and provide clear skin naturally. Your body mind and skin will feel refreshed and extremely healthy. So take care of your skin and stay healthy.
WhatsApp number: +971 55 432 4361 (Just send us code 11041 and we will get back to you ASAP)
Contact Us: Click here to send us your details or fill in the form below.
You can get in touch with us 24/7 and one of our experts will not only give you a free consultation but also help you pick out an appropriate male or female personal trainer to meet your needs. One-on-one personal training lessons are available in Dubai, Abu Dhabi, Sharjah, Ajman and RAK.
______________________________________________________________