Stress is as much a permanent fixture in your life as a coffee machine in your office. This is due to the fact that every day, the human body reacts to situations around it – and the way you handle or cope with such things determines how stressful you get. Having a healthy and balanced diet, on the other hand, makes you far less stressed out than your counterpart, who isn't eating healthy. Guessing you already have way too much stress on your hands, reach for these items next time you're feeling under the weather, or just close to that breaking point.
1.Nuts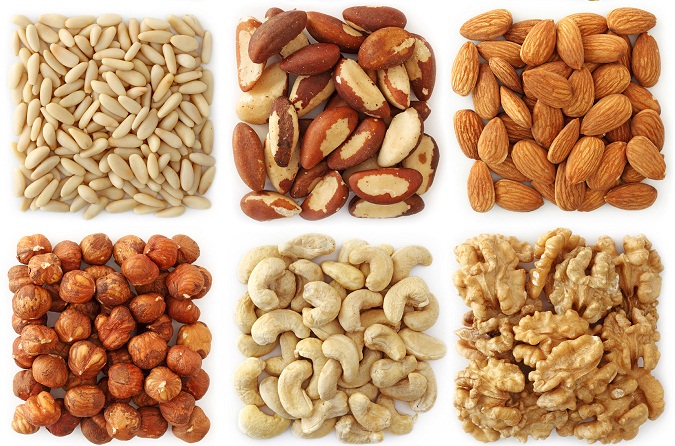 Getting nuts over deadlines in the office or too much work at home?-then munch on some crunchy nuts because they are stress relieving activity for you. Nuts are high in minerals that help reduce blood levels, which in turn reduces stress so go on munching on these stress-free foods and it will help pull you back into your game.
2. Dark chocolate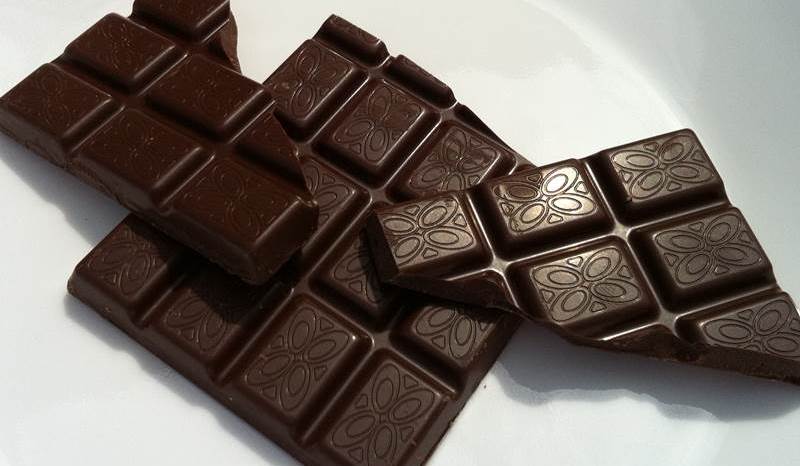 Black is beautiful and so are dark chocolates, which contains the chemical known as anandamide, a neurotransmitter produced in the brain that temporarily blocks feelings of pain and depression. Chocolates also help reduce anxiety and nervousness.
3. Strawberries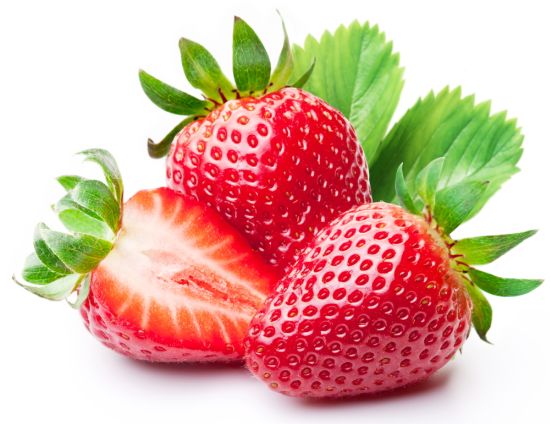 Roses are red, violets are blue, and strawberries are sweet and also very healthy. Not only are they tasty and mouthwatering, but they also contain vitamin C which has a significant effect on stress levels. It also reduces blood pressure and boosts the immune system.
4. Green leafy vegetables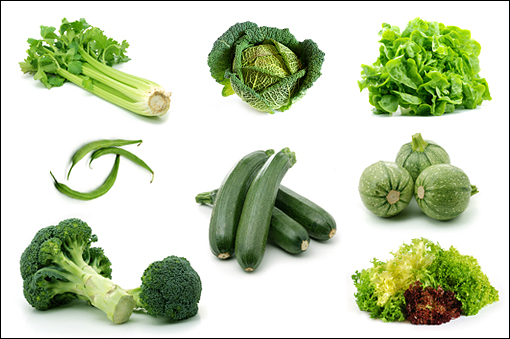 They contain folate, a pleasure-inducing brain chemical helping you to keep calm reduces depression. Eating green vegetable when feeling stressed makes you get calmer, happier and more energetic.
5. Avocado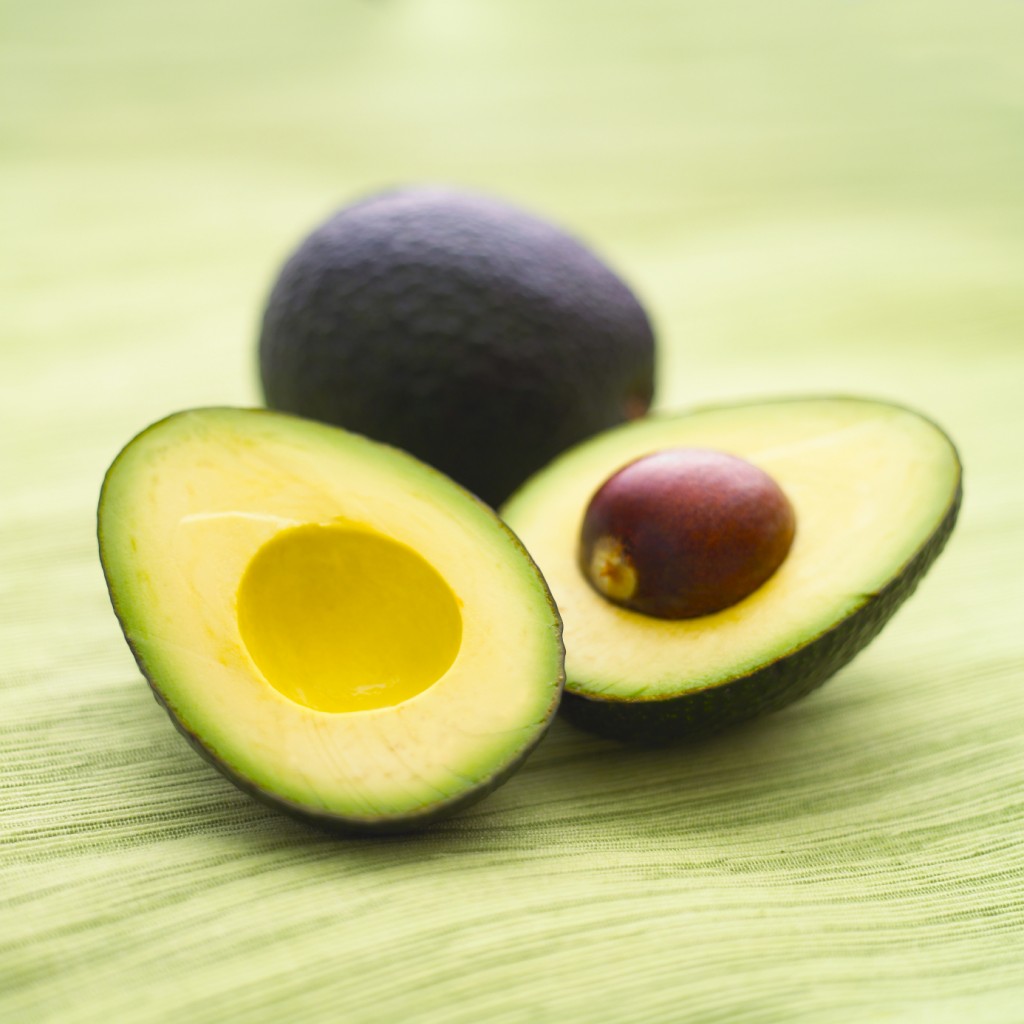 I bet you didn't know that avocado provides close to 20 essential health-boosting nutrients including potassium, vitamin E and B. It is also good in regulating blood sugar and keeps your mood steady. This is more reason to add avocado to your diet because it does not only make you stress-free, it also keeps you healthy and happy.
Conclusion
Having stress can be very depressing and this makes you more stressed than you already are. Taking charge of one's life and being happy is not something that comes overnight. Therefore, to live a happy, healthy and stress-free life, just let go of everything, relax and eat healthy. Its official, YOLO (you only live once) so make good use of it.
WhatsApp number: +971565830067 (Just send us code 11182 and we will get back to you ASAP)
Contact Us: Click here to send us your details or fill in the form below.
You can get in touch with us 24/7 and one of our experts will not only give you a free consultation but also help you pick out an appropriate male or female personal trainer to meet your needs. One-on-one personal training lessons are available in Dubai, Abu Dhabi, Sharjah, Ajman and RAK.
______________________________________________________________