Heart diseases present themselves in many ways, and it is rated as the number one killer for both men and women. Heart disease is as a result of narrowing of the arteries that supply the heart with its needs like oxygen, blood.etc. There are a lot of risk factors that are also related to our daily activities and what we eat and the kind of company we keep. Here are 7 ways that you can reduce the risk of heart diseases.
Don't smoke –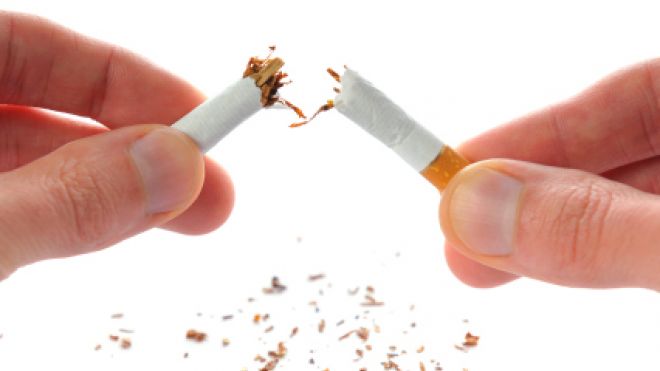 aside the fact that, as you smoke you are prone to having lung cancer, cigarrete smoking is the number one cause of cardiovascular disease, and also with more than 50% of heart attack for the middle aged women. Risk of getting a cardiovascular disease reduces as you stop smoking.
Lower your cholesterol –
when you have a lot of cholesterol in your body, it increases your chances of developing a coronary heart disease. Extra cholesterol in the body allows the fat deposit to rest on the arteries and causes narrowing of the arteries.
Maintain a healthy weight –

obesity is the leading lifestyle epidemic that contributes to the increased cardiovascular heart disease. This is an important risk factor for women.
Arm yourself with risk- reducing vitamins –
antioxidant vitamin supplements, particular the vitamin E and homocysteine lowering agents such as have good effect in reducing the risk of cardiovascular disease.
Avoid trans-fat –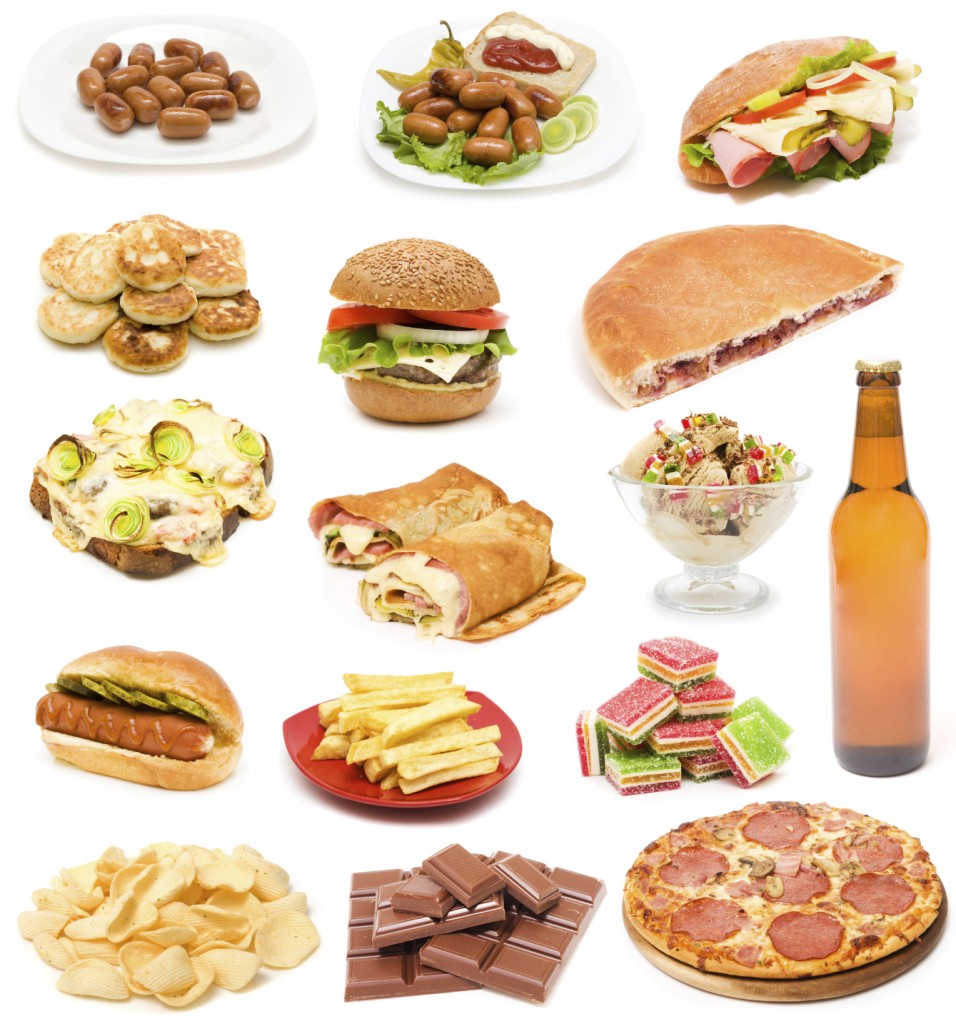 trans-fat have an increased risk of cardiovascular diseases. This is contained in most margarines. The role of other fatty acids are controversial.
Give yourself some new stress management tool –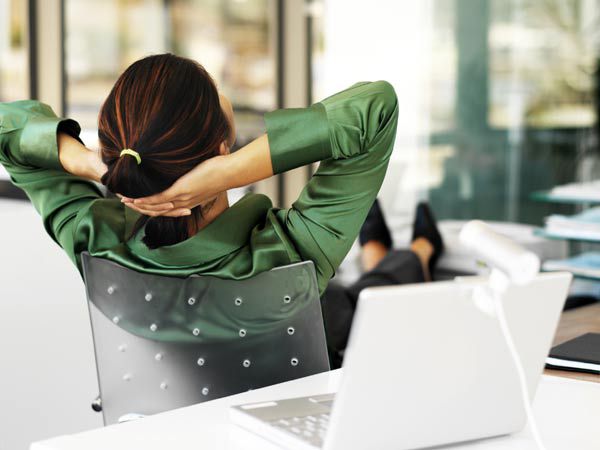 poorly controlled stress may have a serious adverse effect on blood lipids. An attitude of hostility has been associated with higher incidence of cardiac events. Meditation improves tolerance and decreases electrical charges that is associated with poor circulation. Some relaxation methods aside meditation are yoga and breathing exercises that help to rid the body of stress.
Ask health professionals about herbs and nutritional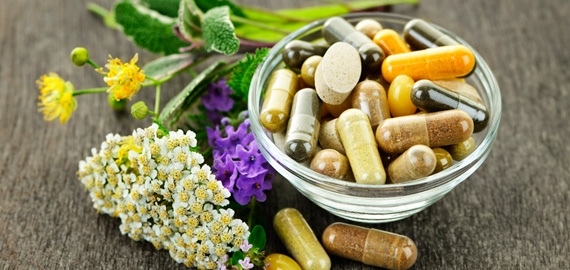 supplements that may be useful in preventing and also useful in treating cardiovascular diseases, these may include blueberry, ginger, turmeric, garlic etc.
The best way to help reduce the risk of heart disease is mostly by reducing your stress levels and exercise and watch out for the type of diets that we eat, because they have a lot of influences on our life.
WhatsApp number: +971565830067 (Just send us code 15000 and we will get back to you ASAP)
Contact Us: Click here to send us your details or fill in the form below.
You can get in touch with us 24/7 and one of our experts will not only give you a free consultation but also help you pick out an appropriate male or female personal trainer to meet your needs. One-on-one personal training lessons are available in Dubai, Abu Dhabi, Sharjah, Ajman and RAK.
______________________________________________________________