Stress is often difficult to define because it is a very subjective problem, exercise on the other hand, reduces the stress hormone and stimulates the production of endorphins, which are pleasure hormones. Stress is suffered by all, especially in this 21st century. It can led to health disorders, anger, chronic depression and a whole lot more problems, here are 5 exercises that can help to reduce the stress.
Deep breathing –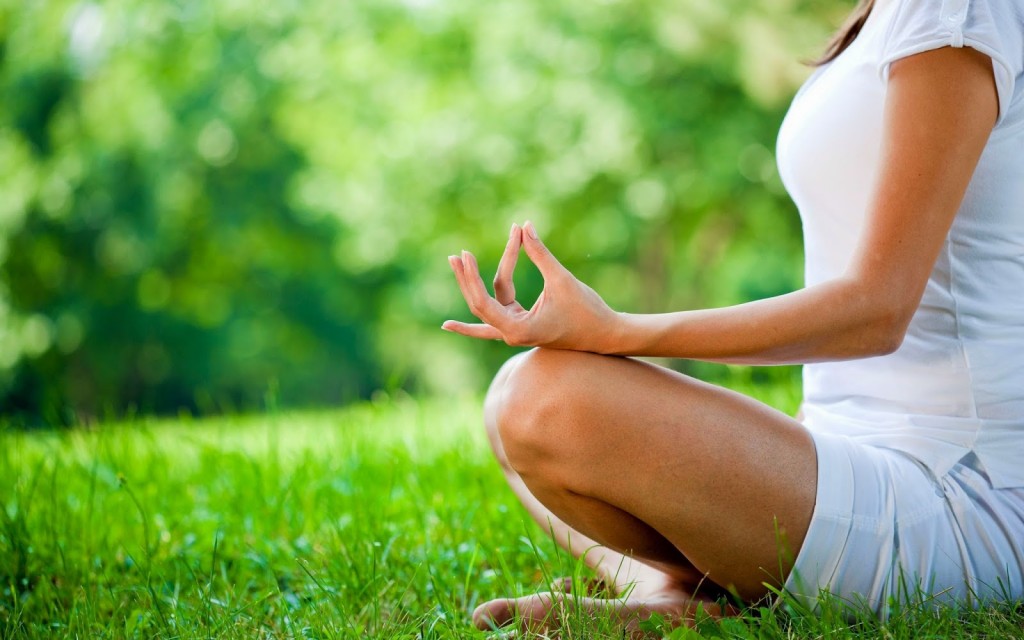 this is one of the best exercise for stress relief. It works better in the open, with the beauty of Mother Nature and a calming environment such as the garden, park, or even on a Terrance. Take a position like you want to do yoga and just take a big inhale deeply and slowly.
Walking –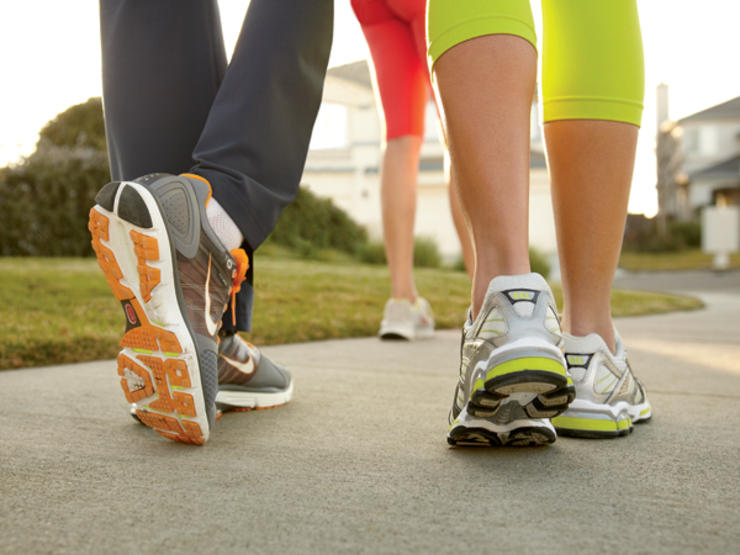 this actually works, even though it sounds surprising, taking a stroll in the park or taking an early morning jog or run really helps to clear your head and makes you forget all your worries at the moment and when you have a clear head, you can begin to think of solutions to the problem and you are keeping fit in the process.
Tai chi –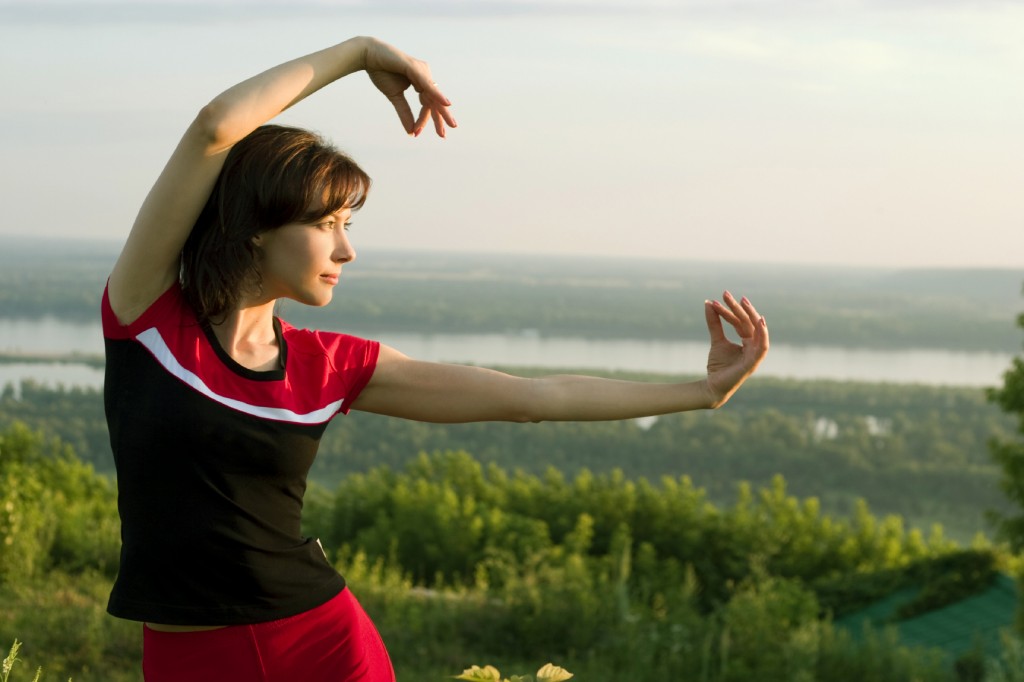 this is an ancient Chinese exercise, the movements here are easy to perform because they are graceful, slow and focused. They involve deep breathing techniques, which is a combination of exercise and meditation all in one, this helps to reduce stress and keep you relaxed. Tai chi is an art that once perfected, it keeps you focused and reduces your stress levels, and it is also beneficial to the health.
Circuit training –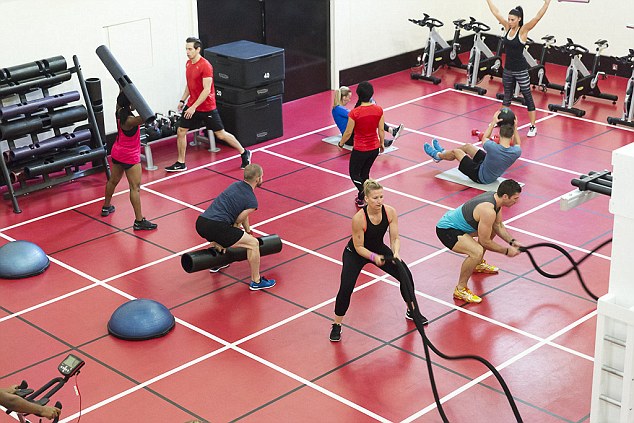 this is a combination of weight training and cardio and it involves short rest intervals in between. This exercise is beneficial for pumping the body's endorphin levels and it improves the mood and helps to reduce stress.
Pilates –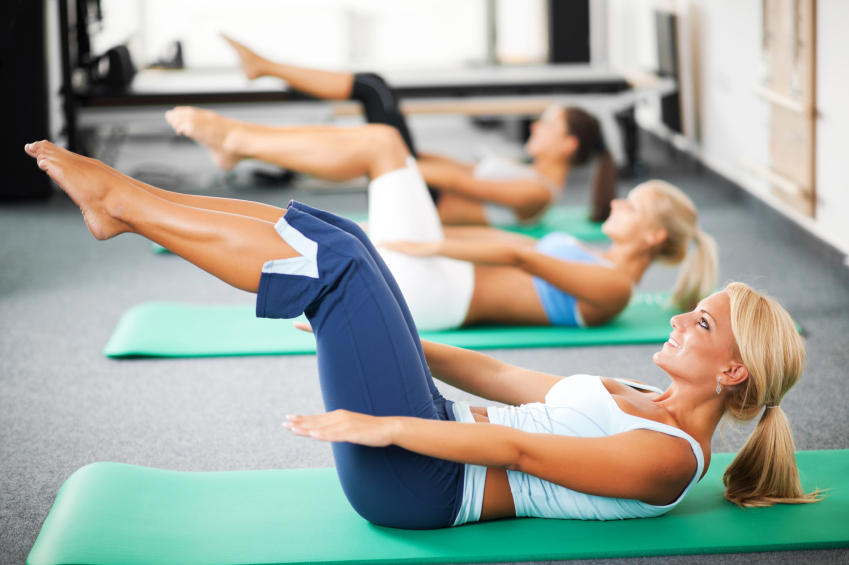 this is a very popular form of exercise, which involves both physical movements alongside meditation techniques as well. This exercise can be performed on a machine or on an exercise mat or even on the floor. It is very enjoyable and helps you stay physically fit and it helps in the reduction of the stress levels.
When doing exercises, stress doesn't become an issue anymore, because almost half of the population is dealing with stress. Stress can lead to many complication both health wise and can affect our activities, so instead of finding unhealthy ways to deal with stress, just deal with stress the healthy way and prevent future problems.
WhatsApp number: +971565830067 (Just send us code 15002 and we will get back to you ASAP)
Contact Us: Click here to send us your details or fill in the form below.
You can get in touch with us 24/7 and one of our experts will not only give you a free consultation but also help you pick out an appropriate male or female personal trainer to meet your needs. One-on-one personal training lessons are available in Dubai, Abu Dhabi, Sharjah, Ajman and RAK.
______________________________________________________________