Taking snacks is an opportunity to strengthen your body in- between meals, so cutting down on your snacks in order to reduce the number of calories that you burn is more like a detriment to one's self, because it stops you from being completely starved before meal time and increases your fat burning metabolism. Here are some 7 healthy snacks that you can use to for your efficient weight loss;
1.Greek yogurt with raspberry and honey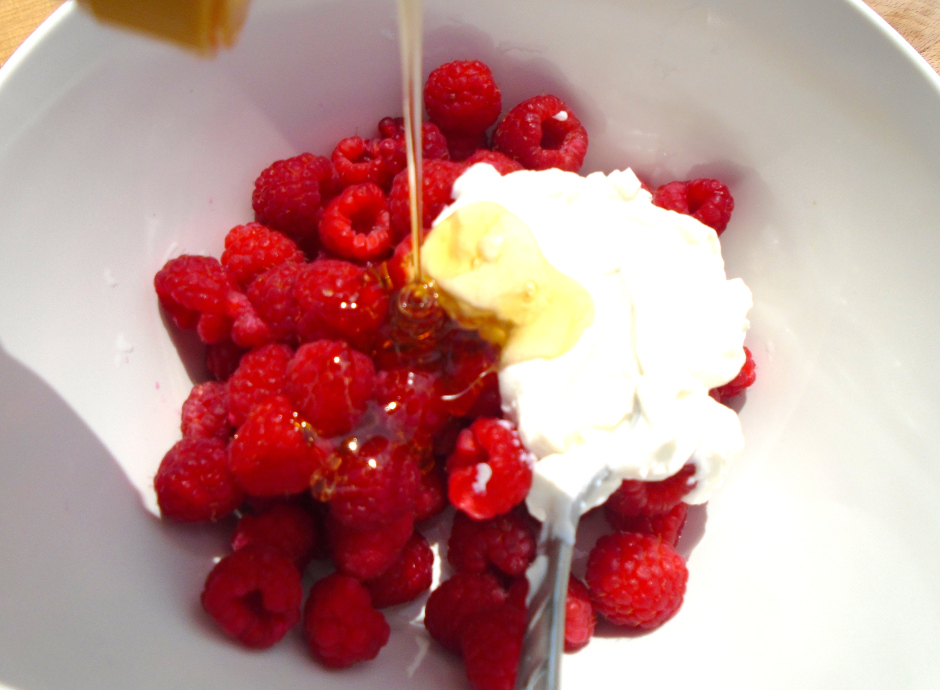 This is very creamy and delicious and at the same time still very healthy and is capable of helping you to burn those excess fats that you are not comfortable in your body.
2.Grapes and walnut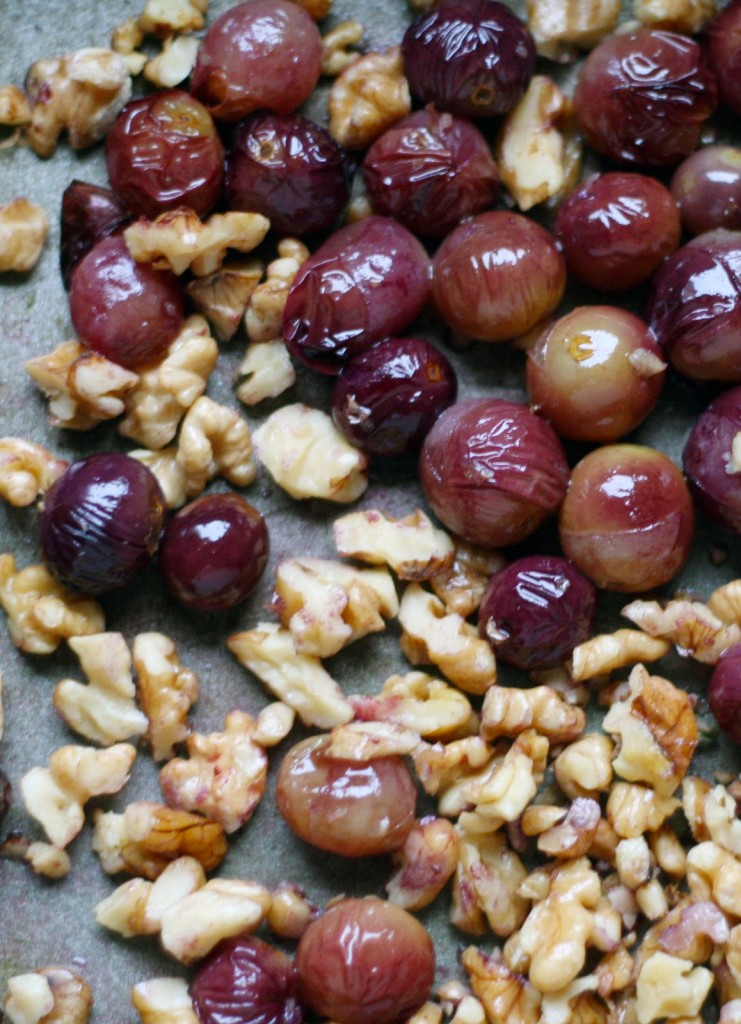 This is a healthy and powerful combination of natural sugars, fibres and protein and these make for long lasting energy.
3.Freekeh foods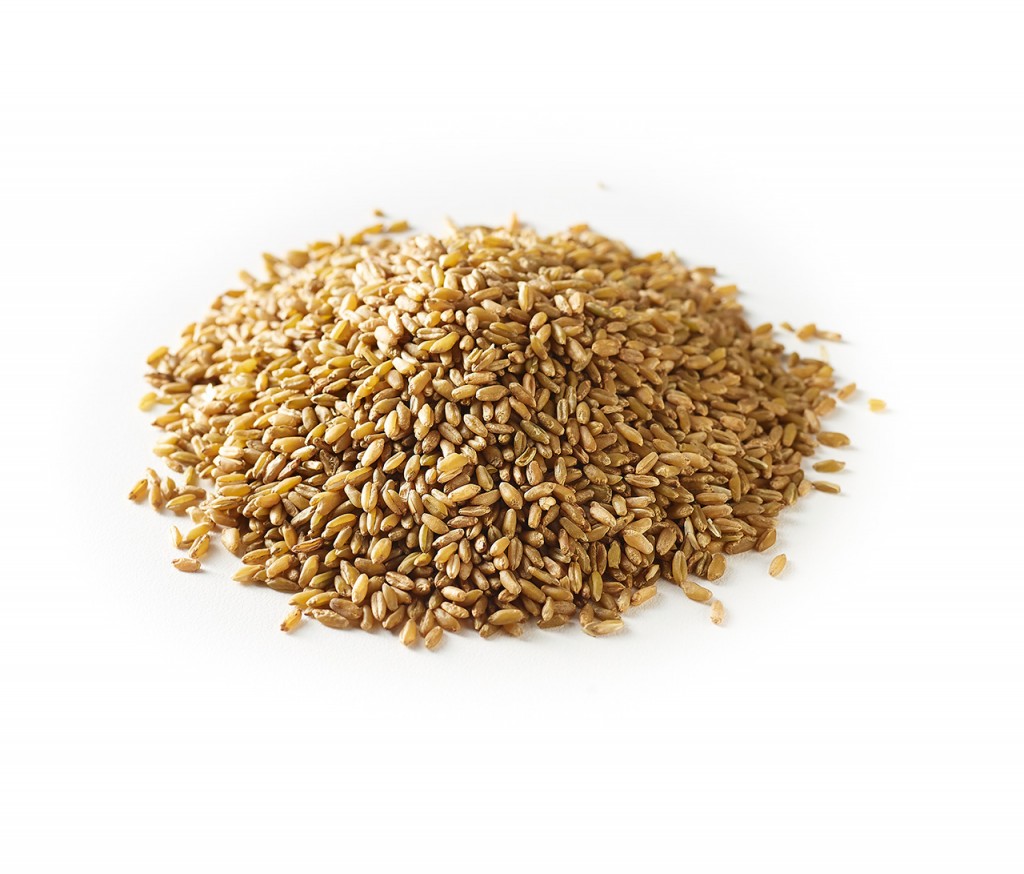 These are ancient roasted grains that are a great improvement to rice and other grains, the major ingredient is roasted grain wheat which is its original blend which makes it the perfect packaged snack for consumption mostly by people who really want to lose weight.
4.Grains bar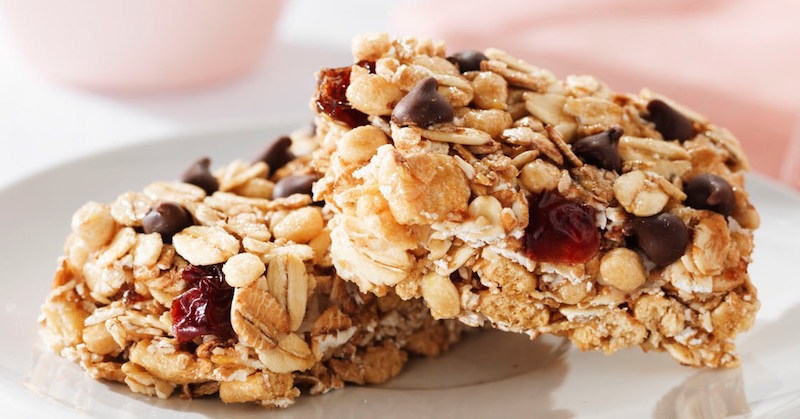 Apart from helping to burn fats, grains help to lower your cholesterol. Grain bar depending on the contents e.g. gluten free oats, brown rice , quinoa, millet and buckwheat, meets up with the body's daily requirement of whole grain.
5.Edamame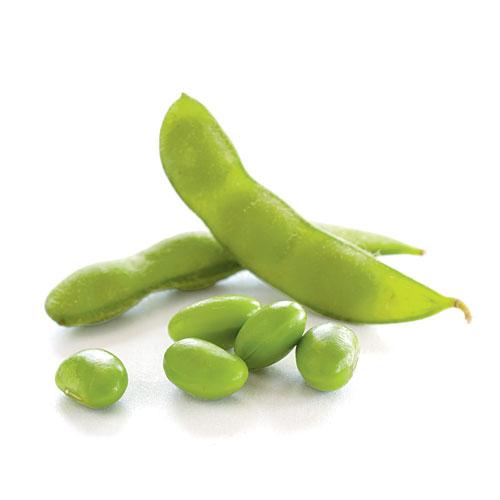 This is a preparation of soya bean in a pod. Just a cup of this is able to meet at least one-third of your body's daily fibre and protein needs. It usually lasts longer when you suck them straight from the shells.
6.Cottage cheese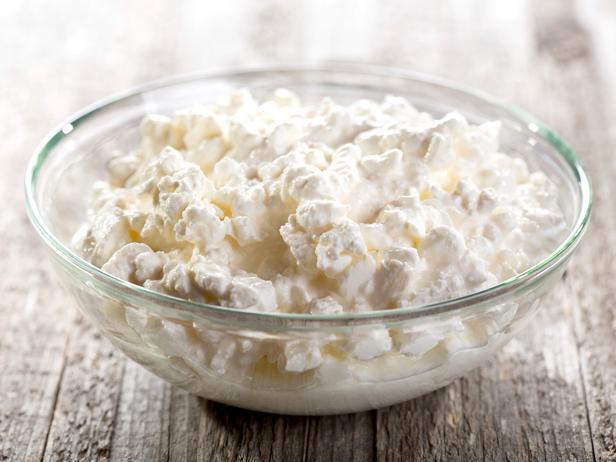 This is actually one of the bests, it just mostly consists of protein with very little carbohydrates and fats. This is a very good way to boost your protein intake, very satiating makes you feel full with low calories in it. Dairy products which are high in calcium have been shown to aid in the fat burning mechanism.
7.Nuts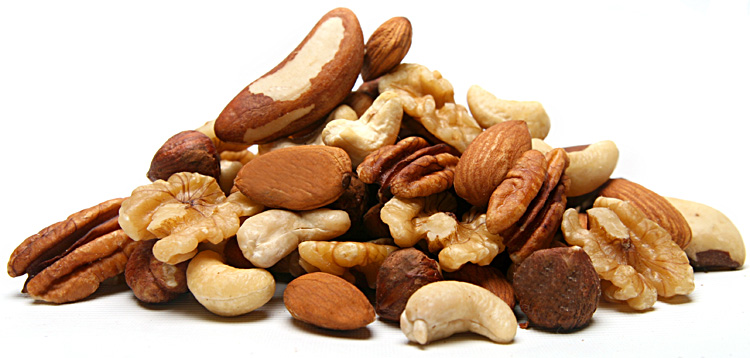 Although they are high in fats, they are not fattening. It is an excellent snack, they contain balanced amount of fibre, protein and healthy fat, eating nuts can improve metabolic health and even assist weight loss and they are so munchy that they cause you to eat less.
Conclusion
As long as your snacks mostly contains a combination of carbs, protein and healthy fats you are good to go. The different things we eat go through different pathways in the body and therefore breakdown in separate locations, other healthy snacks may also include chickpeas, grape fruit, almonds etc.
WhatsApp number: +971565830067 (Just send us code 14662 and we will get back to you ASAP)
Contact Us: Click here to send us your details or fill in the form below.
You can get in touch with us 24/7 and one of our experts will not only give you a free consultation but also help you pick out an appropriate male or female personal trainer to meet your needs. One-on-one personal training lessons are available in Dubai, Abu Dhabi, Sharjah, Ajman and RAK.
(Just send us code 14676 and we will get back to you ASAP)
Contact Us: Click here to send us your details or fill in the form below.
You can get in touch with us 24/7 and one of our experts will not only give you a free consultation but also help you pick out an appropriate male or female personal trainer to meet your needs. One-on-one personal training lessons are available in Dubai, Abu Dhabi, Sharjah, Ajman and RAK.
______________________________________________________________