Dates are a good source of various vitamins and minerals, good source of energy, sugar and fibre. It also a good source of essential minerals like calcium, phosphorus etc. these dark fruits are delicious, they help in bone development, in constipation etc., and here are 5 health benefits of dates.
Lowers cholesterol –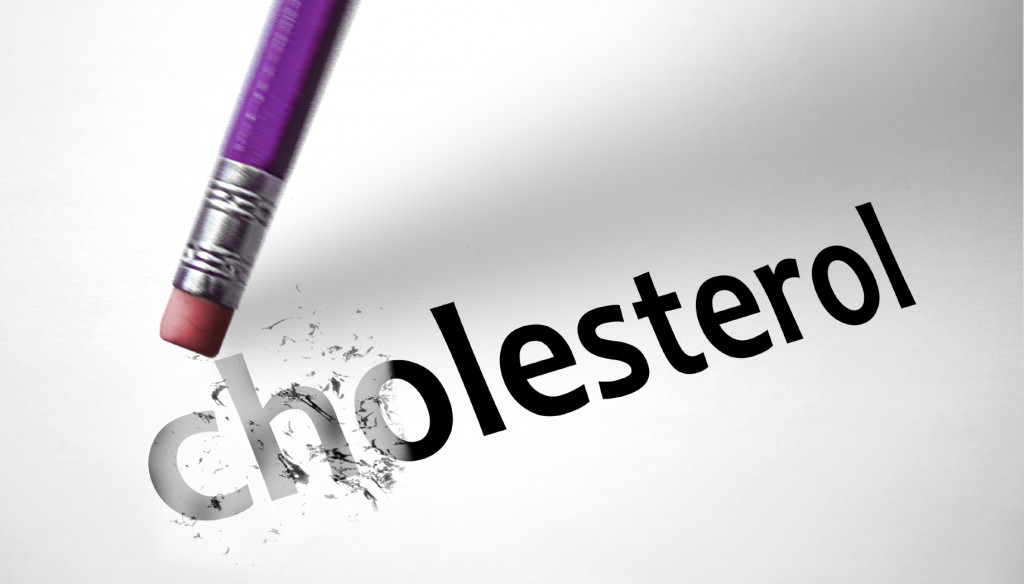 dates are cholesterol free, and contain a very little amount of fat in them. Adding dates into your daily diet can help keep your cholesterol levels in check and it also assist in weight loss.
Rich in vitamins –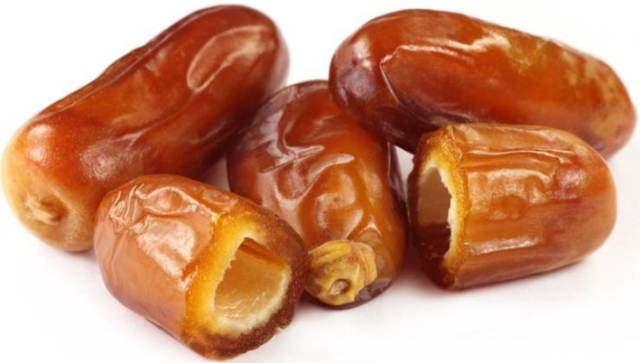 dates contain vitamin B1, B2, B3 and B5 and also A1 and C, if you ask me I'll say dates is more than capable to supply everything that you need concerning vitamins, and you do not need to take vitamin supplements. It doesn't only keep you healthy, it keeps you energetic, because dates contain natural sugars such as glucose, sucrose & fructose. So it can also serve as a snack.
Strengthens the nervous system –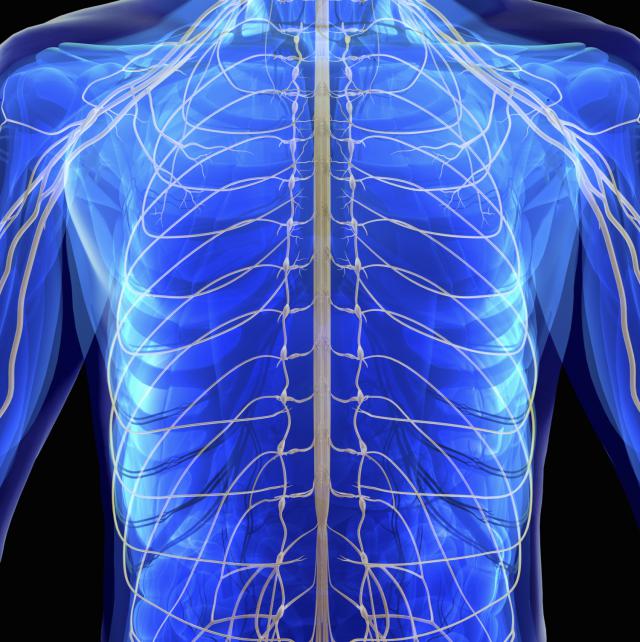 they are loaded with a lot of potassium, and yet they contain little quantity of sodium, which goes a long way in keeping the nervous system in place. The potassium in the date, helps to reduce the cholesterol levels and reduces the risk of stroke.
Fixes hangover –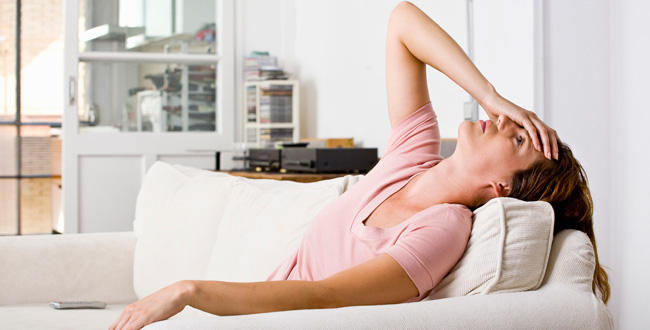 this is just a hearsay but dates, are said to be an excellent way to control inebriation. Dates also can be used for hangovers, but the best form you can use them to cure hangovers is by rubbing its skin and letting it soak overnight in water before eating them.
Improves the skin –

vitamins D & C, helps to work on the skins elasticity. They also help to keep the skin smooth. People with skin problems, if they incorporate dates into their diets, it might help them in the long run. Dates also have anti-aging benefits and prevents the accumulation of melanin in the body.
Dates have been seen to be a very healthy and beneficial fruit, which has so many positive influences rather than negative influences when being taken. It is best to taken them on their own, they make for excellent breakfast snack or in cereals or porridge or in whatever form you might enjoy taking them. It good to have at least a box of date in your fridge and you can have some everyday, they can help to prevent overeating especially for people who are on a weight loss program.
WhatsApp number: +971565830067 (Just send us code 14662 and we will get back to you ASAP)
Contact Us: Click here to send us your details or fill in the form below.
You can get in touch with us 24/7 and one of our experts will not only give you a free consultation but also help you pick out an appropriate male or female personal trainer to meet your needs. One-on-one personal training lessons are available in Dubai, Abu Dhabi, Sharjah, Ajman and RAK.
(Just send us code 15009 and we will get back to you ASAP)
Contact Us: Click here to send us your details or fill in the form below.
You can get in touch with us 24/7 and one of our experts will not only give you a free consultation but also help you pick out an appropriate male or female personal trainer to meet your needs. One-on-one personal training lessons are available in Dubai, Abu Dhabi, Sharjah, Ajman and RAK.
______________________________________________________________