While it is good that your diet should contain mainly healthy foods, there is room for some not so healthy foods. Athletes are allowed to indulge themselves in some chicken wings, nuggets or even burger once in a while but everything should be done in consideration and in moderate portions.as an athlete your gateway to success is in your plate.  Here are 5 foods that an athlete should completely avoi8d not even in moderate.
1.Canned soup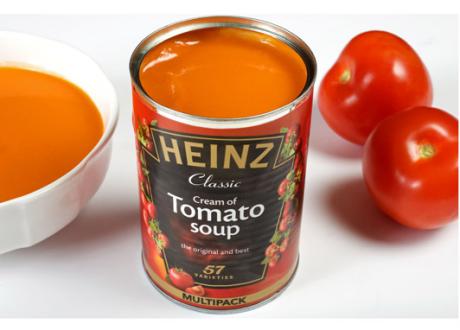 This might be very convenient, because it reduces the stress of cooking when you are tired but it is not healthy for you and even other highly processed snacks. Some of this soups are so processed and are high in sodium that it is not good for the health benefits.
2. Protein bars and energy bars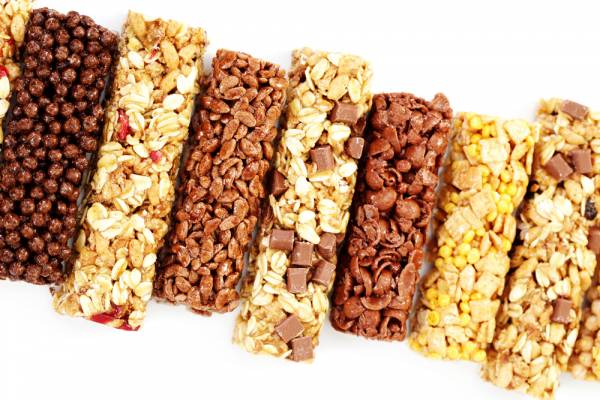 These are quick, convenient sources of nutrients but should not be over used. There are highly processed and they cannot be compared to eating a piece of fruit or nut. This can contribute to heart disease, diabetes and obesity.
3.Limit carbohydrate intake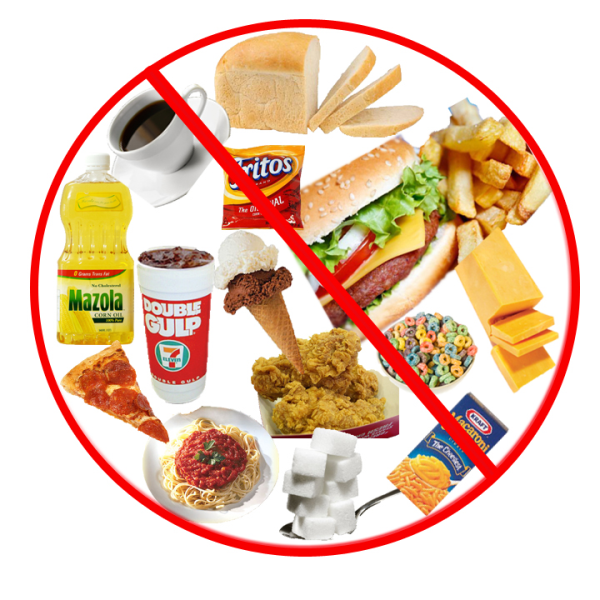 People usually think that by taking a lot of carbohydrate it is good, but they are not aware that they are loading their body with a lot of fat. If the carbohydrate level is not reduced, they risk feeling weighed down when working, they are usually hard to digest and may sometimes cause the digestive track to have upset.
4.Limit fibre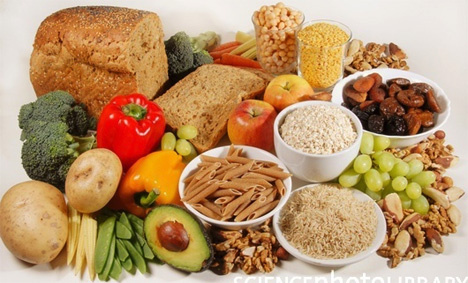 Even though, a healthy food ought to contain fibre, too much fibre in the food may cause loose stool or intestinal problems. Athletes are advised to avoid complex starchy foods.
5.Limit caffeine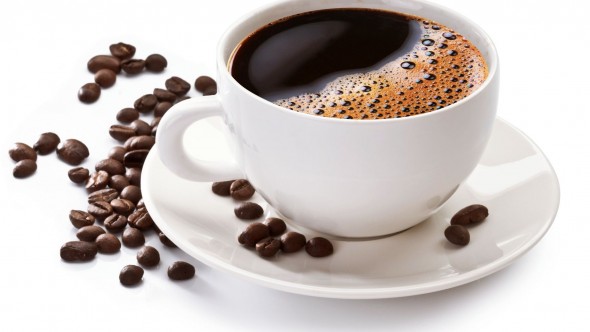 Small amount of black coffee can improve performance. They are also advised to reduce the amount of its intake, because of its dehydrating effect.
WhatsApp number: +971565830067 (Just send us code 14662 and we will get back to you ASAP)
Contact Us: Click here to send us your details or fill in the form below.
You can get in touch with us 24/7 and one of our experts will not only give you a free consultation but also help you pick out an appropriate male or female personal trainer to meet your needs. One-on-one personal training lessons are available in Dubai, Abu Dhabi, Sharjah, Ajman and RAK.
(Just send us code 14672 and we will get back to you ASAP)
Contact Us: Click here to send us your details or fill in the form below.
You can get in touch with us 24/7 and one of our experts will not only give you a free consultation but also help you pick out an appropriate male or female personal trainer to meet your needs. One-on-one personal training lessons are available in Dubai, Abu Dhabi, Sharjah, Ajman and RAK.
______________________________________________________________