Cardiovascular exercise, also known as aerobics exercise or "cardio" in gym terms is any exercise that involves working all of your vital organs and muscles overtime.Examples of cardiovascular exercise is running/jogging, swimming, skating, rowing, kick-boxing etc. It is beneficial to the body in a lot of ways.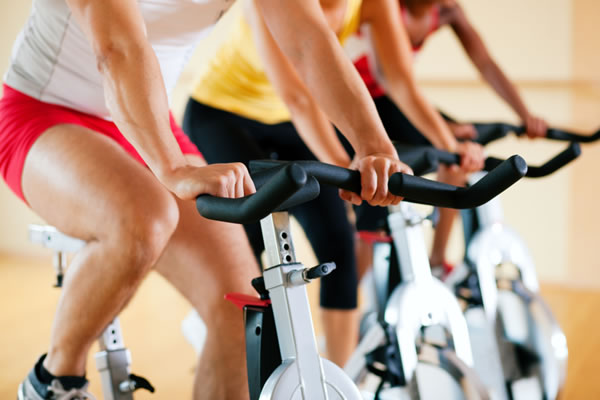 IT INCREASES THE LEVEL OF STAMINA AND ENDURANCE
Sometimes you just get tired or worn out for no reason. Too tired to interact with your loved ones because your level of stamina is too low. Or that you can not even endure a little bit of weight. Hop on that treadmill or have a nice jog outdoors, you'll be hyperactive in no time and you'll never want to stop.
REDUCTION OF DISEASE RISKS
Regular cardio can be very beneficial to your health. Studies have shown that women who engage in cardiovascular exercise have a lower risk of getting cancer than women who don't. Other diseases like diabetes won't be a problem. A run a day keeps the sugar at bay!
STRONGER BONES AND JOINTS
Getting older means losing the strength in your bones and joints. Regular exercise strengthens your bones and reduces the risk of fracturing when you fall.the best type of cardiovascular exercises to strengthen your bones are walking long distances, hiking, rowing and bicycle riding.
IT REDUCES THE RISK OF HEART ATTACKS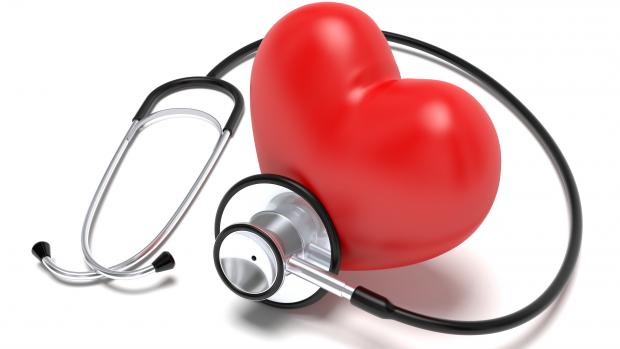 Heart attack is up there with the deadliest and fastest killer diseases. Heart attack occurs when the heart muscle is deprived of oxygen when the artery is blocked.exercising your body widens your arteries, reducing the possibility if blockages and making oxygen flow easier.
STRENGTHENS THE IMMUNE SYSTEM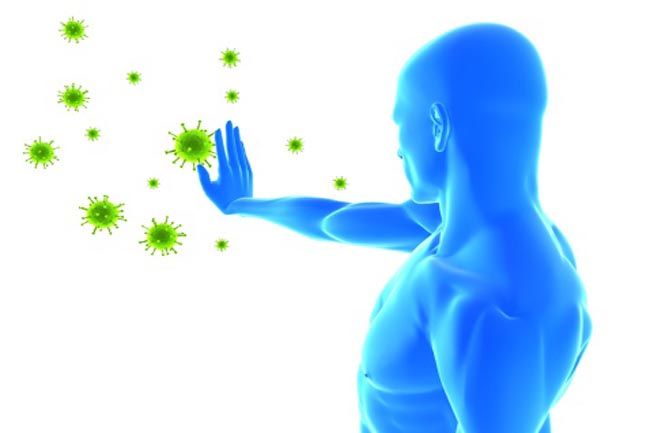 Cardio increases the strength of your immunoglobulines, which helps protects your body against diseases and viruses.The white blood cells pumping through your body during exercise shoots up your body temperature which is kills all the bacteria and virus in your body.
LOWERS BLOOD PRESSURE AND CHOLESTEROL
High blood pressure increases as you get older. Exercising reduces the risk of getting your blood pressure to skyrocket. But if you already are suffering from high blood pressure,exercising is the best way to bring it back to normal. You don't have to indulge in heavy training. A slow jog will do the deed. When you exercise, you burn fats. When you burn the fats, you reduce the cholesterol.
REDUCES STRESS AND DEPRESSION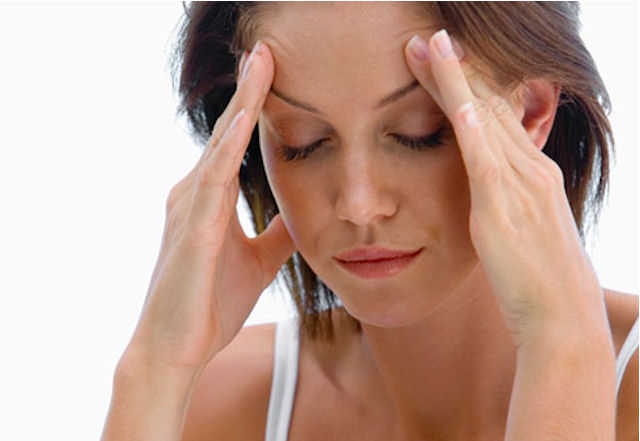 Another name for exercise is 'meditation in motion'. It pumps up your endorphins which gives you that good feeling in your body and mind. Regular exercise eases your stress levels and boosts your confidence. If you are not stressed or depressed, you sleep better at night!
Making cardiovascular exercise a part of your everyday life is the best decision you can ever make for your health. You stay fit, you stay healthy and you feel good always!
Contact Trainer.ae: get in touch with a personal trainer who can help create a plan just for you.
______________________________________________________________
WhatsApp number: +971 55 432 4361      (please send code 2384 and we will get back to you asap)