Sweat is the physical evidence that we have a built-in air conditioner. If you haven't heard this saying before, well, there's always a first time to everything. If you've never really appreciated sweating, it's high time you have a rethink because if they thought they can be quite annoying, they have a whole host of health benefits.
Here are 7 benefits of sweating you probably never knew:
1. Sweat glands help heal wounds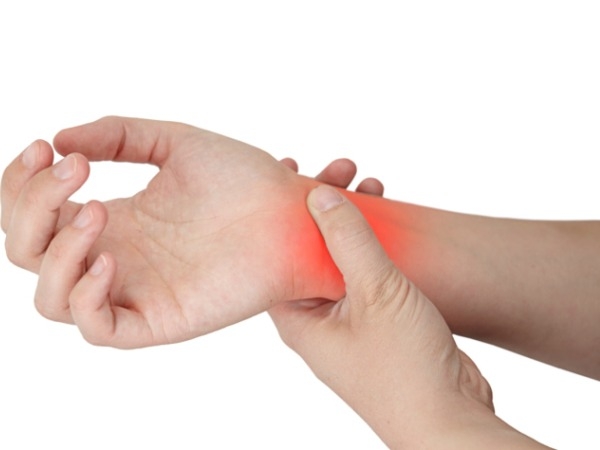 For the last few years, more and more research has been done on eccrine sweat glands which exist in the millions on our skin.  It has been discovered that these glands host an important reservoir of adult stem cells which aid in the process of wound closures.  By identifying a key process of wound closure, we can examine drug therapies with a new target in mind: sweat glands, which are very under-studied. We're all hoping this will stimulate research in a promising, new direction.
2.The amazing benefit of toxin release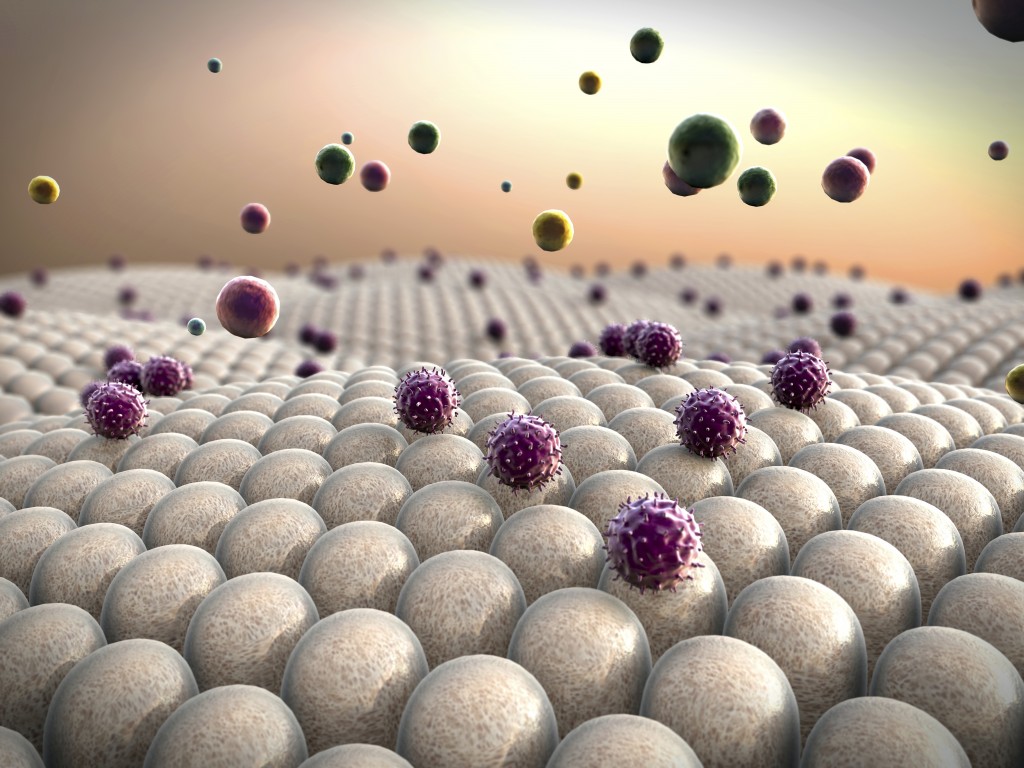 When we sweat, we literally release toxins from our system using sweat as the conduit.  Experts agree that we mainly release excess salt, cholesterol, and alcohol. Which means that a sweaty work-out will de-bloat us and help clean our clogged arteries.
3.Sweating as an antibiotic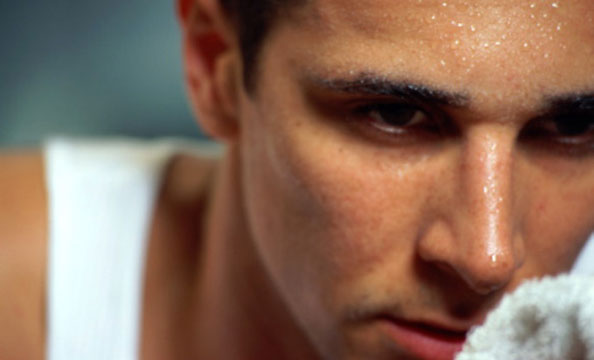 Who needs antibacterial ointment when sweat spreads highly efficient antibiotics on to our skin! If our skin is wounded by a small cut, a scratch, or the sting of a mosquito, antibiotic agents secreted in sweat glands, such as dermcidin, rapidly and efficiently kill invaders.
4. Sweating is an enemy to kidney stone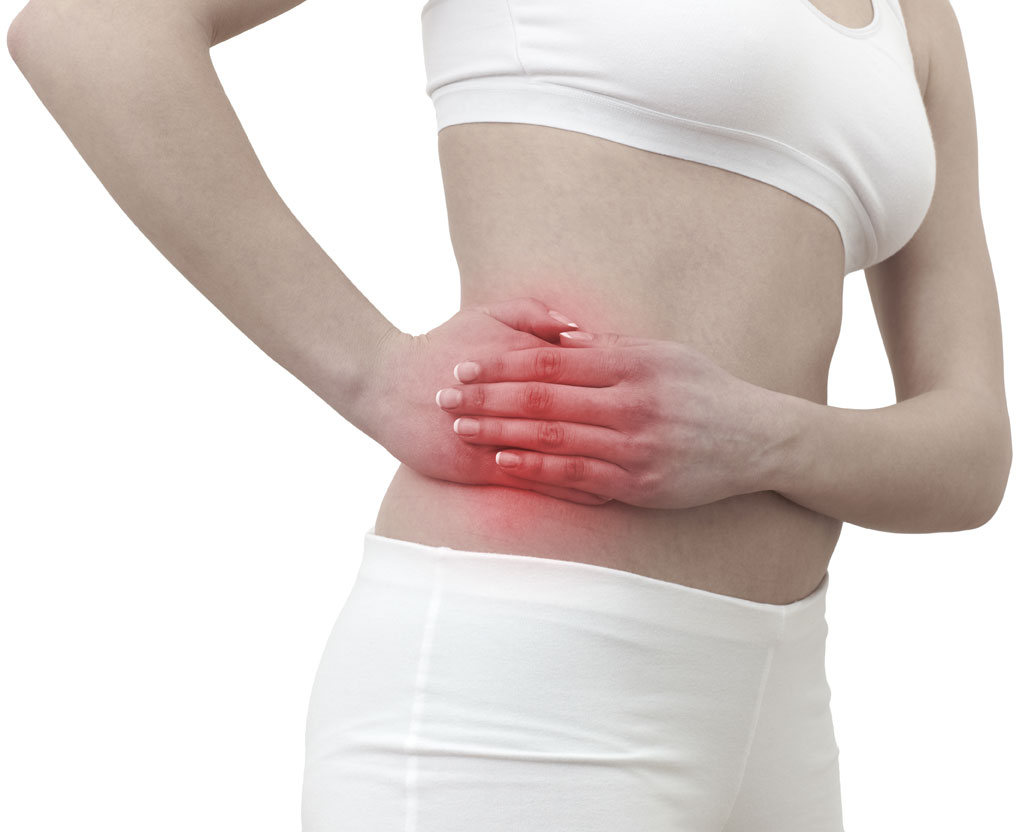 Its pain has been dubbed worse than childbirth!  Avoiding kidney stones should be a goal for anyone who imbibes in too much of high fat, high salt diet and has difficulty "flushing" their bladder on a regular basis due to their schedule. Research shows that regular exercisers and dedicated water drinkers flush their system more efficiently and help to control the onset of kidney stones.  Sweating during exercise causes the body to demand more hydration which in turn keeps the kidneys flushed.
5.Pollutants and the amazing sweating benefit of cleansing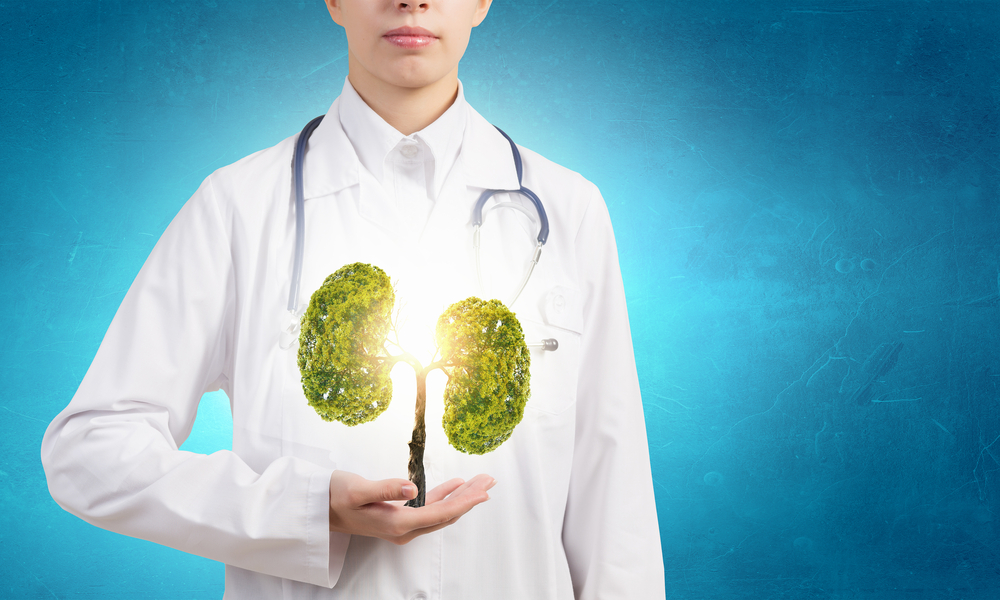 When BPA and DEHP were introduced to our environment with modern industry, we were unable to determine its impact on our health.  All agree now that having these chemicals in our systems is detrimental to our health.  Remarkably, our amazing sweat glands tend to be one of the ways our body rids itself of these and other dangerous pollutants.  Even when not detected in blood or urine, our sweat has shown the potential to effectively eliminate BPA from our system.
6. Sweating is happy juice for the brain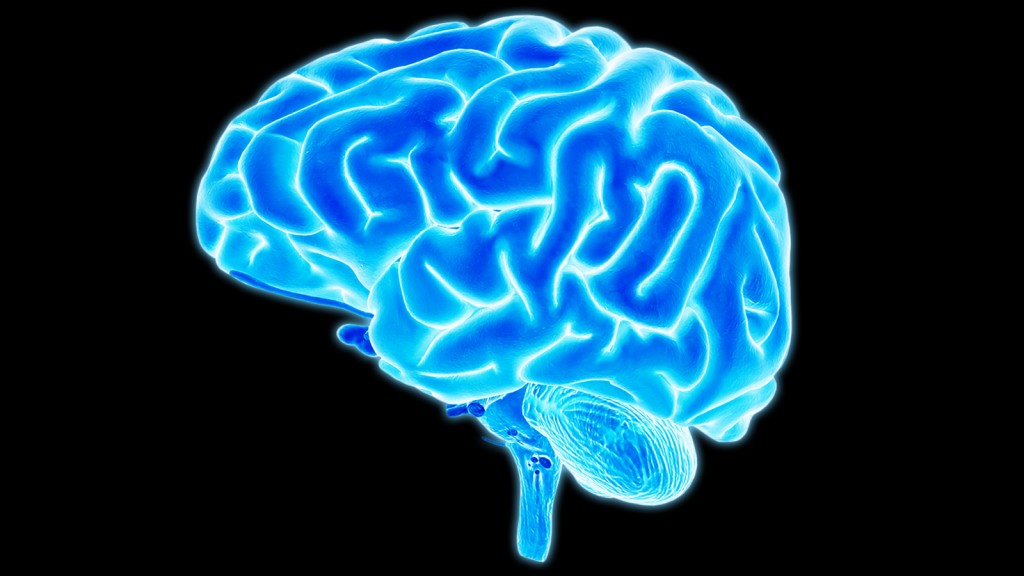 The proof is in the smiles after the sweat!  Believe it!  Exercise puts you in a better mood. But before you think that tiny dumbbells or casual walks can give you happiness, be aware that you have to SWEAT with heavier weight training or anaerobic exertion to get the real benefit.  Your endorphin level is unique and it will be through trial and error to find the right kind of physical activity that will induce your very own brain "opiates" and get you hooked on feeling the "rush" after sweating it out.
7.Pain Relief
Those exercise endorphins not only stimulate your brain's mood enhancers, they also are natural pain relievers.  Who knew that a run around the block or a dance class could help relieve aches and pains?  As noted by sports medicine physician, Dr. James Ting of Hoag Orthopaedic Institute, "Exercise stimulates neurochemical pathways in the brain, resulting in the production of endorphins that act as natural painkillers."  As the body becomes accustomed to this relief and your overall fitness improves, you may find yourself reaching less for the aspirin and more for your sneakers.
Conclusion
There you go! 7 extra reasons why you need to sweat some more. So next time you sweat, think of it as a blessing rather than an irritating factor.
WhatsApp number: +971565830067 (Just send us code 14577 and we will get back to you ASAP)
Contact Us: Click here to send us your details or fill in the form below.
You can get in touch with us 24/7 and one of our experts will not only give you a free consultation but also help you pick out an appropriate male or female personal trainer to meet your needs. One-on-one personal training lessons are available in Dubai, Abu Dhabi, Sharjah, Ajman and RAK.
______________________________________________________________