It is very important that you always stay hydrated, but if you have problems drinking water, lucky for you there are other healthier ways to keep hydrated. There are some fruits and other foods containing water that can help with the hydration process. Here are 5 fun ways that can help you be hydrated as well as you having fun while you are doing it.
1. Soups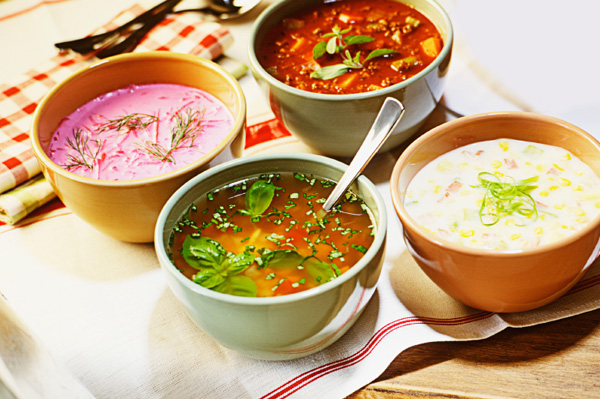 it can be taken in as a snack in the mid-morning or afternoon to help boost your amount of water intake. When making it, use vegetables that have high water content for example cucumber and tomatoes.
2. Smoothies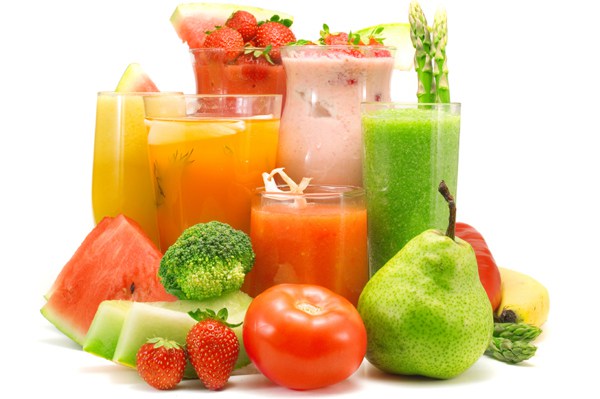 When you want to make your smoothie, use fruits that have high water content, which may include plums, raspberries, and watermelon. Add water instead of thickeners like diary soy etc.
3.Coconut water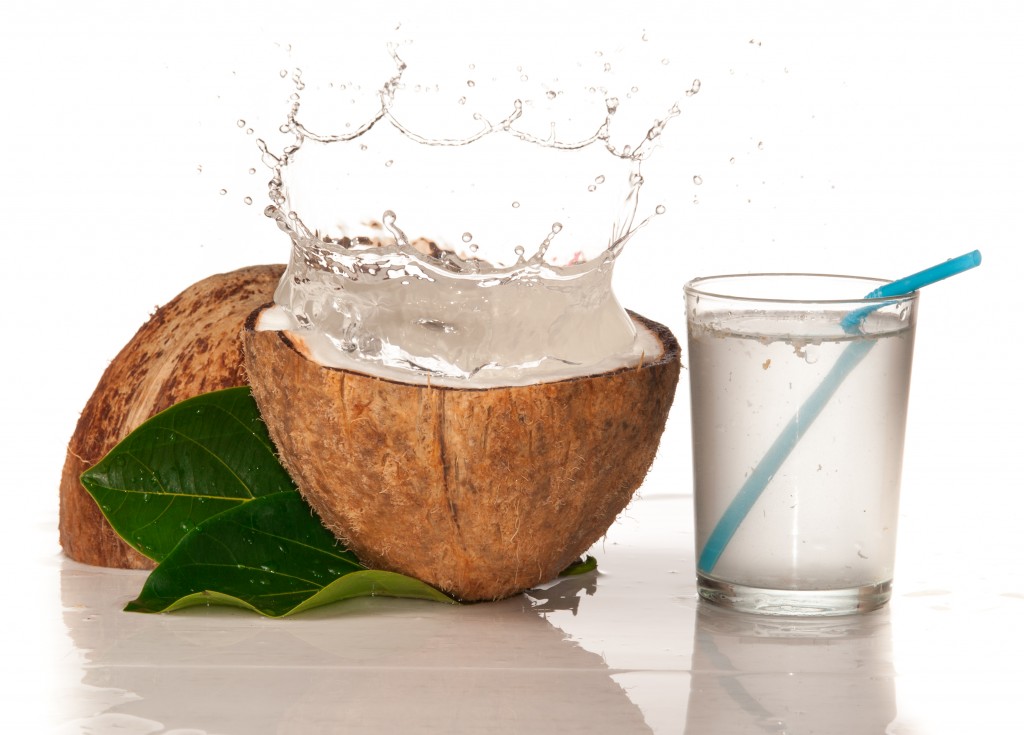 This is an excellent way to rehydrate the body, most especially after an exercise. The coconut water contains minerals and vitamins to restore fluid balance which is the electrolytes.
4.Freshly squeezed juice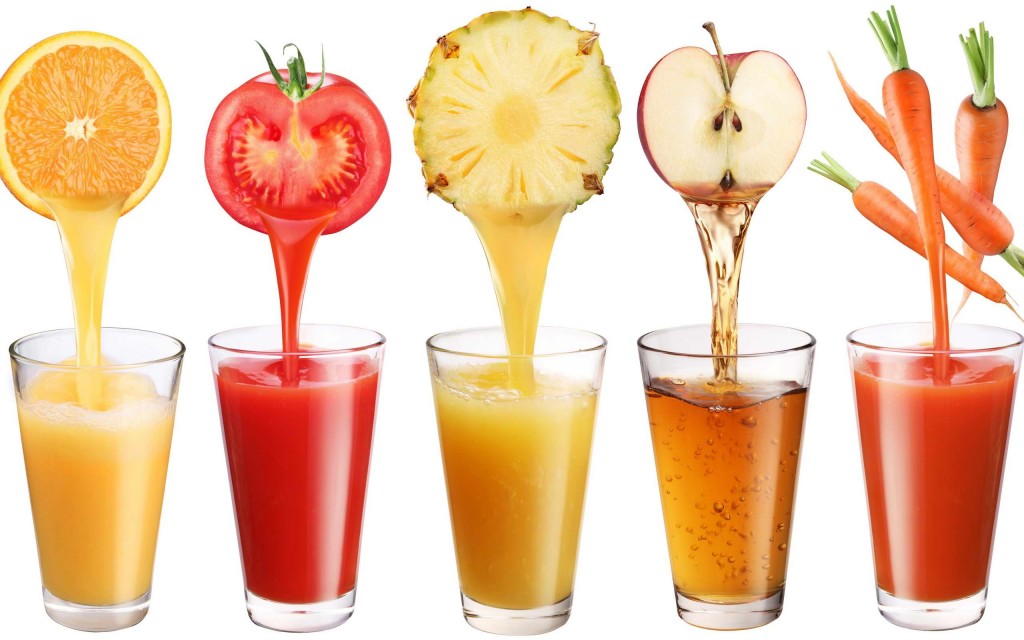 You can get a juice squeezer that is not expensive to help squeeze your oranges, or lemons or even lime and turn them into juices and add water to it, or mix it with your favorite juices. You can always mix as much as you want together but always look out for the content and try and avoid to get the ones with concentrate and those without fructose or artificial colors. Mixing the juices with water helps to reduce the sugar content which is good for your blood sugar levels.
5. Herbal teas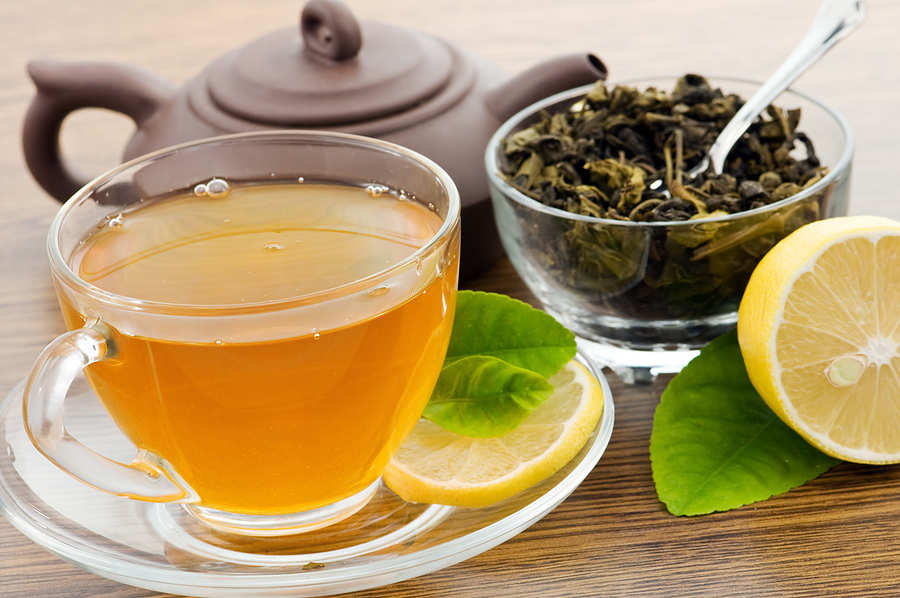 If you want a break from all the combination of some many juices all you have to do is brew yourself a cup of tea. There are some types of teas to pick from, there is no limit to the choices and varieties. It provides the body with fluids.
Conclusion
There is no true substitute for water but there are other healthier benefits to taking water and still keeping hydrated. Dehydration is something to avoid because our body is composed of 70% of water and it is found in our cells, water regulates the body temperature and aids digestion.
WhatsApp number: +971565830067 (Just send us code 14649 and we will get back to you ASAP)
Contact Us: Click here to send us your details or fill in the form below.
You can get in touch with us 24/7 and one of our experts will not only give you a free consultation but also help you pick out an appropriate male or female personal trainer to meet your needs. One-on-one personal training lessons are available in Dubai, Abu Dhabi, Sharjah, Ajman and RAK.
______________________________________________________________