Boxing is a popular sport but not one that many parents would encourage their children to participate in, probably due to the perception that it is overly violent. Truthfully, a professional boxing match can occasionally be unsuitable for younger viewers—there's always the chance of seeing some spilled blood—but boxing classes for young children are tailored to consider their age and kids are not exposed to inordinate levels of violence.
Sure, kids will still learn how to fight (and we don't think this is entirely a bad thing), but there will be other much more important lessons and benefits they can gain from boxing classes. Read on to find out more, and hopefully clear your doubts about boxing classes for your kid.
Competitiveness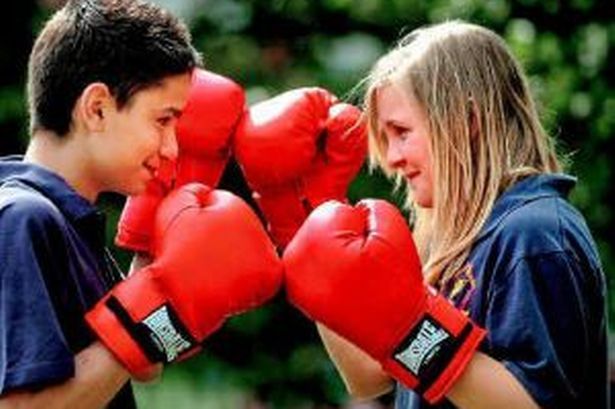 Boxing is an extremely competitive sport and this is important because in most things in life, from getting college placements, scholarships, jobs and even the spouse of your dreams, there will always be tons of people who want the same things that you want and who will go to varying extents to have it. You can't shield kids from the reality that life is competitive. We're not suggesting that your kid should learn to bully other people though; what we're suggesting, instead, is that the competitive nature of boxing could teach your kids how to set a goal and go after what they want with the best of their effort.
Self Defense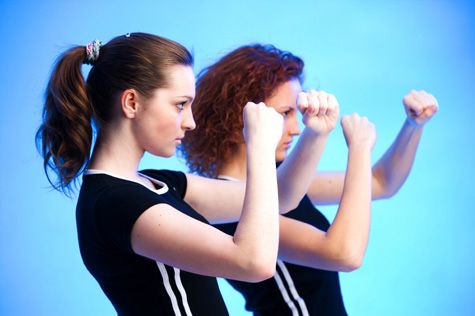 Unfortunately, there are so many people out there who are willing and able to harm innocent children so it's never too early to start teaching your children self-defense. Bullying is also another danger that children may face on a daily basis, at school, at the park and even around the neighbourhood. Some knowledge of self-defense could help protect your child in the times when you can't.
Controlled Aggression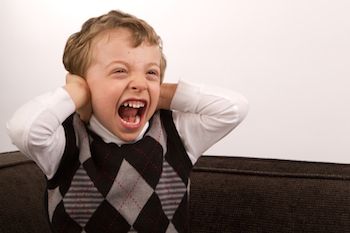 One of the biggest worries parents have with getting their children to learn any martial art is preventing them from practicing it on their friends, siblings or even strangers. This is a genuine concern but boxing instruction particularly for younger kids usually involves a whole lot of instruction on self-discipline and self-control. We think the benefits of this element of discipline will not only prevent children from committing indiscriminate acts of violence but will also help them approach other issues in life with the same disciplined approach.
Fitness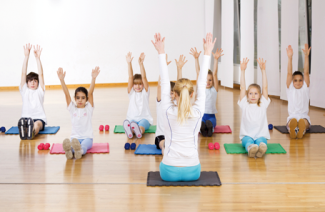 With a shocking 1 out of every 3 kids being obese in America, you certainly don't want your child following suit. One smart thing parents can do apart from making sure their kids eat healthy food is encouraging them to take up sports from a very early age. Now, there are a lot of sports other than boxing that could provide the necessary exercise that kids will need to stay fit but we think that boxing is one of the better options because it combines elements of aerobic, anaerobic and resistance training at the same time.
Coordination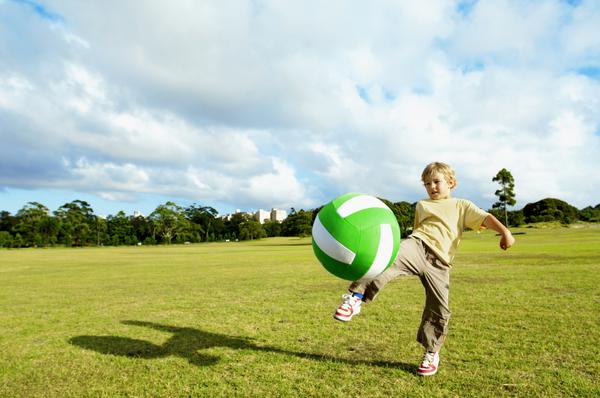 Younger children are still developing their motor skills(muscle movements) and this process can be enhanced by a sport such as boxing where hand and leg movements have to be executed with skill. Children who take up boxing will likely develop better hand-eye coordination and their muscles, in general, will be better coordinated. All of these will help children perform better at sports, athletics and other physical activities as they grow older.
Brain development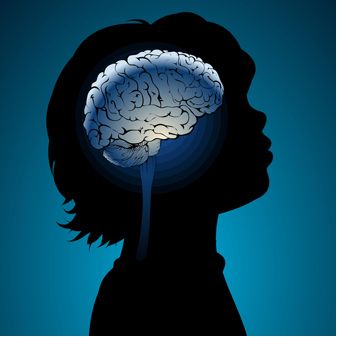 Brain and brawn are not always mutually exclusive. In fact, exercise helps to improve brain function significantly. People, generally, are sharper and more alert in their thinking in the hours after exercise but consistent exercise has been shown to have a permanent developmental effect on the area of the brain responsible for decision making, planning and memory retention in adults. There has not been much research to examine the effect of exercise in children, but the available data shows that there is some significant correlation between exercise and better academic performance in children.
Conclusion
Children can benefit a lot from learning how to box from an early age. Be sure to carefully choose a reputable boxing instructor who has experience at teaching children how to box.
Contact Trainer.ae: get in touch with a personal trainer who can help create a plan just for you.
______________________________________________________________
WhatsApp number: +971 55 432 4361      (please send code 2001 and we will get back to you asap)