It is normal for pregnant women to be bothered about what to eat and what not to eat. The kinds of food ingested in pregnancy, will tell a lot on the health of the unborn child.
For example, protein and calcium in diets, will help to improve the baby's tissues and bones, and folic acid will help to prevent neural tube defects in the child.
It is advisable to eat healthy meals, consistently, while pregnant. We'll be sharing with you below, some foods that shouldn't be avoided:
1. Whole grains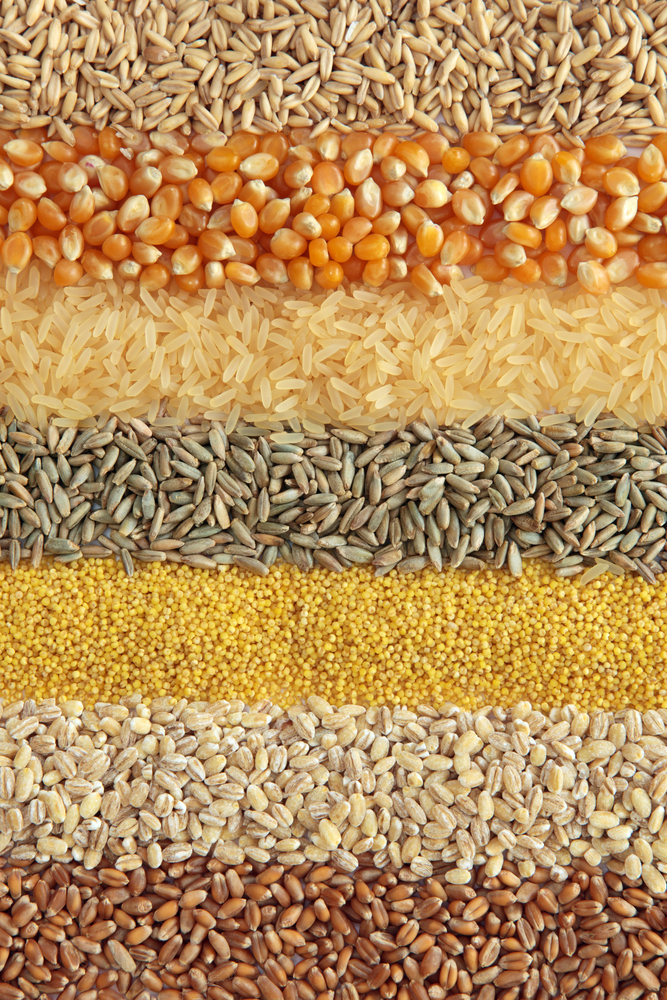 Whole grain diets are rich in folic acid and irons, and are effective for promoting the proper growth and development of the child. You will find them in oatmeal, whole grain bread, or brown rice. Also, compared to most other meals, they are rich in fiber. Whole grains should be worked into meals consistently, for best results.
2. Non-fat milk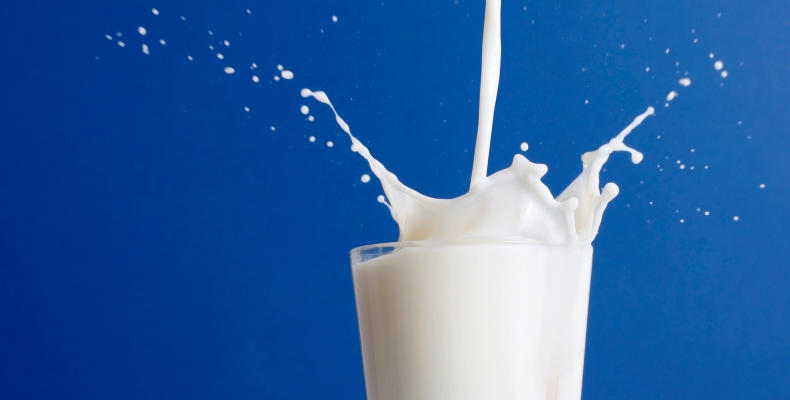 Non-fat milk supplies more calcium for the body, as the body tends to absorb twice as much calcium from foods, during pregnancy. Considering how much calcium is needed for your health and the development of your unborn child, non-fat milk is one of the best calcium rich foods to start with.
3. Bananas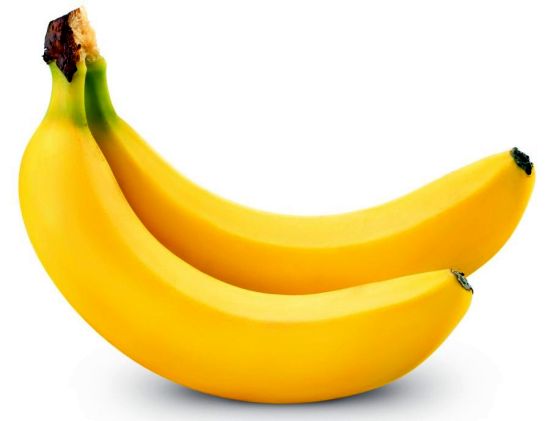 Bananas are rich in potassium, and they help greatly to fight nausea and fatigue—which happen to be common conditions in pregnancy. They can either be eaten directly as a natural fruit, or sliced up and eaten as a cereal.
4. Eggs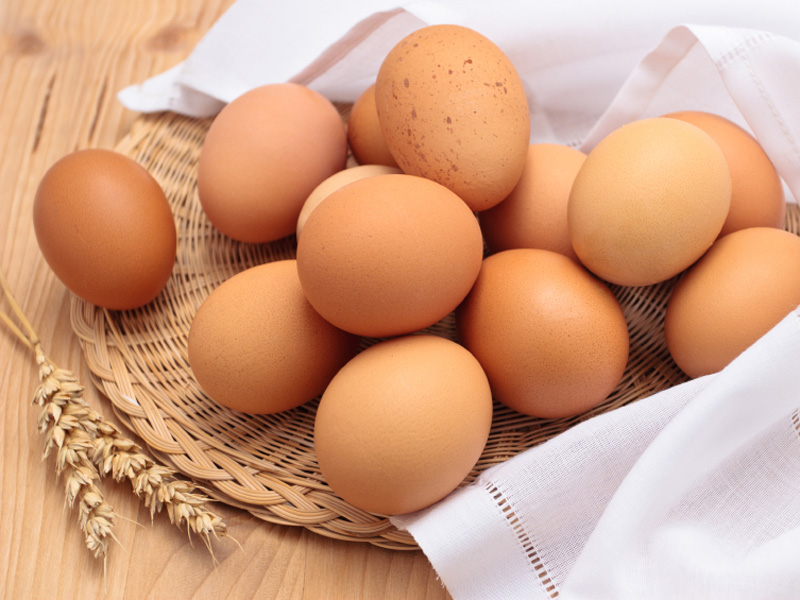 Eggs are protein-rich foods that provide the amino acids needed in your body. If the smell from the eggs makes you feel nauseated, they can be stored in the refrigerator, before eating. They can be eaten as preferred—either boiled or fried.
5. Oranges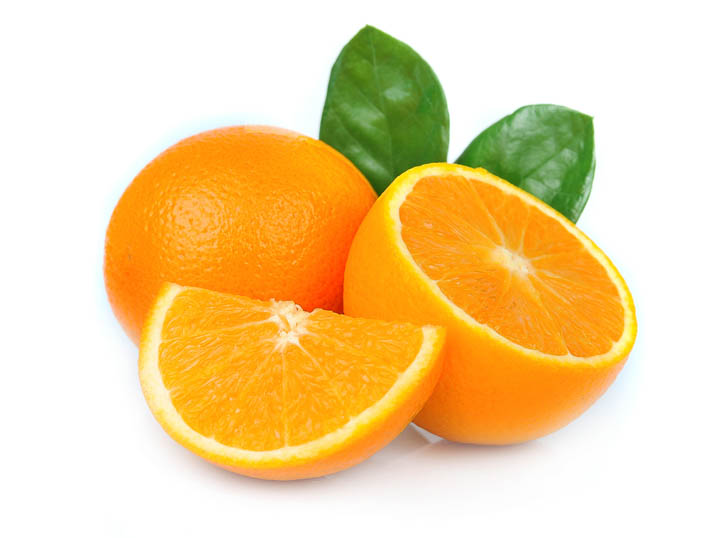 Oranges are made up of about 90% of water, which helps to keep the body hydrated. It is also rich in vitamin C, folate, and fiber, which are very effective for promoting both the health of the mother and that of the unborn child.
6. Dried fruits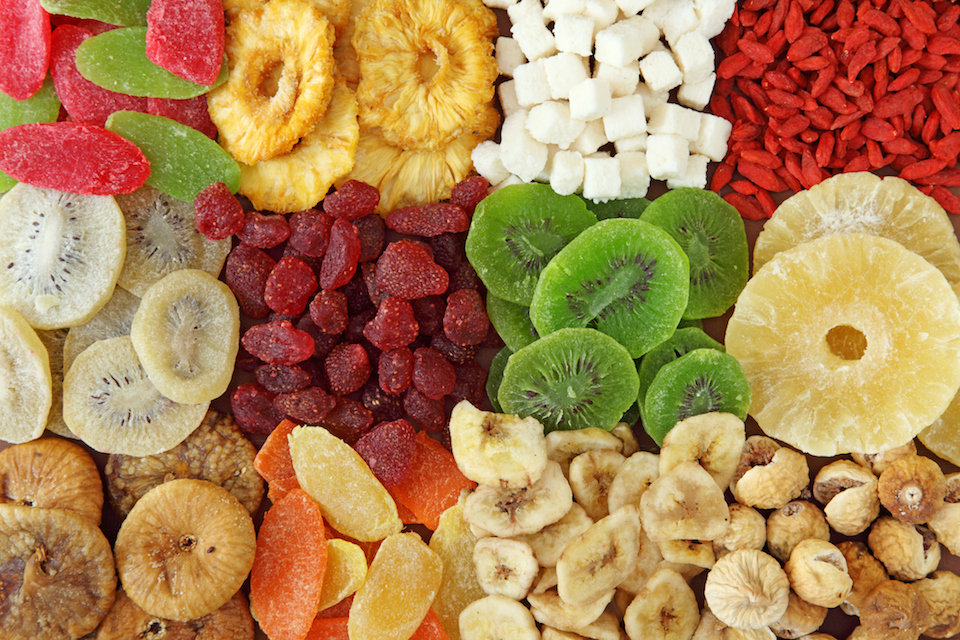 In pregnancy, the craving for sweet foods will increase, and dried fruits are definitely the best option to go for. They are fat-free, and packed with enough nutrients needed for a healthy pregnancy. Dried fruits such as apricots, cherries, and cranberries, will not just quench your cravings, but also prevent urinary tract infections.
Dried bananas might not be too advisable, as they are processed in oil, and therefore contain high amounts of fat.
Conclusion
Pregnant women are advised to eat healthier meals consistently, to improve their wellness and that of their unborn child.
WhatsApp number: +971565830067 (Just send us code 8981 and we will get back to you ASAP)
Contact Us: Click here to send us your details or fill in the form below.
You can get in touch with us 24/7 and one of our experts will not only give you a free consultation but also help you pick out an appropriate male or female personal trainer to meet your needs. One-on-one personal training lessons are available in Dubai, Abu Dhabi, Sharjah, Ajman and RAK.
______________________________________________________________