Swimming can be called a "critical sport". This is because it requires every muscle in the body to work at the same time.
Professional swimmers have to follow the right eating patterns to develop and maintain top fitness.
This article lists six foods that every swimmer is advised to eat.
#1. Nuts: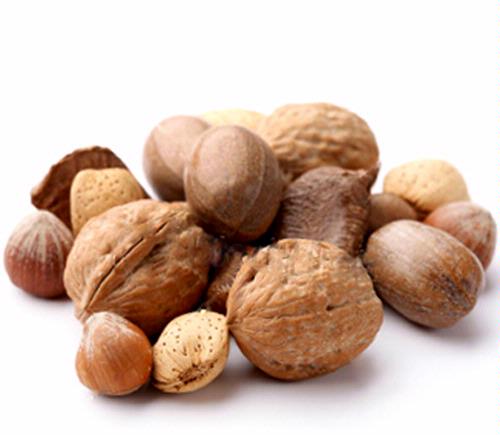 This is are usually relatively small, but contain an applaud able in important nutrients for the body. Nuts contain large amounts of protein, in fact, one research showed that about 80% of nuts contained more than 60% of protein in them. Proteins are necessary for muscle growth and tissue repair. You can't grow without it.
Moreover, nuts also contain other important nutrients such as fats, fiber, magnesium, vitamin C, etc. You may consider pistachios on a daily basis. They aren't just rich in nutrients, but are very tasty.
#2. Fruits and vegetables: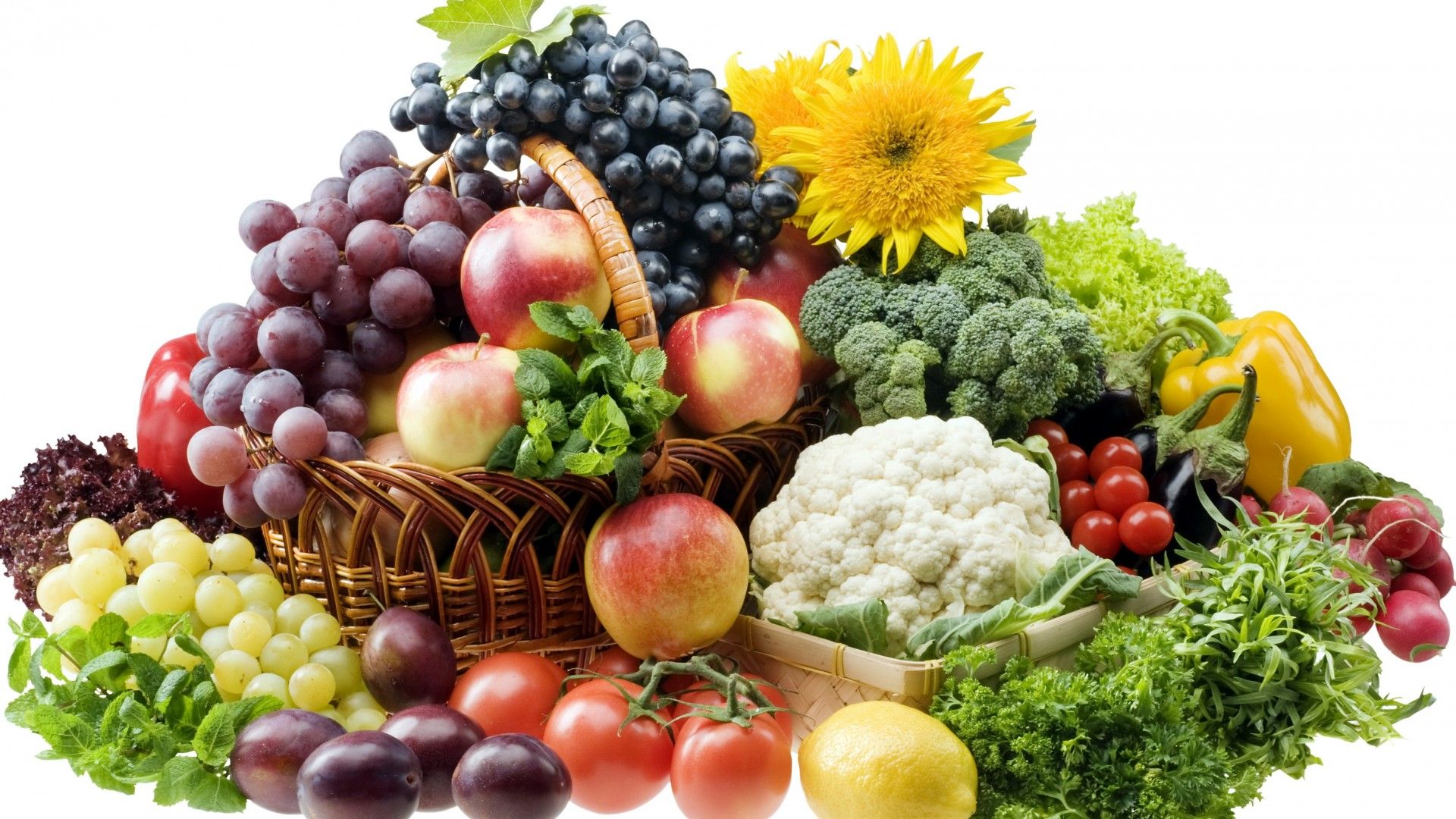 These are loaded with vitamins C, E, A, and potassium. These minerals help sustain and improve the immune system. This makes you less prone to disease, and contributes to bone development.
Potassium is particularly good for swimmers because it betters reflexes which is a vital attribute to swimming.
#3. Cereals: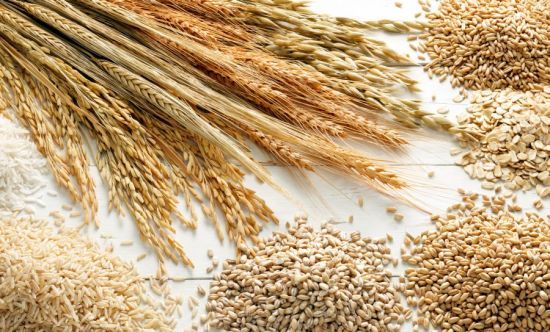 Most of these are packed with a mix of different nutrients. These include folic acid, iron and vital vitamins.
Cereals can be eaten at any time of the day, be it for breakfast, brunch, or whatever you please it for.
#4. Low-fat  yogurt.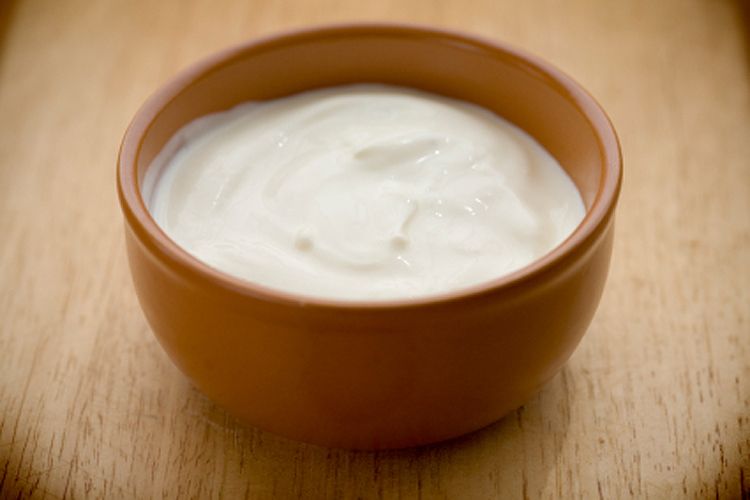 This is extremely nutritious. It is filled with nutrients such as potassium, vitamin D, calcium for stronger bones, and proteins for growth!Greek yogurt is an increase in nutrients to the normal low-fat yogurt. This is because it contains more protein.
#5. Low-fat cheese: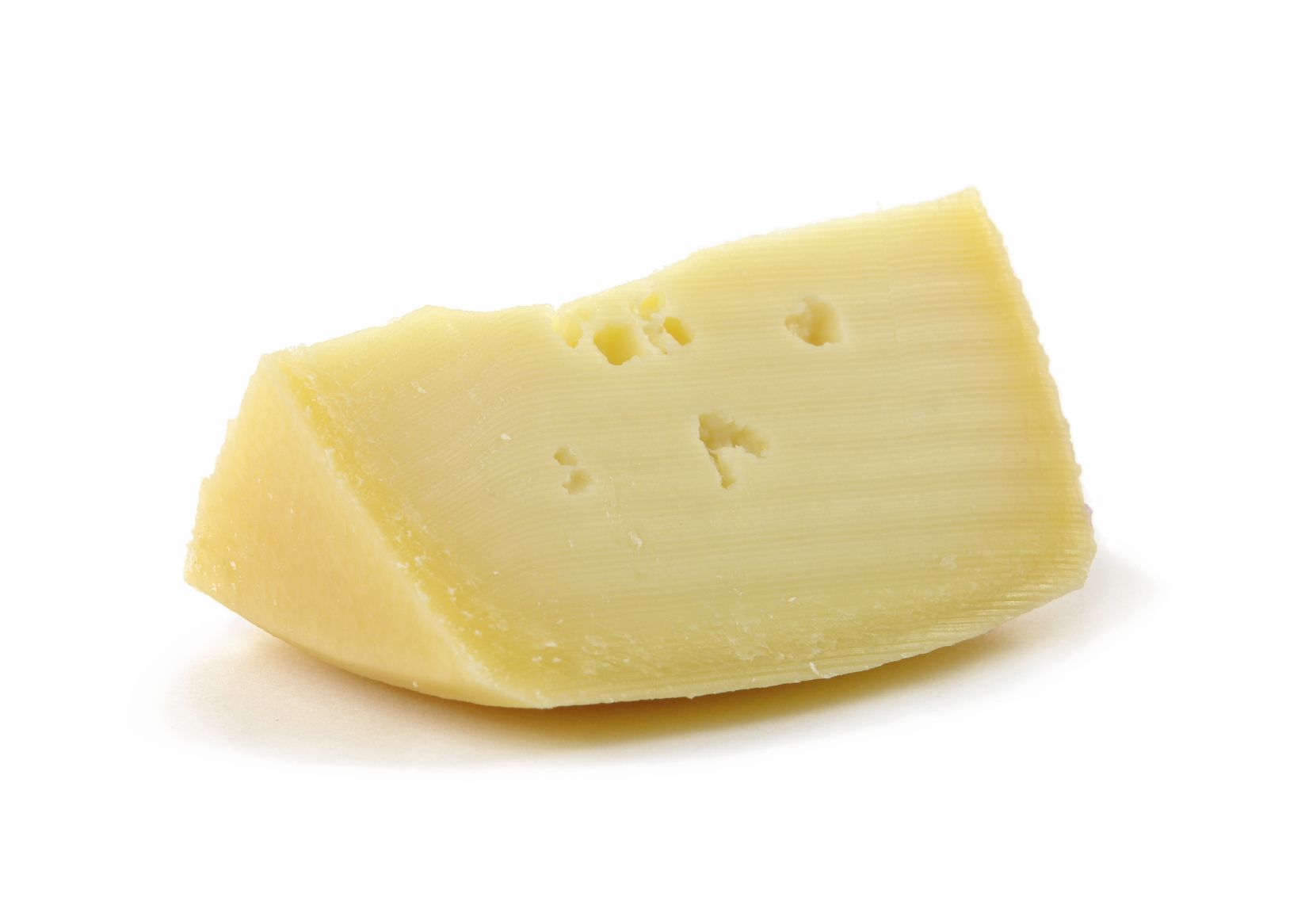 Similar above-mentioned low fat yogurt . It contains vitamins, calcium, and proteins. It can be eaten as a spread on crackers or bread. You can also eat it without any supplement, it is quite tasty.
#6. Pure Orange Juice: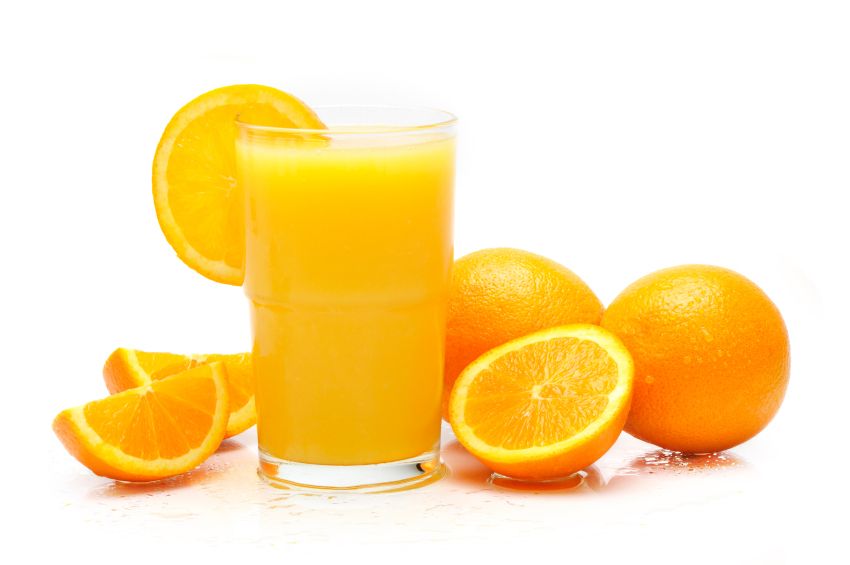 This is not just a refreshing and tasty drink. It contains every nutrient you probably want in your system including folic acid, vitamin C and vitamin D- fortified OJ.
This is also a good source of calories, and you don't have to drink a whole 1 liter carton to realize this. As little as a 300 ml serving of pure orange juice will provide you with a good amount of calories for energy.
Swimming is definitely fun. Eat the right foods, and get better at it.
WhatsApp number: +971 565 830 067 (Just send us code 3006 and we will get back to you ASAP)
Contact Us: Click here to send us your details or fill in the form below.
You can get in touch with us 24/7 and one of our experts will not only give you a free consultation but also help you pick out an appropriate male or female personal trainer to meet your needs. One-on-one personal training lessons are available in Dubai, Abu Dhabi, Sharjah, Ajman and RAK.
______________________________________________________________