Choosing nutritious foods help your health in different ways, first diets packed with fibre-rich fruits and vegetables, lean fats helps to keep your weight in check, by cutting down the number of calories that you consume. Here are 5 foods that can help keep your body looking at its best both inside and outside.
Green beans –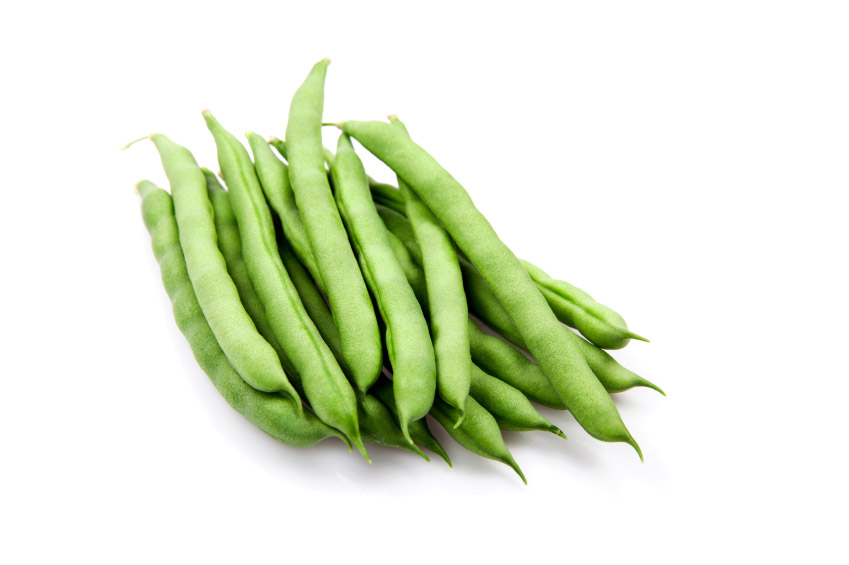 filling up on green beans, and other high- fibre foods, can help prevent weight gain or even promote weight loss, without the need to diet. Research has shown that women that increase their fibre intake lost weight while those that reduced it gained extra pounds. Raspberries, chickpeas and strawberries can also help.
Salmon –
the omega-3 fatty acids in oily fishes, such as salmon and tuna can boost your skin's defences against UV damage. Research shows that people who ate more than 5 ounces of the omega-3 rich fish each week, decreased the development of precancerous skin lesions by almost 30percent, it acts as a shield, protecting cell walls from free radicals.
Tomatoes –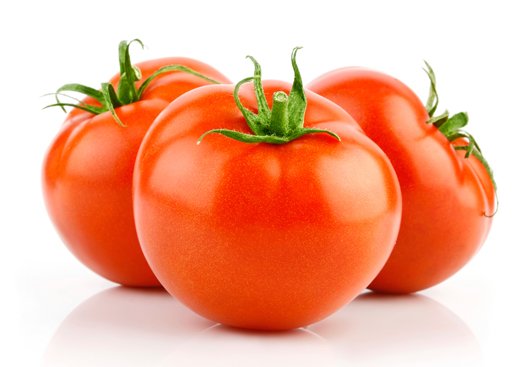 the secret to a smoother and a more youthful skin is by eating more of foods that contain vitamin C such as oranges, tomatoes, strawberries and broccoli. Research shows that the higher intake of foods with vitamin C reduces the risks of wrinkled skin and age related skin dryness, which may be due to its antioxidant properties.
Blueberries –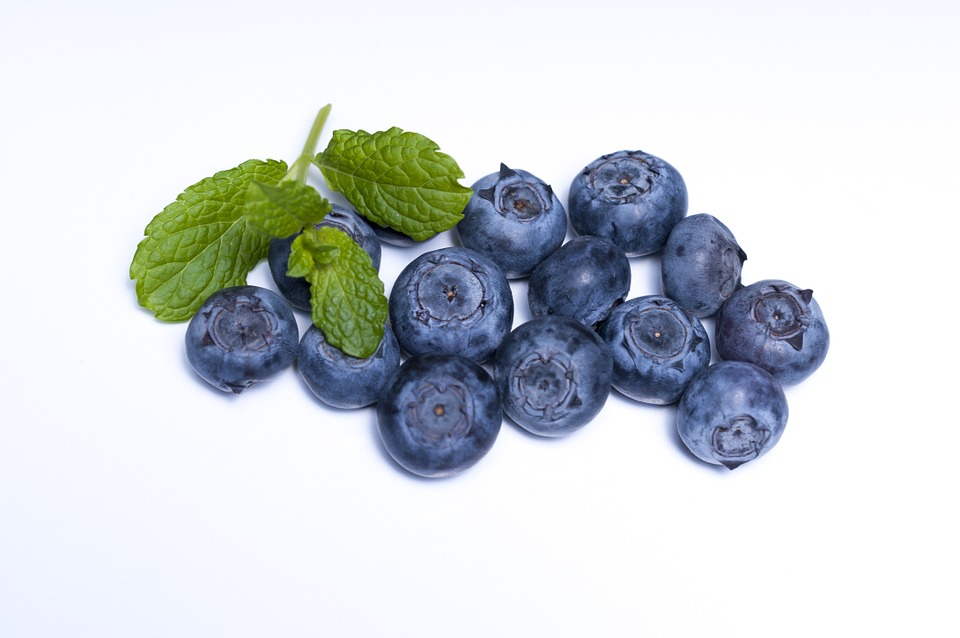 studies has shown that eating mixed berries such as the red, strawberries or blueberries, daily for about 8 weeks can be associated with increased levels of good HDL cholesterol and lowers the blood pressure and positive effects to the heart.
Watermelon –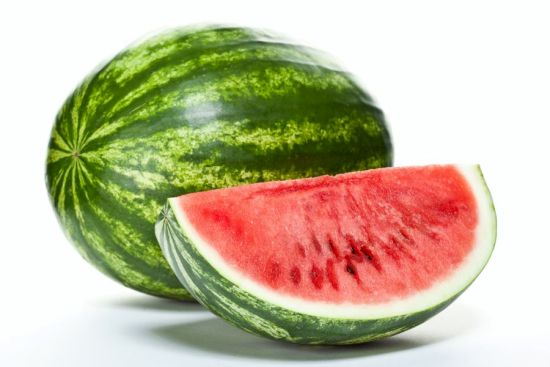 research has shown that eating fruits that are full of water, such as water melon, helps keep you satisfied on fewer calories, watermelon is a good source of vitamin C. it also has lycopene, an antioxidant that may help protect against heart disease, and some types of cancers.
To have a healthy body, and the type of body that you dream about, is not necessarily dependent on the type of exercise that you do, it also has to do with the type of diet that you are keeping, because the type of diet you keep has a lot of effect on you mentally, physically and in everything that you do. So in order to live healthy and we should watch what we eat.
WhatsApp number: +971565830067 (Just send us code 14662 and we will get back to you ASAP)
Contact Us: Click here to send us your details or fill in the form below.
You can get in touch with us 24/7 and one of our experts will not only give you a free consultation but also help you pick out an appropriate male or female personal trainer to meet your needs. One-on-one personal training lessons are available in Dubai, Abu Dhabi, Sharjah, Ajman and RAK.
(Just send us code 14907 and we will get back to you ASAP)
Contact Us: Click here to send us your details or fill in the form below.
You can get in touch with us 24/7 and one of our experts will not only give you a free consultation but also help you pick out an appropriate male or female personal trainer to meet your needs. One-on-one personal training lessons are available in Dubai, Abu Dhabi, Sharjah, Ajman and RAK.
______________________________________________________________