When preparing for summer and to wear your bikini and feel sexy, the diet that you should be pumping your selves with are those that are not so fatty so that you do not acquire fat in all the wrong places. Here are 6 foods that you can eat and anticipate the summer.
Bananas –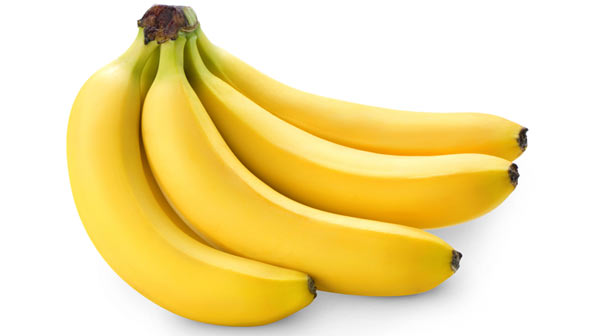 banana is rich in potassium, the potassium that is in banana helps to flatten the tommy. Foods that are rich in potassium are ideal for looking and feeling slim and trim as well in the swim suit. Potassium helps the body to flush out sodium and water, the two things that tend to make you look bloated.
Cinnamon –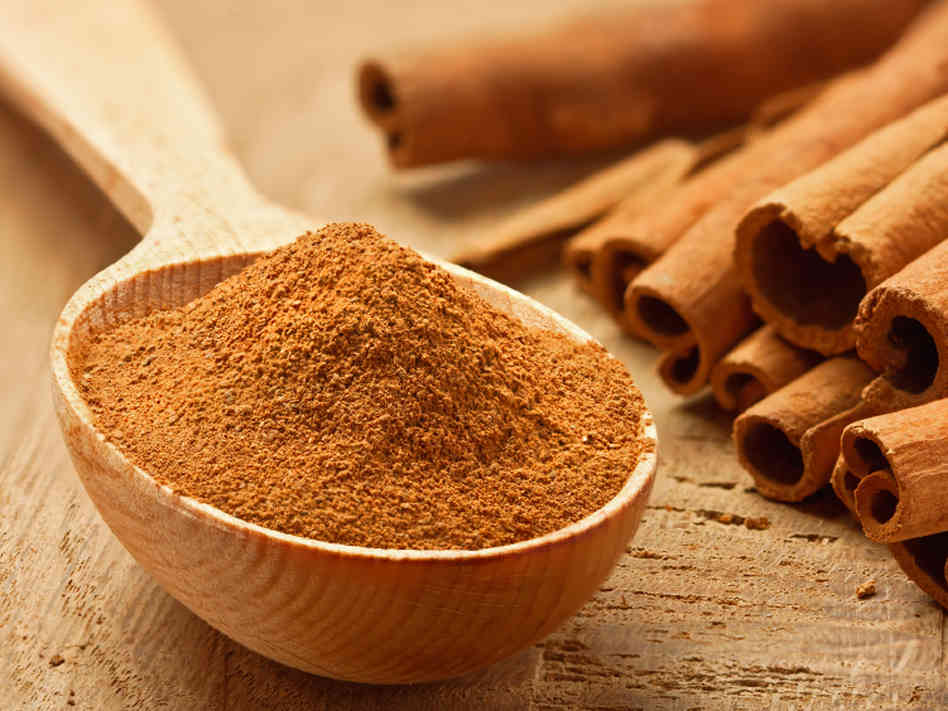 cinnamon helps to turn off the fat genes. Adding cinnamon to your diet, does a lot for you. for instance, the sweet spice helps to reduce levels of the hormone insulin in the body, which means that less of the sugar you consume is stored as flubber.
Tomatoes –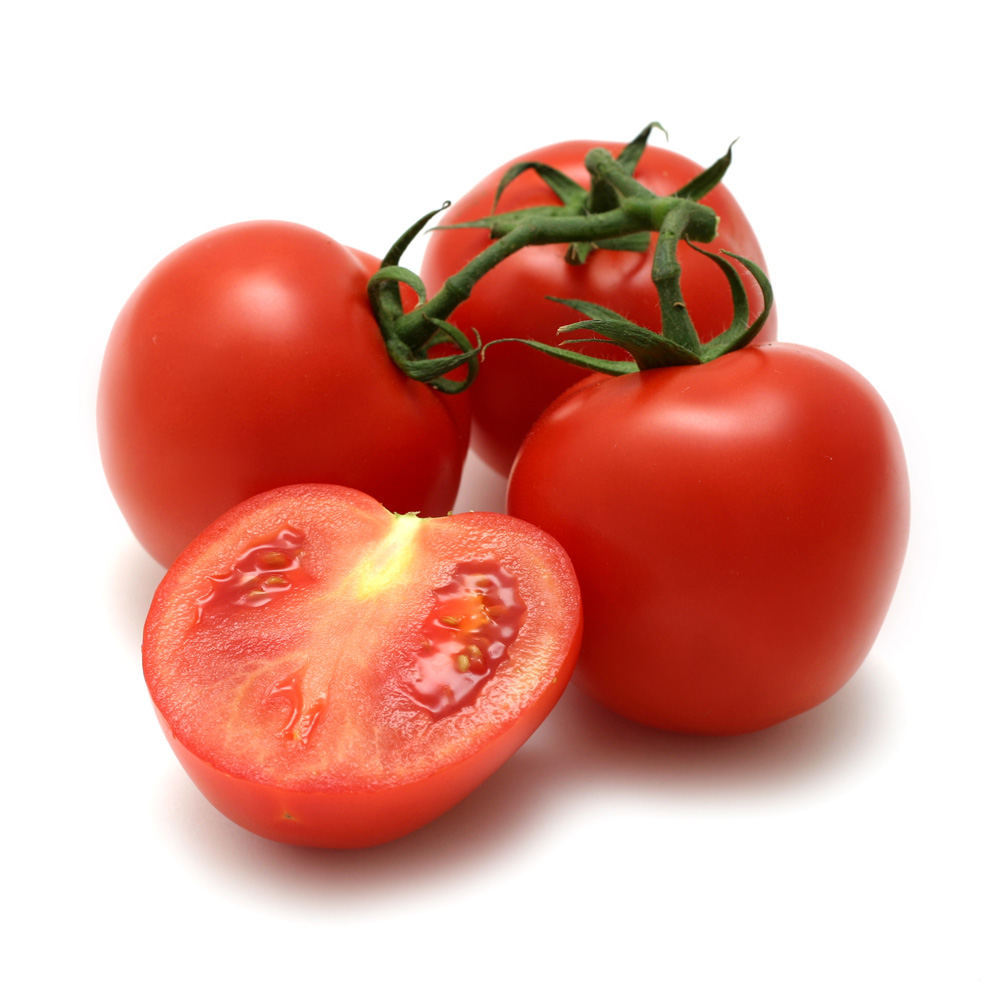 this protects the skin from the UV rays. As summer approaches, and the sun gets warmer the sun's UV rays gets stronger. Although its important to protect your skin all year round, its even more crucial to do so when laying by the pool. Consuming foods that are high in antioxidants are helps to ward off skin damages from inside out.
cherries –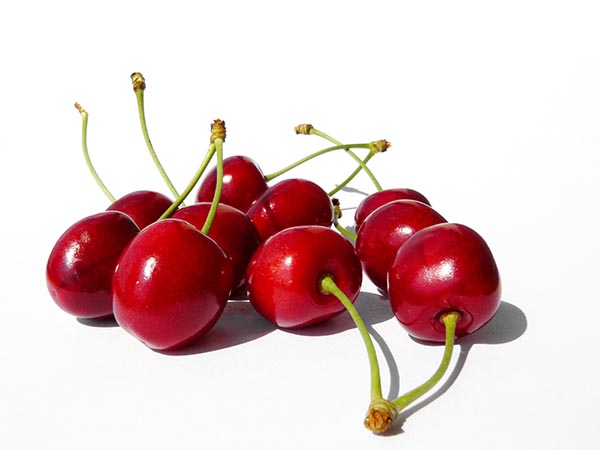 it helps you to rest and recover. Sleep is a huge part of making any diet and exercise plan work, as it allows your body to process and recover from all the sweat and breakdown of muscle. A study showed that people who drank one ounce of tart cherry juice reported that they slept longer and more soundly.
Dark chocolate –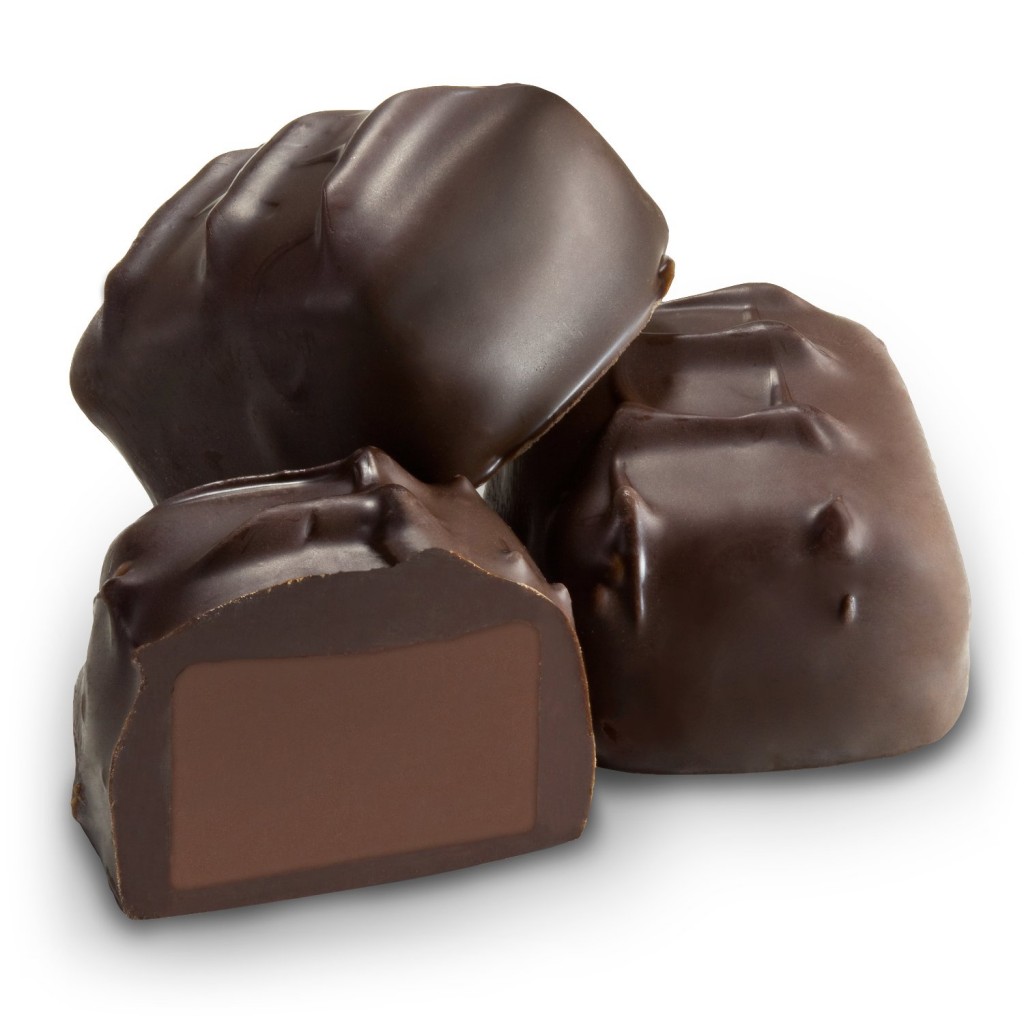 this is good for healthy gut and it reduces inflammation. If your diet makes it feel like your missing out of sugary goodness, look no further than dark chocolate. A study showed that gut microbes, ferments chocolate and boosts our body's production of gut- healthy polyphenolic compounds that burn off fat as fuel and turns off genes linked to inflammation.
Eggs –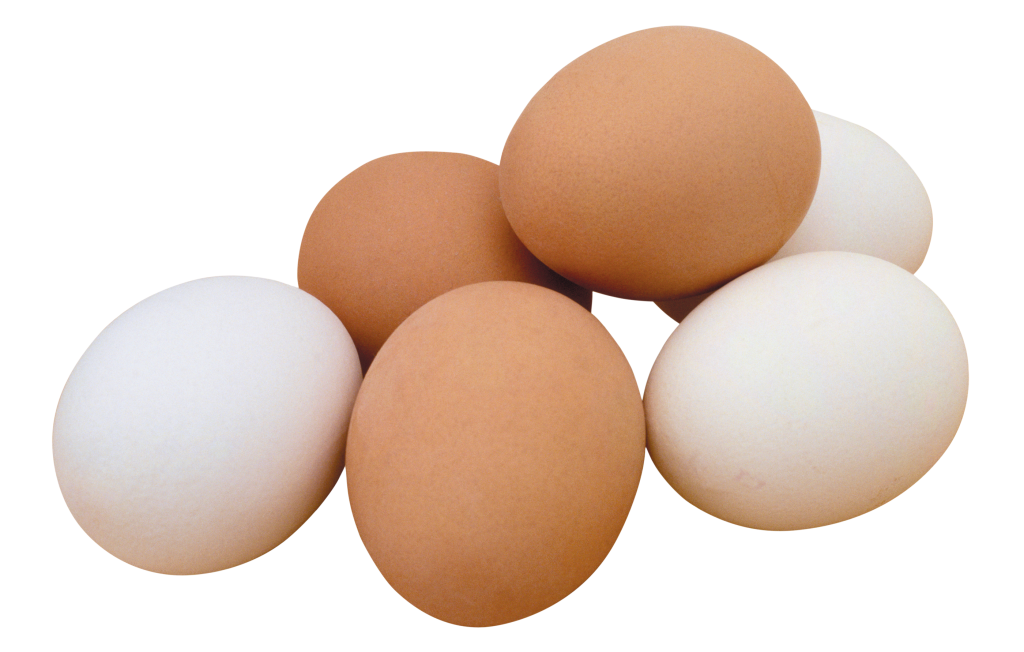 full of satiating lean protein and fat- burning choline. Waking up to a protein rich meal, can help set your fat- burning pace for the entire day. A study showed that people who ate eggs as breakfast, were less hungry 3 hours later and consumed fewer calories in the next 24hours.
WhatsApp number: +971565830067 (Just send us code 15062 and we will get back to you ASAP)
Contact Us: Click here to send us your details or fill in the form below.
You can get in touch with us 24/7 and one of our experts will not only give you a free consultation but also help you pick out an appropriate male or female personal trainer to meet your needs. One-on-one personal training lessons are available in Dubai, Abu Dhabi, Sharjah, Ajman and RAK.
______________________________________________________________