So you have been trying to gain to weight all your life, but somehow it just seems that no matter how many burgers and fries you down at Burger King or McDonalds, you never seem to grow at all. Your frustration is shared by many across the globe.
At Trainer.ae, we love it when people achieve their fitness goals and we have written this article to guide and show you how you can gain weight in a healthy and safe way, if you live in Dubai. A lot of people adopt an anything goes approach to weight gain (weight loss too) but this can be unhealthy and counter-productive. You need to understand the factors that inhibit the growth of your weight and find a way to overcome them. Luckily we've figured out some proven solutions that just might work for you.
Eat More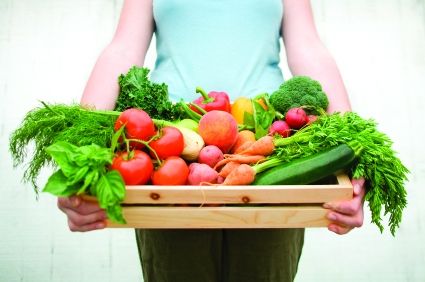 You've got to eat more and increase your calorie intake in order to grow. Some people do have to eat a little bit more than others in order to grow and if you're one of those people then you're going to have to work on consciously improving your appetite. Certain foods like chocolate and fast food will really help you grow faster, however they are unhealthy in other ways so we don't recommend those for you.
What we do recommend are healthy carbohydrates like boiled potatoes (stay away from fries), brown rice and pasta in addition to proteins like lean meat and cottage cheese. Also try to work in frequent snacks into your day. When the right diet is combined with the right workout plans the right results are guaranteed.
Compound Exercises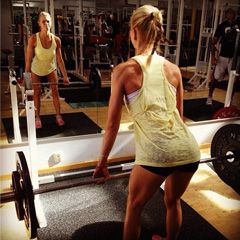 Compound exercises are a group of exercises that involve stimulating multiple joints and muscles at the same time. The benefit of compound exercise such as squats and deadlifts is increased strength and endurance. People with the ectomorph body type typically find it harder to grow muscles and if this is you then note that it might take slightly longer for you to see real results from exercise but one thing is sure: if you combine these exercises with an effective carbohydrate and protein diet, and stick to it, you will eventually begin to reap massive results.
Avoid Cardio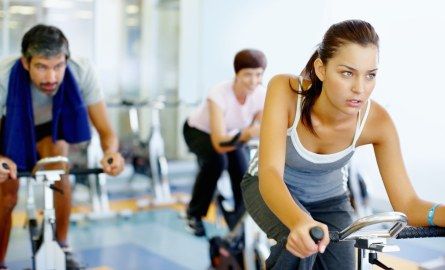 Everyone in Dubai seems to drive wherever they're going and its probably unhealthy for most people.  However in your case we're going to recommend that you avoid any significant cardiovascular/aerobic activity including long walks (particularly in the Dubai heat), running etc. The reason for this is, cardio exercises will burn too many calories and if you're struggling to gain weight, those are calories you really don't have to spare.
Sleep Well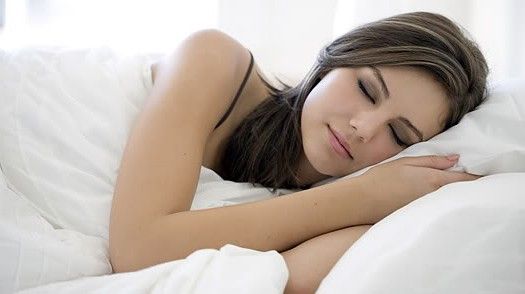 Too little sleep and too much sleep are both unhealthy for you. What you need is about 7-8 hours of sleep to allow the body some time to recover, post-workout, and to prime your body for further exercise performance at optimum levels. Interestingly, over-sleeping can actually cause you to gain some weight but this will mostly be fat and that would not be the ideal kind of weight that you would want to gain. Over sleeping is also unhealthy for a number of other reasons.
Nutritional Supplements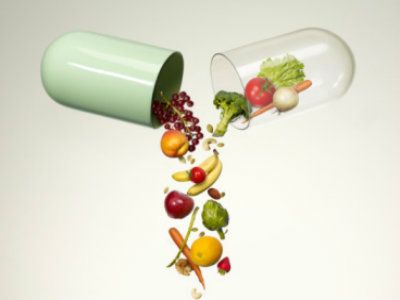 Weight gainers are nutritional supplements developed to help people like you gain weight. They are usually packed full of proteins, carbohydrates, and nutrients the body uses for growth. They are not magic beans though and you shouldn't expect to grow twice your size overnight but if taken along with a good diet and in support of a solid exercise plan, weight gainers should make a big difference.
Some good weight gainers out there are Optimum Nutrition's Pro Gainer, BSN's True Mass 1200, Muscletech's Mass-Tech among others. You could do a Google search to find more weight gainer options.
Get Professional Help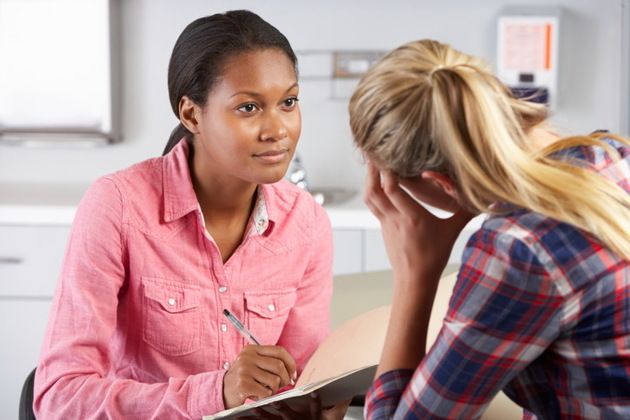 A Professional Fitness instructor or trainer will have a lot of knowledge on the best methods to help you gain weight in a healthy and safe way so acquiring the services of one is a great idea if you can afford it. Fortunately, if you want to hire a fitness instructor you don't have to look very far. Contact us here at trainer.ae and we will connect you with the right fitness professional to help you accomplish your goals.
Conclusion
These six easy tips will help you achieve your goals if you follow them with dedication and perseverance. Good Luck
Contact Trainer.ae: get in touch with a personal trainer who can help create a plan just for you.
______________________________________________________________
WhatsApp number: +971 56 583 0067     (please send code 1741 and we will get back to you asap)
______________________________________________________________
Trainer.ae does all the relevant checks for you and all our trainers have the right visa and are fully qualified to train you.
Get in touch with us today, our male or female personal trainers can help you look and feel younger. One on one personal training lessons are available in Dubai, Abu Dhabi, Sharja, Ajman or RAK.