Milk is a very important part of our diet that is beneficial to our body but as we grow older, we tend to reduce our intake of milk due to different reasons. If you have never thought of the benefits of milk in your body, it's about time you did so. Below are some amazing benefits of milk that you should know.
1. Bone health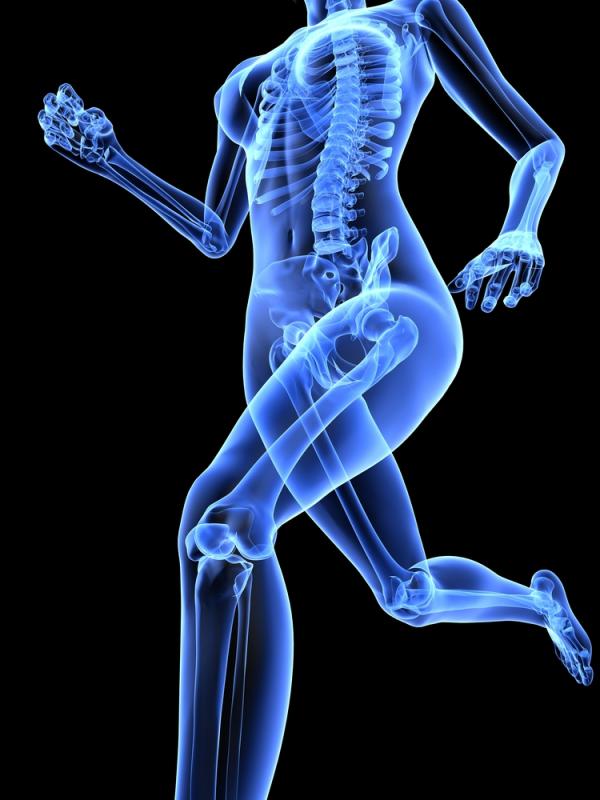 The cow's milk we take often is rich in calcium, which is a vital mineral that helps to build strong bones and teeth. It also has Vitamin D, which also maintains bone health. Constant intake of calcium keeps the bone strong and helps to prevent minor bone injuries. Alongside regular milk intake, regular exercise, low-sodium diets, and strength training will work effectively on your bones, and keep you strong. Thus, preventing osteoporosis (fragile bone).
2. Amazing complexion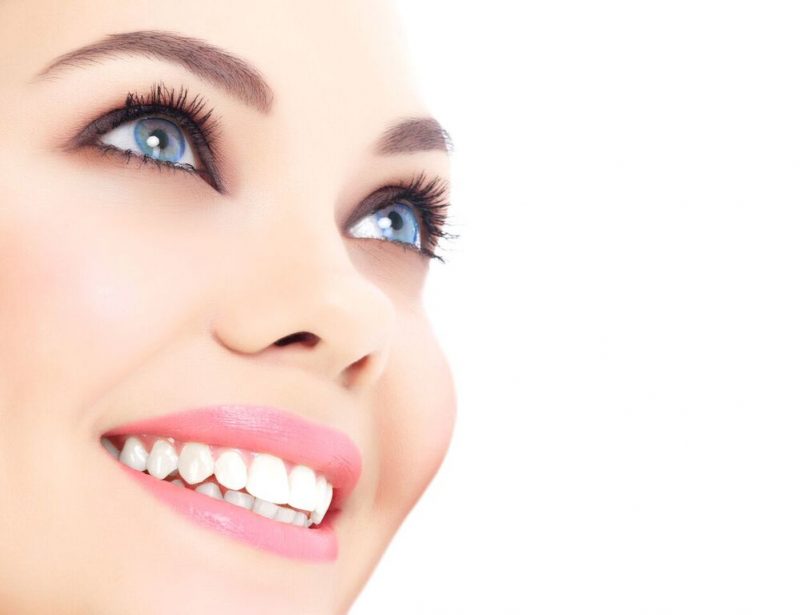 Constant drinking of milk, at least two cups a day, will keep the skin smooth and free of wrinkles. The vitamins and nutrients present in milk work this out perfectly. You should take milk often to have glowing skin.
3. Healthy heart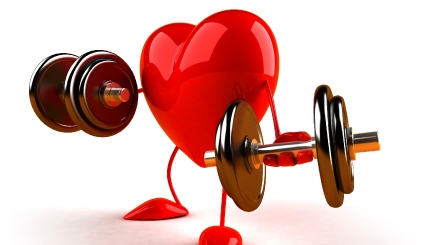 Milk has an adequate amount of potassium, which has been known to reduce blood pressure and cause vasodilation. Too much sodium is not beneficial, as it could increase the risk of cardiovascular disease, and one of the ways to cut down sodium in the body is by increasing the amount of potassium taken in, and milk is an example. However, it is also important to note that excess milk has been linked to increased levels of cholesterol, that can lead to hypertension. Balance is key and you could see your physician know your appropriate usage.
4. Strong teeth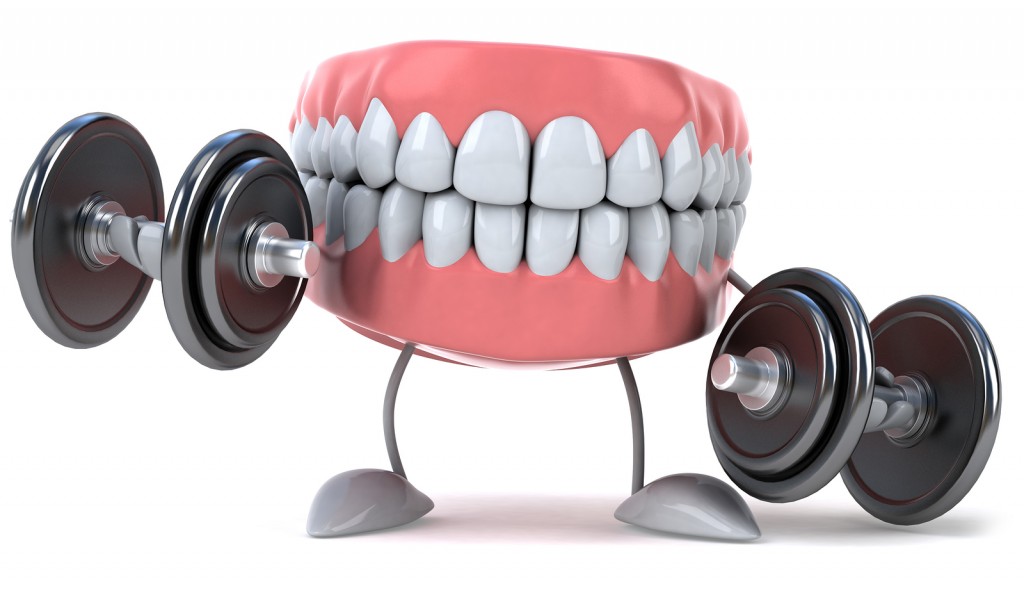 The presence of calcium in milk helps to prevent tooth decay and cavities. Your body must be able to absorb the calcium for your teeth to be stronger, and this won't be possible if your body lacks vitamin D. Although, milk has both Calcium and Vitamin D, if you are deficient of Vitamin D, you should get milk that is fortified with extra Vitamin D, so you would get all the benefits Calcium has to offer.
5. Reduce depression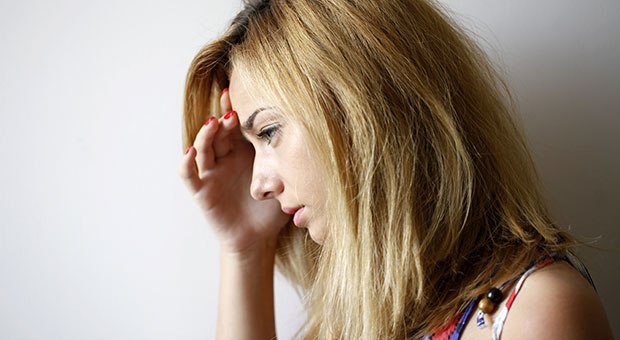 Vitamin D is known to release serotonin into the body, a hormone that works effectively to boost sleep, appetite, and mood. If this vitamin is deficient in the body, it could lead to lack of sleep and appetite, and also blurry mood, causing depression.
6. Muscle Building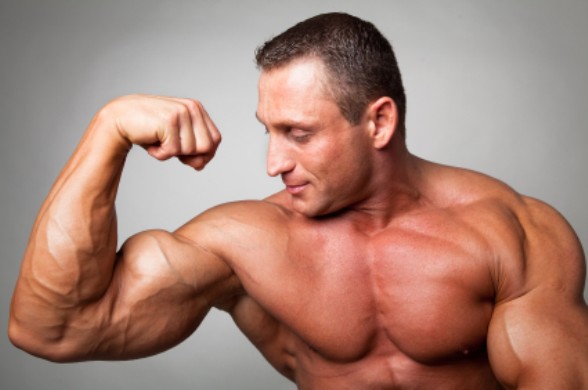 Due to the contents in cow milk, their babies grow very fast; in like manner, when humans take cow milk, they tend to gain more muscle. The milk is protein-rich and a source of energy, in order to prevent the muscle mass from being used for energy.
Conclusion
While there are also a few disadvantages of taking milk, it shouldn't be totally discarded in our meals. Having known the benefits it is associated with, it is not too late to start taking milk and seeing the result.
WhatsApp number: +971565830067 (Just send us code 15122 and we will get back to you ASAP)
Contact Us: Click here to send us your details or fill in the form below.
You can get in touch with us 24/7 and one of our experts will not only give you a free consultation but also help you pick out an appropriate male or female personal trainer to meet your needs. One-on-one personal training lessons are available in Dubai, Abu Dhabi, Sharjah, Ajman and RAK.
______________________________________________________________