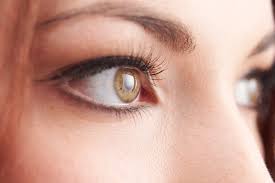 Diabetes is a very serious illness that could have a number of accompanying, long-term complications. Suffering from diabetes puts you at greater risk of developing certain eyes diseases such as diabetic retinopathy (changes in the retina, which often lead to blindness), glaucoma (in this disease, pressure builds up inside the eye, which can decrease blood flow to the retina and optic nerve, causing them to get damaged and leading to blindness if not properly taken care of) and cataracts (the thickening and clouding of the lens, which causes poor night vision).
The good news, however, is that you can prevent the development of these eye diseases. Below are 5 different ways to take care of your eyes, especially if you're diabetic, to lessen the chances of developing eye problems:
1. Quit Smoking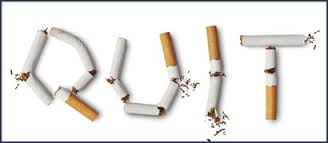 Smoking increases the risk of developing heart disease, stroke, nerve damage and kidney failure. But smoking also increases the chances of developing eye problems, which is a little known fact. Eye problems are already one of the long-term complications of diabetes, and smoking increases the likelihood of its occurrence.
2. Wear Sunglasses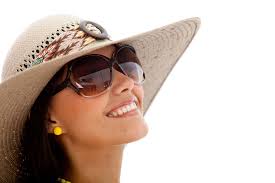 Too much of the sun's ultraviolet rays increases chances of developing cataracts. A simple but effective way to prevent this from happening is by getting glasses that can block 99 to 100 percent of sun rays. Some contact lenses, as well, have the ability to protect your eyes from sun rays, to an extent.
3. Exercise More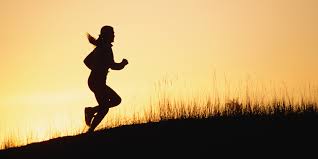 The importance of exercise for health can never be overemphasized. Exercise not only helps to regulate blood-sugar, cholesterol and stress levels, it also helps the eyes stay as healthy as possible. Aerobics in particular, are a group of exercises which will be very helpful.
4. Eat Healthy Eye Food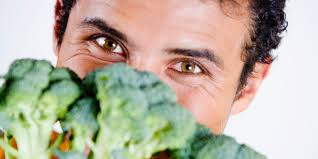 Eating healthy is not only important for people looking to lose weight, but also for every one interested in living a stress-free, disease-free life. Certain nutrients such as omega-3 fatty acids, vitamins C and E, lutein and zinc are essential for keeping the eyes healthy, warding off vision problems such as muscular degeneration and cataracts.
These nutrients are found in foods such as green vegetables like spinach and lettuce, fish like salmon and  tuna, eggs, nuts, oranges, beans, and the list goes on.
5. Visit the Doctor Regularly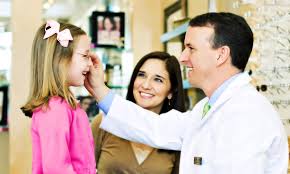 It's important to visit an optician, regularly, for a dilated eye exam. This allows him to carefully check for any changes in your retina or optic nerve. Most diabetic eye diseases don't have a wide range of symptoms in their early stages, so regular testing is important.
Conclusion
Taking care of your eyes should be a priority whether or not you're diabetic, but more so if you are. Make sure to visit your eye doctor, at least once every 3 months.
WhatsApp number: +971565830067 (Just send us code 6111and we will get back to you ASAP)
Contact Us: Click here to send us your details or fill in the form below.
You can get in touch with us 24/7 and one of our experts will not only give you a free consultation but also help you pick out an appropriate male or female personal trainer to meet your needs. One-on-one personal training lessons are available in Dubai, Abu Dhabi, Sharjah, Ajman and RAK.