It's one thing to dream of how slim you want to look when you look at yourself in the mirror, another thing to actually start making an effort towards that dream and yet, a totally different thing to consistently work towards that goal.
So though you might have started well with your weight loss program, along the road, there's a tendency of giving up, especially if you lack motivation. Here are 5 measures you could take, to ensure you stay motivated to keep working towards your weight-loss goals:
1. Get professional help.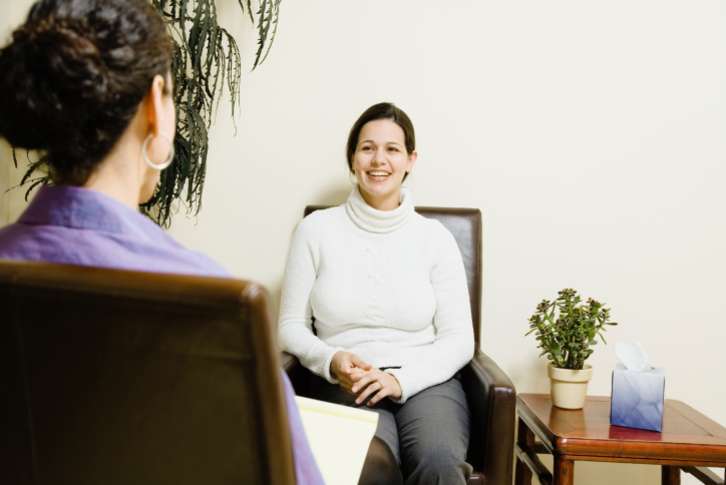 Inasmuch as you might feel, in the beginning of your weight loss program, that you have enough motivation to go through the program all by yourself, you need to understand that this isn't a one or two week thing. In the long run, you're definitely going to need some motivation and help from someone.
Professional trainers not only know the right exercises for you, but they also know just the right words to use to keep you motivated to do more. In fact, before you start your weight loss program, you should acquire the help of a professional trainer. It's very important, not just for motivation, but for effective workout sessions.
2. Make new friends that share the same goals as you.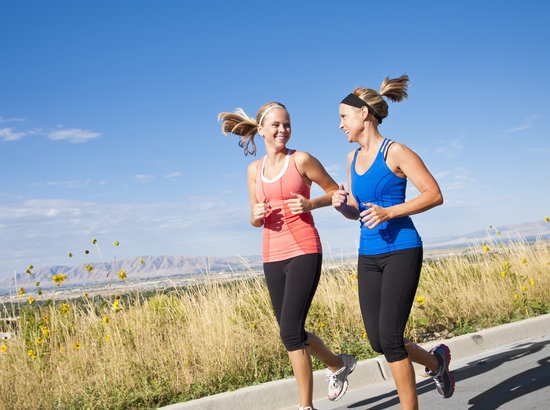 True friends are meant to love you for who you are and once you tell them that you plan on going on a weight loss program, close friends might well-meaningly tell you that you're okay just the way you are and might even want to discourage you.
This is why you need to make new friends, probably at the gym, who also share the same goals as you. You can motivate and challenge each other to go the extra mile.
3. Read and watch testimonies of weight loss success.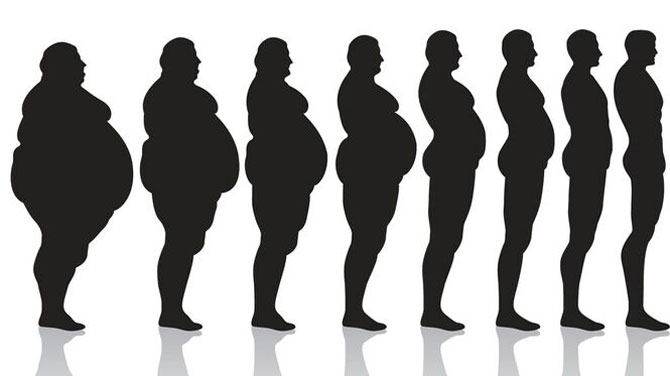 This is one of the greatest ways to motivate yourself. Instead of spending all your online time on social media, you could go on YouTube and check out the testimonies of successful weight losers. This would help you learn a thing or two and keep you motivated as well.
4. Keep your workout sessions fun.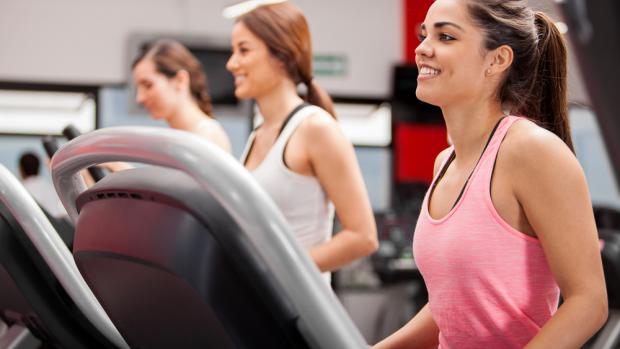 Who said that there's no fun in working out? Working out is not meant to be just intense and boring. You on your own could look for ways to make your workout sessions fun. Check for gyms that are actually fun to train at, with friendly staff. Also, you should think of hiring a good professional trainer who knows how to make workout sessions fun and challenging.
Conclusion
Take these 5 steps and you'll discover that you would rarely ever have issues with motivation. If you're thinking of hiring a professional fitness instructor? We'd be glad to connect you with a fully licensed trainer you can trust. Please get in touch with us at:
WhatsApp number: +971565830067 (Just send us code 8676 and we will get back to you ASAP)
Contact Us: Click here to send us your details or fill in the form below.
You can get in touch with us 24/7 and one of our experts will not only give you a free consultation but also help you pick out an appropriate male or female personal trainer to meet your needs. One-on-one personal training lessons are available in Dubai, Abu Dhabi, Sharjah, Ajman and RAK.
______________________________________________________________